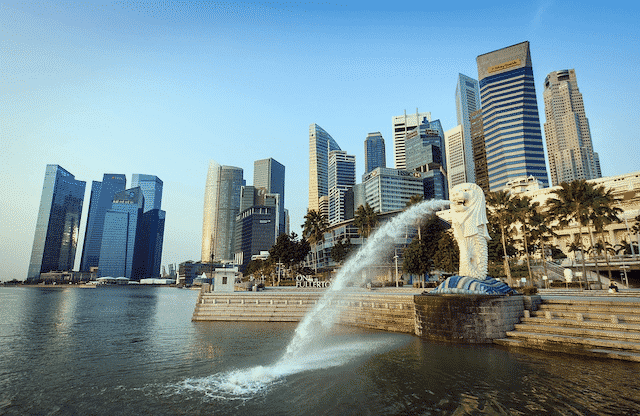 Most countries require foreigners to have a visa issued by the destination country. This is how they know who is coming into the country and what their intentions are. Often, we have heard about tourist, work or business visas being issued.
Singapore is not different from those other nations. Therefore, any person who is planning to visit the country should explore their immigration visas and passes. The good thing is that Singapore has made this process very easy and straightforward.
All people applying for a visa or pass to visit Singapore for tourism, work or business must be qualified as per the guidelines that are issued. Another thing to know is that you must pay a fee for visas and passes. Also, they do expire, and they must be renewed. Let us look at different Singaporean immigration visas and passes.
Employments Pass
It is commonly known as EP. This is a visa issued to people who want to work in Singaporean companies and institutions. The authority responsible for this visa is the Ministry of Manpower. Once you get this pass, one can move in and out of Singapore as you want for the established duration, which is usually one or two years. However, you will need to renew the pass after this time period.
Entrepreneur Pass
This is also called EntrePass in Singapore. It is issued to people with great business ideas whose education level does not allow them to get an EP. Singapore recognizes the fact that these people are productive and will contribute to the economy. It is also renewable after the valid time.
Tourist Visa
According to One Visa Pte Ltd, any tourist who is entering Singapore must apply for this visa. However, there are some countries whose citizens are exempt from going through this process. But for the others, they will need to visit the web portal and complete an online application.
Permanent Resident Visa
If you want to be an expat in Singapore, this is the visa for you. People with a work visa who have been working in Singapore for a while are eligible to apply for this visa. This is one of the visas with stringent requirements, and the applicants must meet all the outlined qualifications. If one or more is not met, it is better not to apply for this visa.
Dependant Visa
Family members of people with visas and passes related to work can apply for this visa. Usually, these people are spouses, children and parents. However, the person on whom you are dependent must have worked for a while in Singapore. As soon as it is issued, you will stay as long as your family member is in Singapore.
Conclusion
As you can see, Singapore requires people visiting from other countries to have a visa or a pass. It is most likely that you will need one regardless of the trip that you are making. Visa denial is one of the most frustrating things, but it can be avoided by following the right route. Using an agent for this process is ideal.