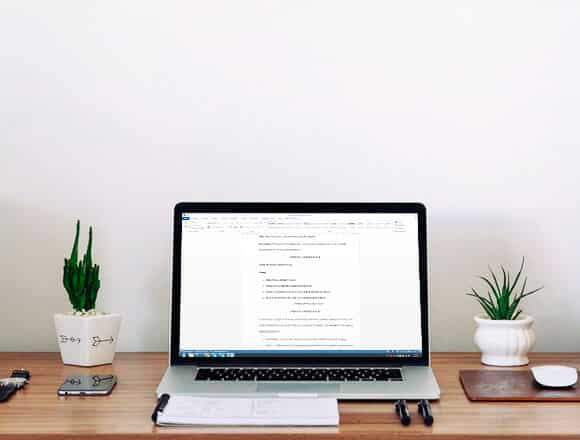 Should kindergarten teachers be more educated?
Educators of preschoolers are those who introduce the world of education to kids between the ages of five and six years old. They take responsibility for developing children's skills and preparing them for school. Kids' interindividual and intellectual growth completely depends on the educators' competence; therefore, it is crucial for teachers to be well-educated. Let's find out what kind of skills a person has to obtain before he or she can become a teacher for preschoolers and see whether this knowledge is enough to ensure the children's success for years to come or not.
A Long Way to Becoming a Kindergarten Educator
Not all people can teach preschoolers. To do that, they have to possess a number of inherent characteristics, such as patience, creative talent, liking for kids, respect, passion, flexibility, and high energy. Except for the traits mentioned above, well-developed management skills are also required. This will help them to catch the interest of all kids and retain it for a long time. Moreover, they also have to be armed with the relevant knowledge to plan lessons and ensure that all kids get a quality education.
It is obligatory that all educators earn a bachelor's degree as well as get a license or certificate. When it comes to the two latter, they have to be specific to instructing elementary school kids. With these documents, they are allowed to teach many subjects. It is important to note that the licensing requirements greatly vary from one state to another. Below, we will consider a few steps a person has to take to become a certified educator for preschool kids.
First of all, applicants may be required to have some experience working with kids before they can obtain an elementary education degree. To enroll in this undergraduate degree program, it is advisable to volunteer as an assistant at a school or daycare institution first. In such a way, applicants can develop patience and other traits required to help preschoolers to cope with the issues they may face when joining the educational process for the first time ever.
Some individuals don't hesitate to visit kindergartens to see the classrooms in action. Sometimes they even get a chance to interact with experienced teachers. This helps them to find out whether they really like this job or not. On this stage, undergraduates gain subject knowledge for teaching basic classes. Once they earn a bachelor's degree, they know everything about working in a multicultural environment, employing innovative technology, and treating kids with special needs.
During their education, undergraduates take their time to work on their portfolios which involve philosophy quotations, lesson plans, references, certifications, professional development activities, and CVs. To do so, they may face the need to seek an MBA essay help. These portfolios will come in handy for their future job hunting.
Future kindergarten teachers are also required to complete a teacher preparation program. This means that they have to teach kids in school settings during one semester. Throughout of all time, they get instructions from experienced teachers which include recommendations on how to apply their management skills, plan effective lessons, evaluate kids, and socialize with both schoolers and their parents properly. Since it is vital for a teacher to know how to interact with parents, it is crucial for all undergraduates to use an opportunity to meet parents and talk to them about their kids' achievements.
On the halfway to joining the kindergarten teaching staff, candidates are required to get a certificate from the state in which they are going to live and work. They may become certified in a few disciplines, such as library media, reading, and art. No one can get a certificate without earning a bachelor's degree, working with students in a state-approved school, and passing proficiency exams.
In Conclusion
All future teachers should know that it will be easier for them to find well-paid jobs if they continue their education and earn a master's degree. It is a must for those who are planning on building a career. The program allows them to get better insight into the teaching process and participate in educational research. Nevertheless, to become a regular teacher a bachelor's degree is enough.
In fact, the way to become an educator for preschoolers is extremely long and very challenging. Candidates should learn a lot to develop the needed skills. However, once all the degrees are earned, tests are passed, and certificates are obtained, they still have the room for improvement.
Even though they know how to pick up developmentally appropriate content and equipment easily, cooperate with adults and their kids properly, and make education plans effectively, they still can gain more subject knowledge and do more research in the relevant area. As we know, there is no limit to perfection and every expert has enough perspective for growth, the same is with the teachers; however, that doesn't mean that they lack competence.