Little Greek Kitchen
Editor's Note: In December 2016 the owner of Little Greek Kitchen, Pamela, packed up this restaurant in a move to a new location in Yomitan. Information about this restaurant in its new location to come once it's up and running!
CONTRIBUTED BY ANDREW FINK

I actually stumbled across this gem the day after it officially opened a couple months ago, summer of 2015. Just a lucky find when I was out adventuring on the southeast corner of Ikei Island. The Greek food is amazing! The menu is simply the "Meze" set course for the day for 2,000 yen.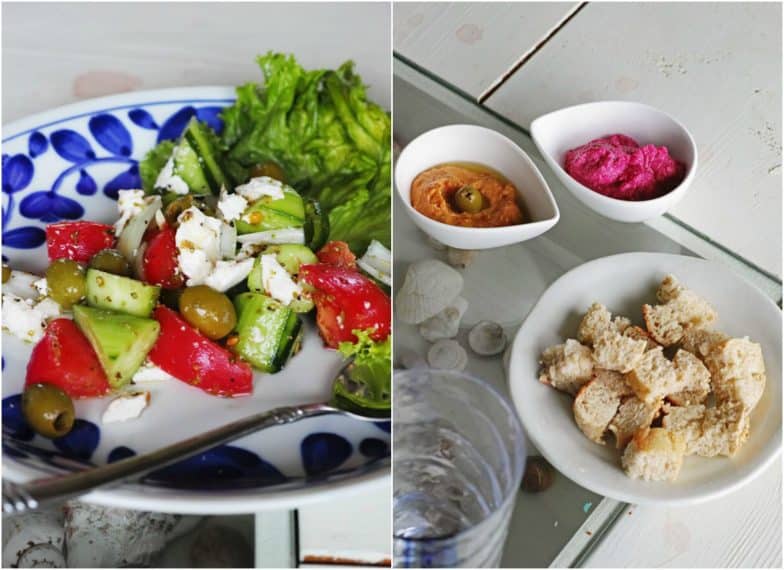 "Meze" defined: "Unlike appetizers, which are intended to whet the appetite for the meal to come, it is common for Greek groups of family and friends to gather or go out for "mezethes", share several of these delightful dishes, a drink, conversation and laughter. The plates are shared by everyone at the table, which not only provides a wonderful variety of flavor and texture sensations, but also creates the kind of happy, convivial atmosphere for which Greeks are well known."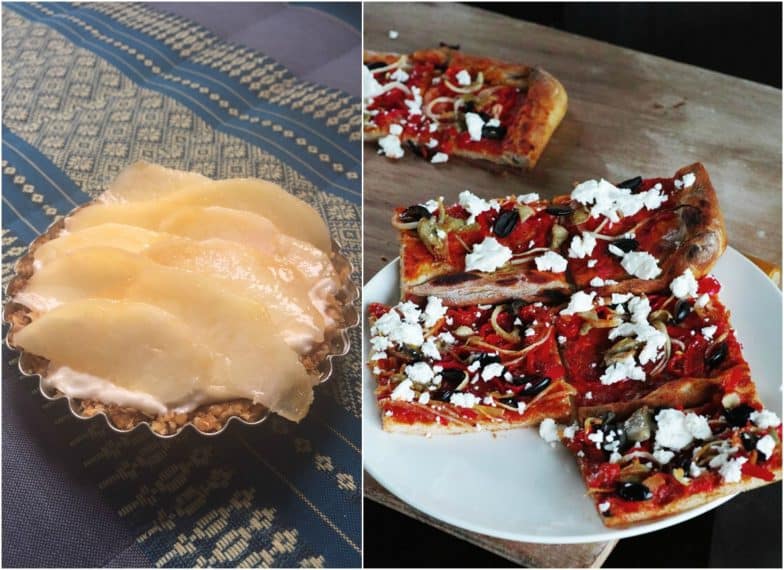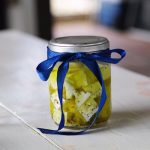 If there is anything you don't care for or are allergic to, make sure to let Pamela know when you arrive so she can modify the menu. If you call her ahead of time with that information, it will help her prepare even better (080-8566-0802). Also, calling ahead with your party size and estimated time of arrival will also help her prepare food adequate for your group! If you are interested in purchasing food to take home, like Pamela's deliciously homemade feta, try to give her a couple of days notice.
The daily "Meze" course usually includes fresh bread and/or pita, dipping sauces, humus, and lots of other treats. A salad is almost always in the mix along with grilled chicken, pork, and/or squid. Pamela makes everything from scratch, from her feta and yogurt to her pita and dips. Oh, and don't forget the dessert and frappe to complement, delicious! Drinks come with the meal, to include 1 alcoholic drink (there is a limited drink menu, so complicated drink orders may not be possible…), but if you want to have anything specific, make sure to request it in advance… The service is done by the owner/chef Pamela and her teenage children. The place is family style for eating, experience and pretty much every aspect you can think of!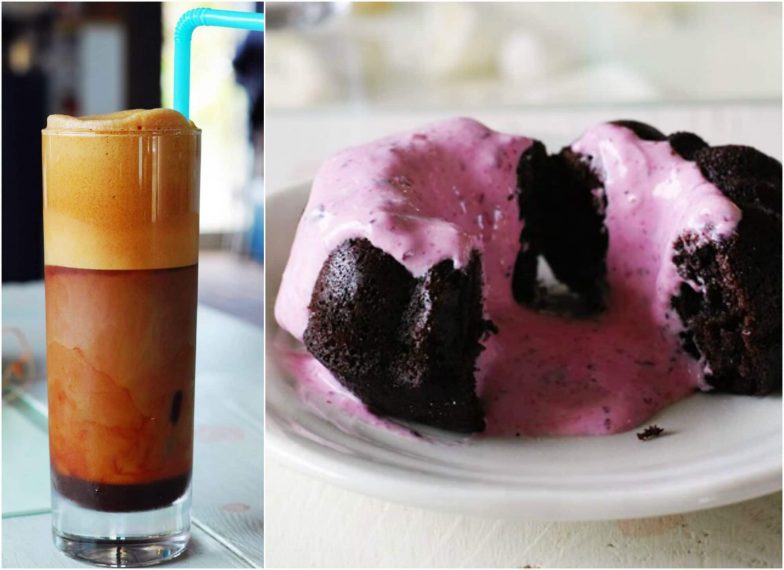 Pamela has an incredible story of how she ended up cooking Greek food in Okinawa, but I'll let her tell the story when you visit. Once you step into her place, you will feel like you are home. Her place is actually two converted shipping containers welded together, but the décor and finished product is quite comfortable!   A breeze flows right through the place so the absence of air conditioning isn't a big concern. Oh, and huge plus, the beaches really close to the restaurant are amazing!!!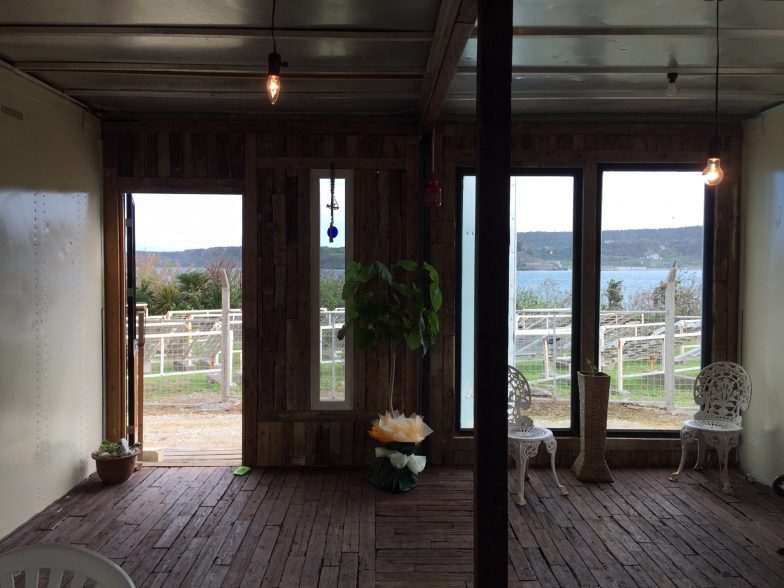 ---
Little Greek Kitchen
Hours: 
Wednesday-Saturday: 12:00 p.m. – 9:00 p.m. (last order is 9pm, but they will stay open later)
Sunday: 12:00 p.m. – 4:00 p.m.  (last order is 4pm, close up before 5pm to go make cheese!)
Closed Monday and Tuesday
Phone:  080-8566-0802 (owner's cell, Pamela)
Website: http://www.littlegreekkitchen.com/
Facebook
Payment: Yen only. No credit cards or USD.
Address: Information to come once Little Greek Kitchen relocates to it new location in Yomitan in 2017!