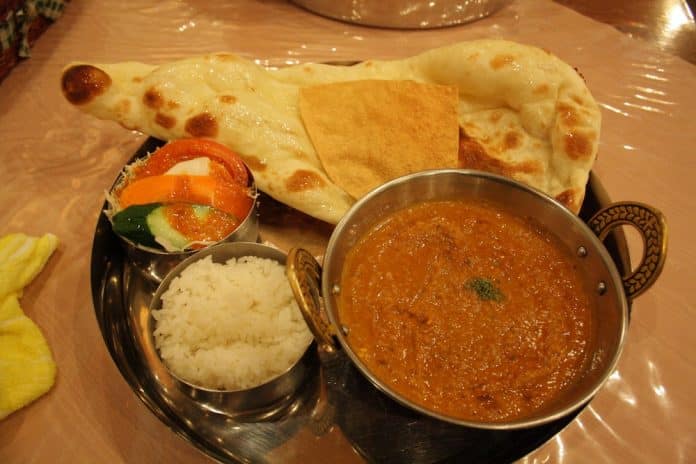 Editor's Note: A Danny was originally reviewed on Okinawa Hai on December 14, 2011; you can read a PDF copy of that original review HERE. The post below is an updated take on this attraction, published December 16, 2016.
CONTRIBUTED BY LOUISE DUPUY
Indian food! Now that I have your attention, allow me to impart some spice-laden wisdom about a particular Indian restaurant, A Danny Indian Restaurant, and why it's worth a visit.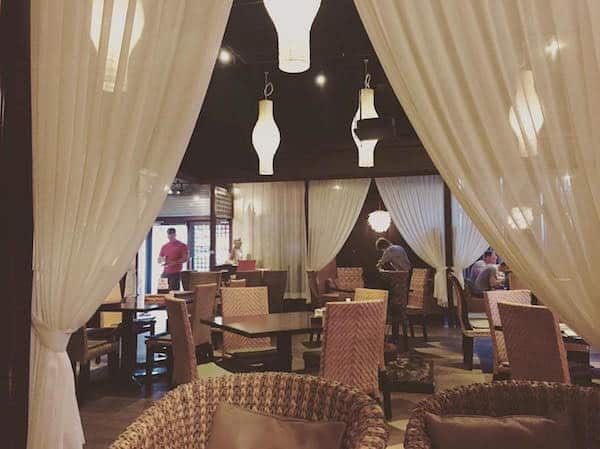 The name, A Danny Indian Restaurant seems a little convoluted, but don't let that put you off. This is some seriously good food. I'm both biased and extremely picky when it comes to the subject of Indian food, simply because it is my absolute favorite cuisine. So, how does A Danny stack up? In short, pretty well, but allow me to divulge a little more.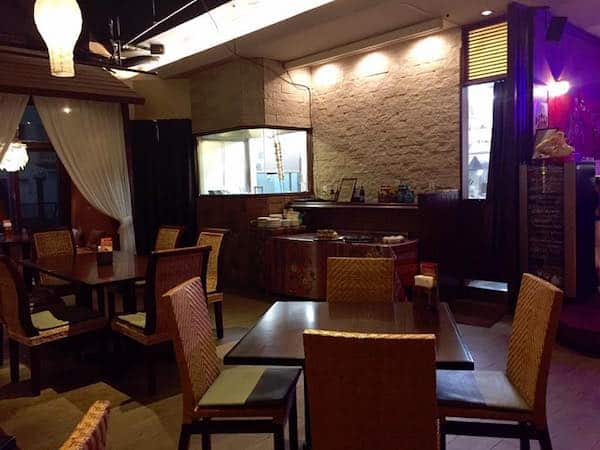 Located a stone's throw from Camp Foster and easily accessed from Highway 58 (it's behind Sukiya; if you've gone past Warp furniture heading north you've gone too far!), it has a decent amount of parking and is in a prominent location. The restaurant itself is spacious and clean, with a good amount of seating. They can accommodate large groups but if you plan to visit on a Friday night or the weekend it may be prudent to book ahead.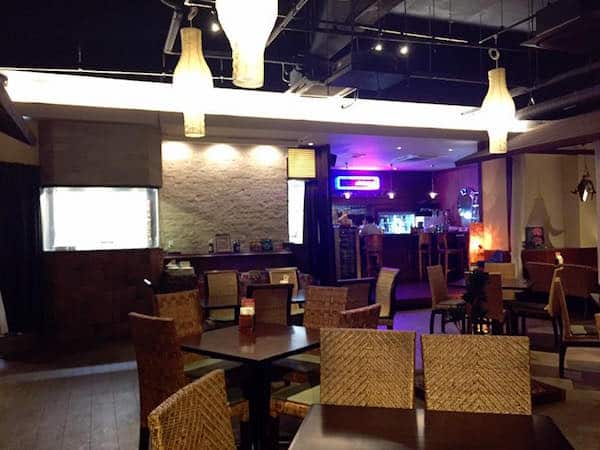 There is a well-stocked bar, booth seating that is slightly enclosed, giving you privacy and that VIP feel, and a huge window into the kitchen so you can watch your food being cooked. I like this feature in particular. It's interesting to watch them prepare and cook the naan loaves of bread. The decor is actually fairly modern and not all that Indian, but overall the atmosphere is great. The staff is, for the most part, polite and helpful.
Let's talk business now. The food. It is amazing. As mentioned previously, it's all cooked to order, so you know you're getting fresh. They have some great value sets available, which allows you to sample a good portion of the menu without breaking the bank (so you can try a naan, curry, and a tandoori dish on most of the sets, even more on their most expensive set).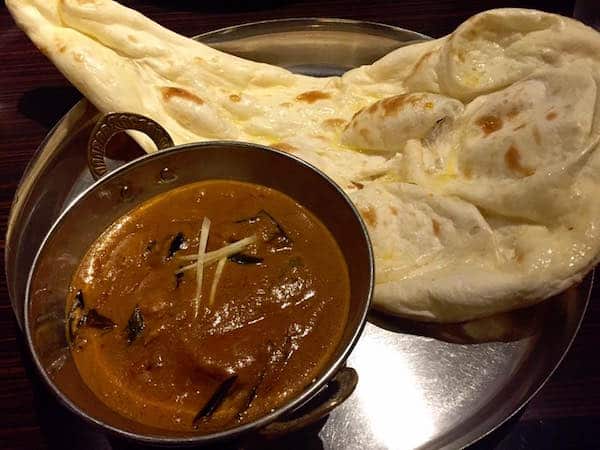 By far their best offerings sit in the curry section of the menu. They have a pretty good selection, including vegetarian-friendly options. Actually, one of my favorite dishes here is the chickpea curry. You can choose the spice level of each curry, and each one comes hot off the stove and packed with flavor. If you aren't feeling curry, they have tandoori dishes too.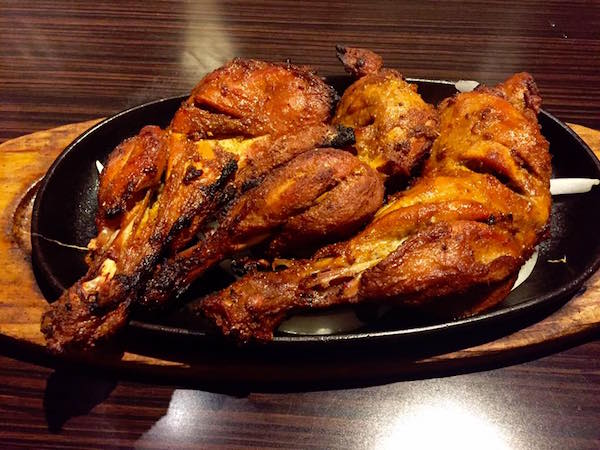 This is also a pretty decent selection and goes great with a salad. They also do naan sandwiches, a great option if you're looking for a light option at lunch time.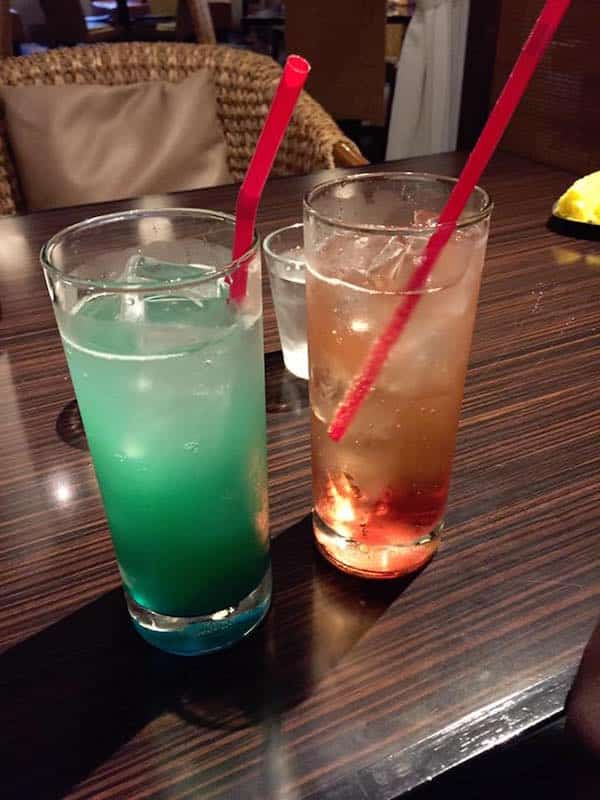 Wash it all down with a drink from the aforementioned bar! A Danny has all sorts to offer. For those of drinking age who have foregone driving duties, you can sample beers, wines, and spirits, as well as cocktails. Underage or designated drivers need not despair, there's plenty of sans-alcohol options too. Soft drinks, hot drinks, and smoothies are top of the list (especially the matcha smoothie, it's divine!), but you can also try a traditional Lassi (yogurt drink, often with fruit in), or jazz it up with an alcohol-free cocktail.
Want the food but not the dining experience? A Danny offers take out! You can pick up and peruse a menu at the restaurant, or call to order. They have mini versions of the menu you can take home, handy if you want to order out but like to decide before you go. Another thing they have, if you're feeling particularly brave/ hungry, is an eating challenge. If you can consume 5 curries, 4 rice dishes, 3 naan's, and 2 tandoori's in 1 hour, you will be the proud (and at time of writing, only) owner of ¥10,000 A Danny vouchers, and a nice mugshot of you (probably looking full and a little sick!) will go up on their wall of fame for all to admire.
Lastly, price. It's pretty fair, you get what you pay for. You can save money by ordering sets though, and at A Danny, they accept dollar, yen, and card as payment, which is very convenient. Ready to give them a try? Here's a location to help you out:
---
A Danny
Phone: 098-863-6683
Payment:  Yen, US $, credit cards
Address: A Danny Indian Restaurant, 2 Chome-12 Chatan, Chatan-chō, Nakagami-gun, Okinawa-ken 904-0116, Japan
Google Map
GPS Coordinates: 26.3024179, 127.76130119999993
Directions:  From the Foster Commissary Gate, take a right. Just past the 3rd light (Hamby Town San A) take a left into the Sukiya parking lot. Follow the signs to A Danny.