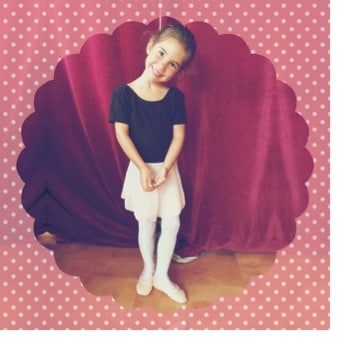 CONTRIBUTED BY ANDREA WOOD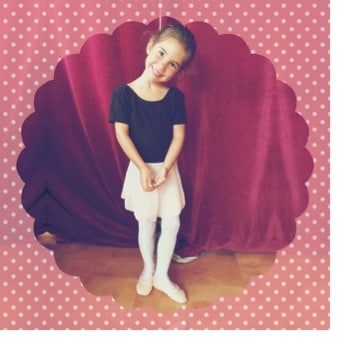 You would think the name Alice Cafe means you're going to a place where you meet your friends for lunch in the afternoon. It's not. It's actually a store for dancers where you can buy dance shoes, leotards, skirts, dance bags, etc. I discovered it because I enrolled my 4-year-old daughter in ballet class on base and needed ballet shoes. I started with the BX on base and luckily found a leotard, tights, and a pink ballet skirt. Unfortunately, I could not find ballet shoes. I had to wait until the first dance class to ask the other moms where they got their ballet shoes, and I was recommended Alice Cafe. It is an adorable little shop for all your dancing needs! The boutique is designed for all sizes from tiny dancers to adults.
They only take yen unless it's $50 or more and then they'll take credit card. My daughter's ballet shoes were $23 and this seemed to be the average of all the shoes. Also, you need to bring your child in so he/she can be fitted for the shoes. The sizes are in Japanese, but even if you know your child's size it is highly recommended to be fitted because there are no exchanges or returns.
---
Alice Cafe
Payment: Yen (credit cards over $50)
Website: https://info.alice-web.com/
Hours: Sunday 11-8
Monday 11-8
Tue, Wed, Thurs 11-5
Friday 11-4
Saturday closed
Phone: 098-897-3030
Address: 〒901-2227 Okinawa Prefecture, Ginowan
Google Map
GPS Coordinates: 26.2712565, 127.73041230000001
Directions: Following 58 south of Kadena Airbase onto 330. Make a left by the big sports store and bowling alley, then a right at next light and it's on the left. It will pop up on Google Maps. There are a few parking spots behind the store.