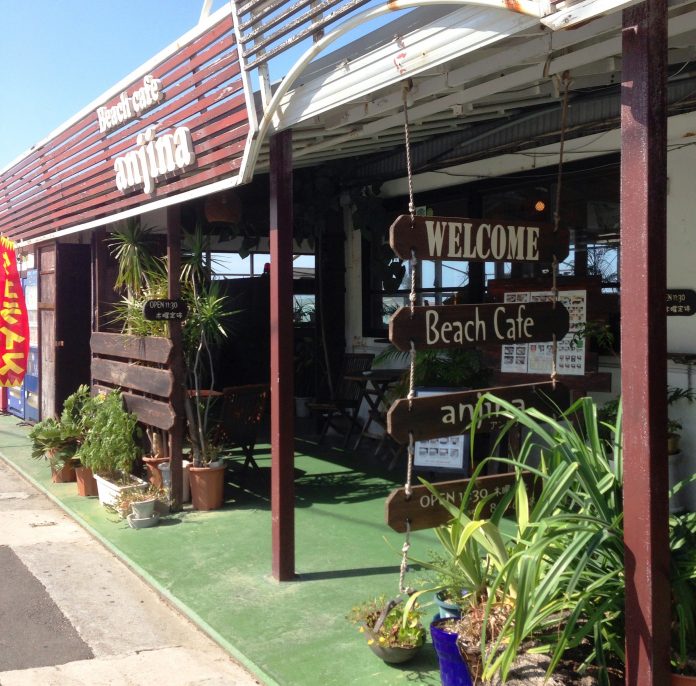 CONTRIBUTED BY EMILY COZZIE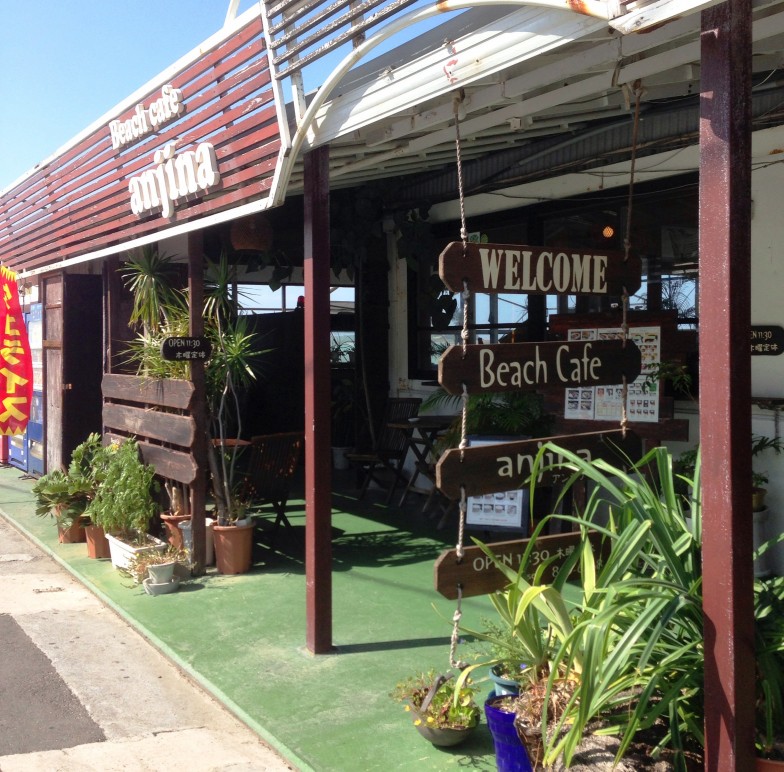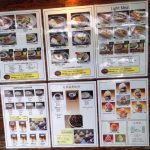 One day while exploring Naha, my husband and I became extremely hungry. In our family, hunger + long car rides = grumpiness. We were relieved to have stumbled upon Anjina Beach Café because our bodies just couldn't fight the hunger pangs any longer. When we arrived, the friendly staff sat us down and handed us English menus. While browsing through the menu, the iced coffee page instantly became our favorite. We knew right then an iced mocha, accompanied with our meal, was crucial before our journey home in the Naha traffic.
When those mochas came out, our mouths watered as they placed the tall glass of liquid gold in front of us. The chocolate drizzle along the inside of the glass topped with a mountain of whipped cream was heaven in a glass.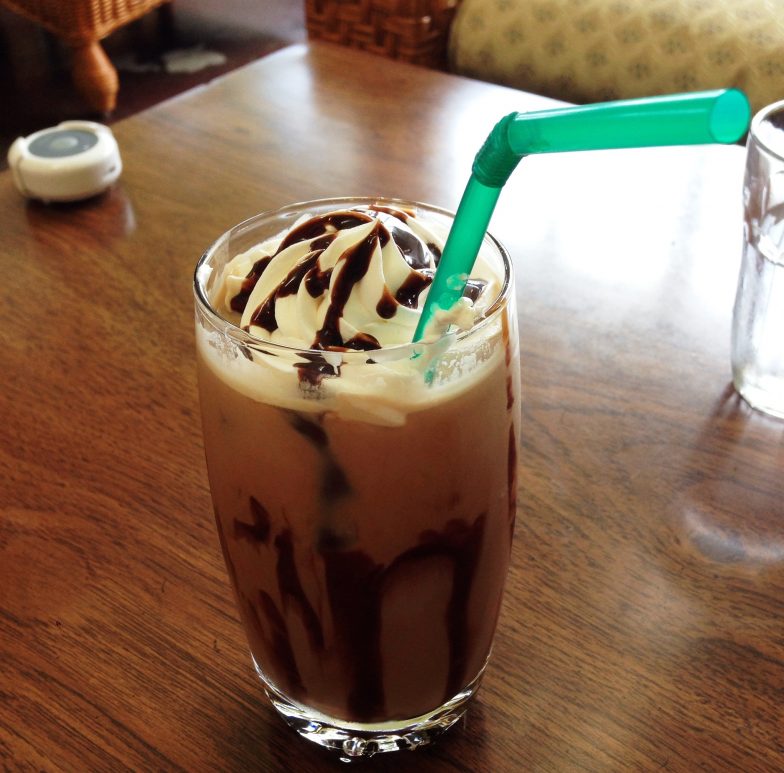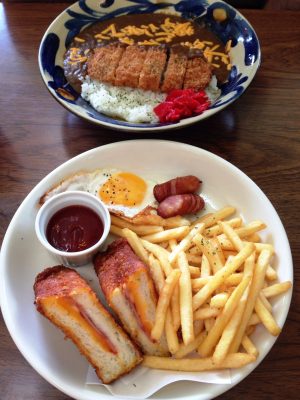 We sipped on those puppies while enjoying the view of the ocean and watching the planes land at Naha Air Base. As for the food, my husband decided on chicken cutlet curry with cheese while I got a deep fried grilled cheese and ham sandwich. Both dishes were very good and I highly recommend both.
As if sitting down for a relaxing meal and coffee wasn't enough, there is a beach right outside the cafe where we have seen the locals swimming and wind surfing.
We have been back a couple of different times, and highly recommend this place to everyone!
Hours: 11:00 a.m. – 8:00 p.m.
Address: 173 Senaga, Tomigusuku, Okinawa Prefecture 901-0233
Directions:
Head south on Highway 58 towards Naha.
Continue on 58 until it merges into 331 and stay straight. There will be a sign for Itoman at a major intersection, get into the right hand turn lane. This will put you on Senaga street heading towards Senaga Islands.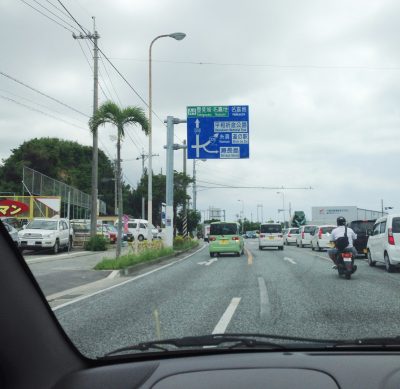 Turn right at the first stop light, just after the major intersection. There will be a sign for the Japan Coast Guard and Naha Air Base.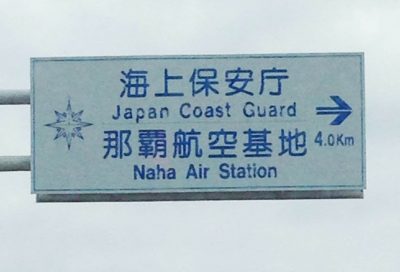 Wind down this road for about ½ mile until you see Beach Café on your right.