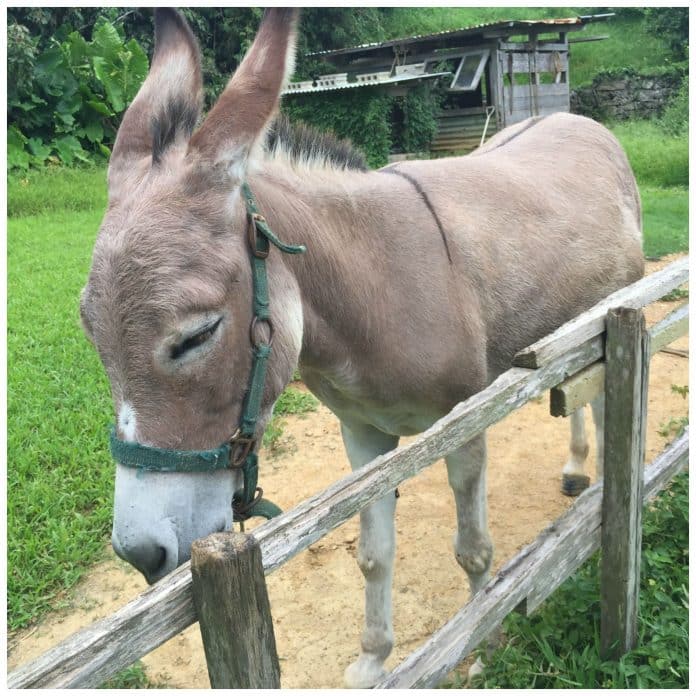 CONTRIBUTED BY ARIELLE SULLIVAN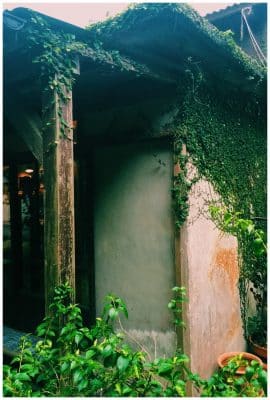 This place is basically straight out of a fairy tale. I'm pretty sure Hansel and Gretel walked by this place every day, and I'm not 100% sure that there aren't fairies flying around or that we don't walk straight into a different world when walking through the sliding doors.
If there is a heaven on Earth, this is it. Right across the street from a spring and tucked away in a small Yomitan neighborhood is small, unassuming Bakery Suien.
There are a few tables, though one of the chairs is typically taken up by the resident cat, taking a nap.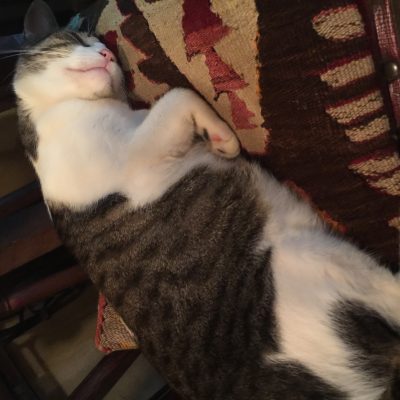 There is a wide variety of breads to choose from including cinnamon sourdough, coconut, organic options and so many more I couldn't even begin to remember them all. Behind the counter are the loveliest ladies you will ever meet. They are kind and helpful and dressed exactly as you would imagine a baker to be dressed. They'll happily ring up your order and make you the perfect cup of coffee to go along with it.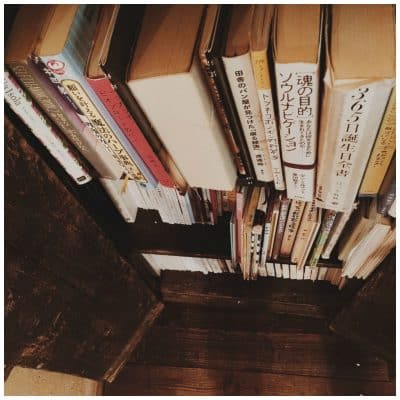 The little shop is decorated with dried plants and flowers, small book shelves, an antique sewing machine, and beautiful light fixtures. Outside, the ivy is creeping along the walls of the building and the trees hang overhead making a sort of alcove.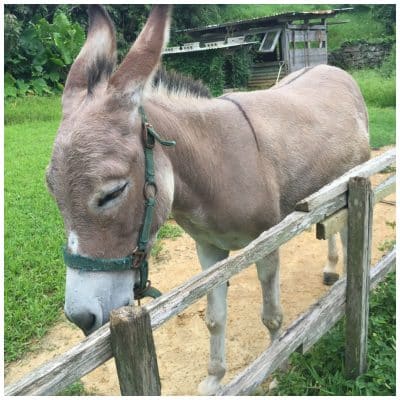 Down the road is a neighborhood donkey who will allow you to pet her and will happily eat tall grass or any other veggie out of your hand. Careful to keep your distance from her teeth, though! If any of you are geocachers, which I hope you are, there is also a geocache hidden around there. It's truly a delightful little area to explore, eat and meet a donkey. Enjoy!
Hours: 10:30 a.m. to 7:00 p.m.
CLOSED: Mondays and Wednesdays
Phone: 098-958-3239
Payment: 
Address: 367 Zakimi, Yomitan, Nakagami District, Okinawa Prefecture
Coordinates: 26.4048184, 127.7419632
Website: http://www.suienmoon.com