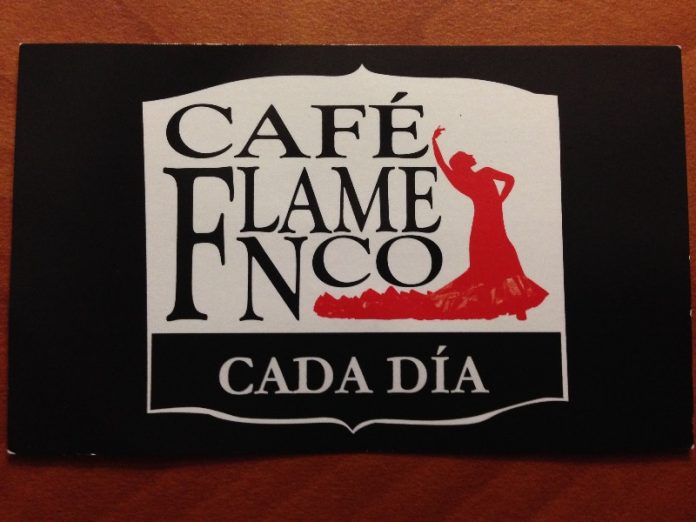 CONTRIBUTED BY EMILY BUREK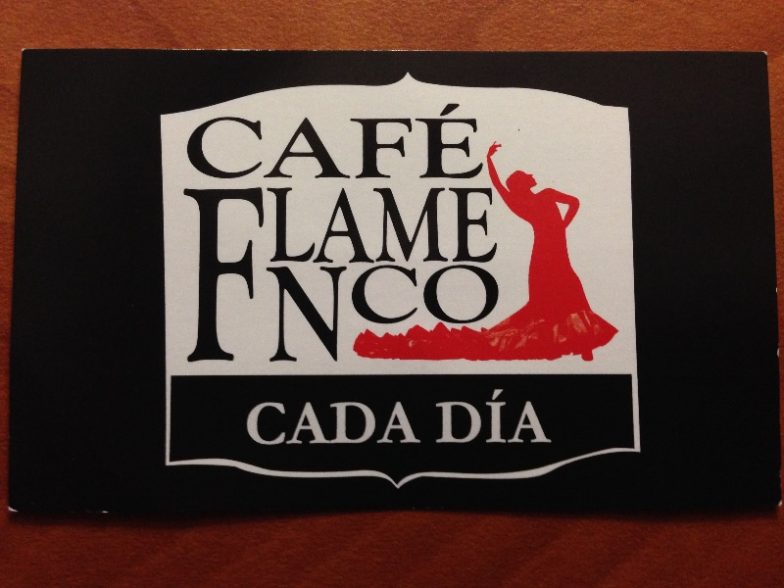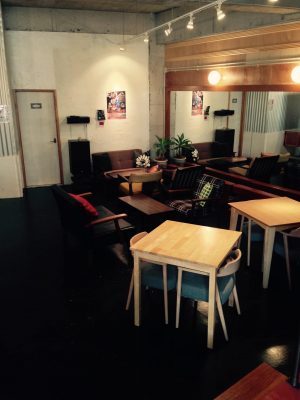 A couple of weeks ago I was driving around when I noticed what appeared to be a small cafe. I could see a case that had a small selection of pastries so I saved the location on my phone because I had to get back to work. A couple of days later I was able to make it back to the quaint Cafe Flamenco Cada Dia.
It seemed like a new place and I was excited to try it. I parallel parked right outside of the front door, which was nice because I didn't have a lot of time. When I walked in I was greeted by two lovely young women who were eager to help and a small, very well behaved dog! The interior was clean, sleek and modern but still comfortable and relaxing. There was counter seating as well as  some couches and tables. Definitely more room in here than other cafes I've been to.
Their menu was very small, consisting of sweets, a few drinks and a quiche or bagel plate. I was going to order a quiche plate but one of the women told me no when I asked for take out. It seems that only baked goods and drinks are available to go.
So I ordered the green smoothie and a small tart that had some delicious looking strawberries on top. I was tempted to take some cookies home, but the tart was big enough to get me though until lunch. The smoothie was creamy and refreshing-not too sweet like some smoothies can be. I was able to watch them make it right behind the counter. I was pleasantly surprised when I saw them cutting up fresh fruit, and the strawberry tart was a perfect snack to go with my smoothie.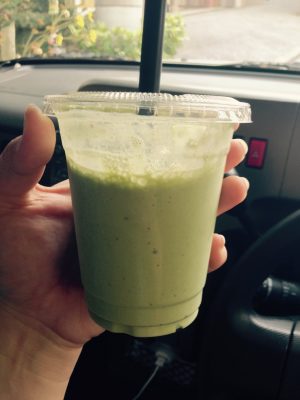 For only 1,000 yen, the bagel and the quiche plate looked like they came with a small salad or soup. It seems like a great place for a light lunch or coffee break. I can't wait to go back to try another smoothie and one of the lunch plates.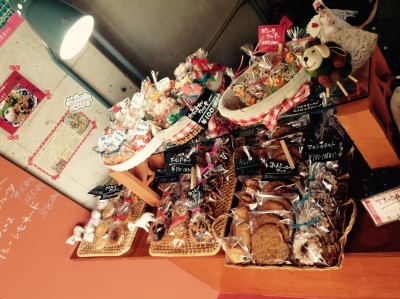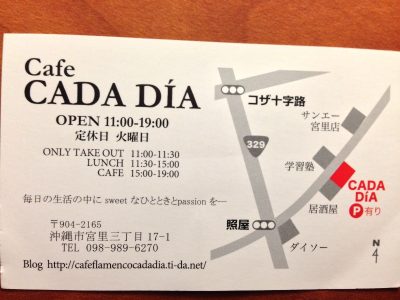 Hours:
11:00 a.m. to 7:00 p.m.
Closed Tuesday
**11:00 a.m. to 11:30 p.m. Take-Away only
Phone: 098-989-6270
Payment: Yen only
Address: 3 Chome-17-1 Miyazato  Okinawa, Okinawa Prefecture
Directions: From Kadena Gate 2 head straight towards the 330. Turn left at 330. Continue over until you reach 329. Turn right on 329. About two lights down turn left, then the cafe will be on your right.
Map Coordinates: 26.3359583, 127.8112258
Website:  Cafe Flamenco Cada Dia
Special Note: Upon further investigation, it appears they also offer Flamenco lessons after the cafe closes. So Cafe Cada Dia Flamenco is the place to be in Okinawa for Spanish folk music and dance! Who knew!?