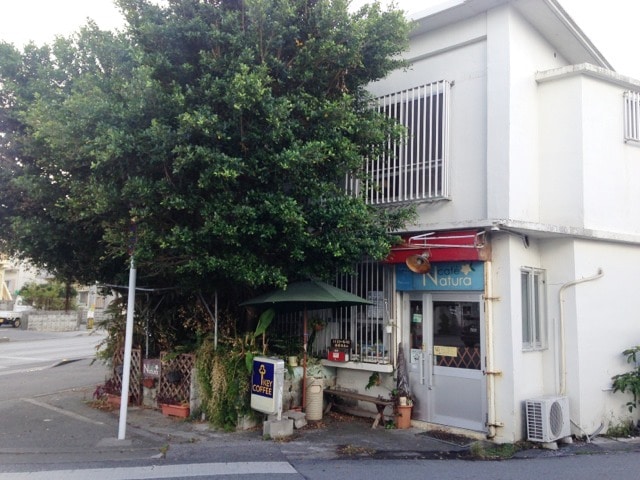 CONTRIBUTED BY ELIZA GROFF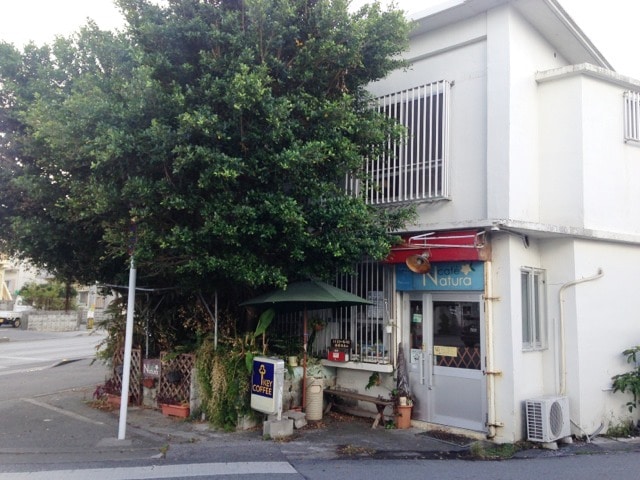 Okinawa Hai has long had a write-up on Café Natura near Camp Foster Legion Gate, but there is another Café Natura worth a visit much nearer to Torii Station. This Café Natura is under different ownership, and thus the feel of the café is very different.
When you walk in the door, there is a gate that stretches across a small inner doorway to ensure that none of the three kitty cats escape into the street. Air filtering plants like pothos hang from the walls, and flowers, fish, driftwood and coral pieces make up most of the décor. Each table is adorned with Ryukyu glass holding napkins and toothpicks.
The one room dining area is tiny, seating maybe 15 people. The largest table size seats four people. It is perfect for an intimate lunch date, or for conversation with a few friends, but not a great place for a big party, unless you plan to arrive early and take up the whole place.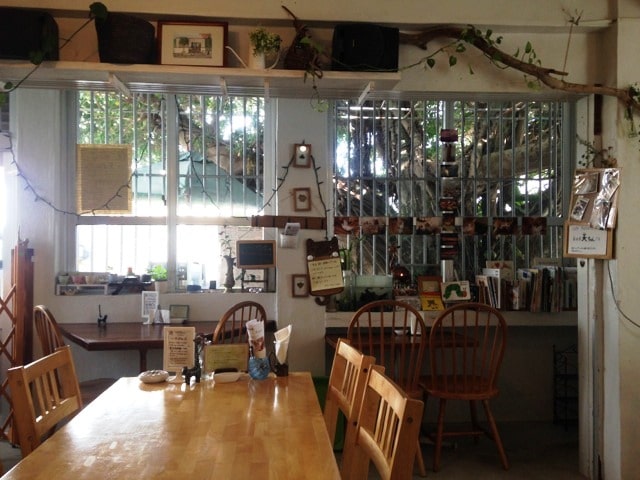 Café Natura specializes in hamburger steaks and pancakes, with homemade delicious drinks such as their hot shiquasa juice. My husband and I are not big meat eaters, so we opted for the pancakes.
I chose the pancakes topped with homemade apple butter and cinnamon confiture. My husband had the daily special, which was made with dragon fruit sauce and ice cream. The pancakes were typical of the Okinawan style – two light and fluffy pancakes near seven inches in diameter with a light creamy texture. On the side, they include a dollop of decadent whipped cream, my favorite part of the pancakes!
This corner café is unique because it is run out of an Okinawan family's home. They have converted the front room and the kitchen into a café, with taste and ingenuity.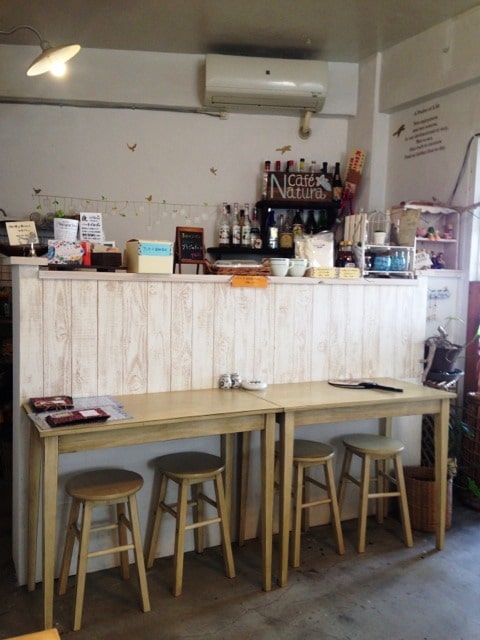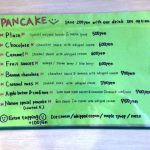 Hours: 11:30 a.m. – 4:00 p.m. Monday-Saturday, closed Sundays
Phone: 098-989-9755
Address: 904-0314 Okinawa, Nakagami district, Yomitan, Furugen, 868-2
Directions: Café Natura is near the Starbucks on the 58 bypass and 16. From Starbucks, go east on 16 for about two blocks until you come to a stoplight. Café Natura is on the corner on the left hand side at the stoplight. Follow the signs for parking around the corner. You can also type their phone number, 098-989-9755 into Google Maps and it will take you directly to the café.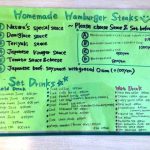 Map Coordinates: 26.3709274, 127.74988039999994