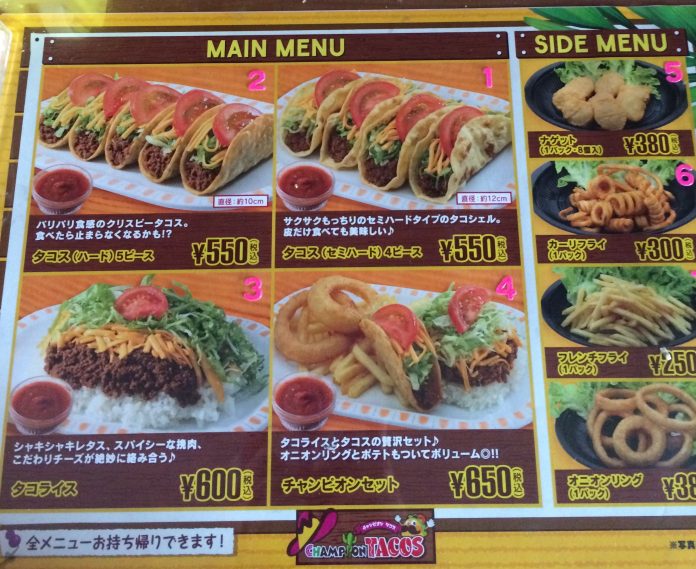 CONTRIBUTED BY SARAH BANCROFT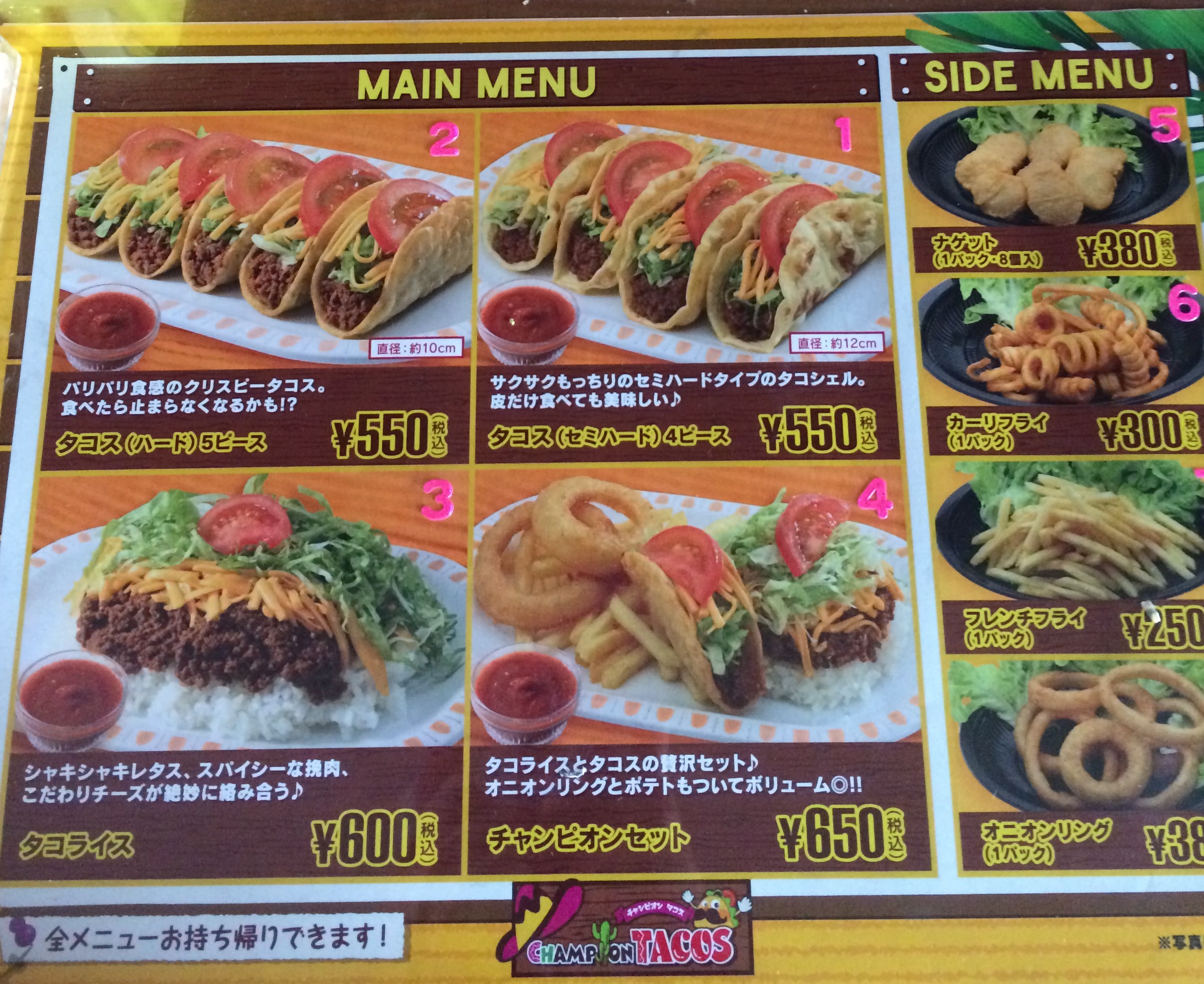 Craving some tacos? If you're near Torii Station, Champion Tacos is the place to go! Located right off of the 6, Champion Tacos is a quaint ticket restaurant. Their menu is small, but don't let that fool you: their food is very good.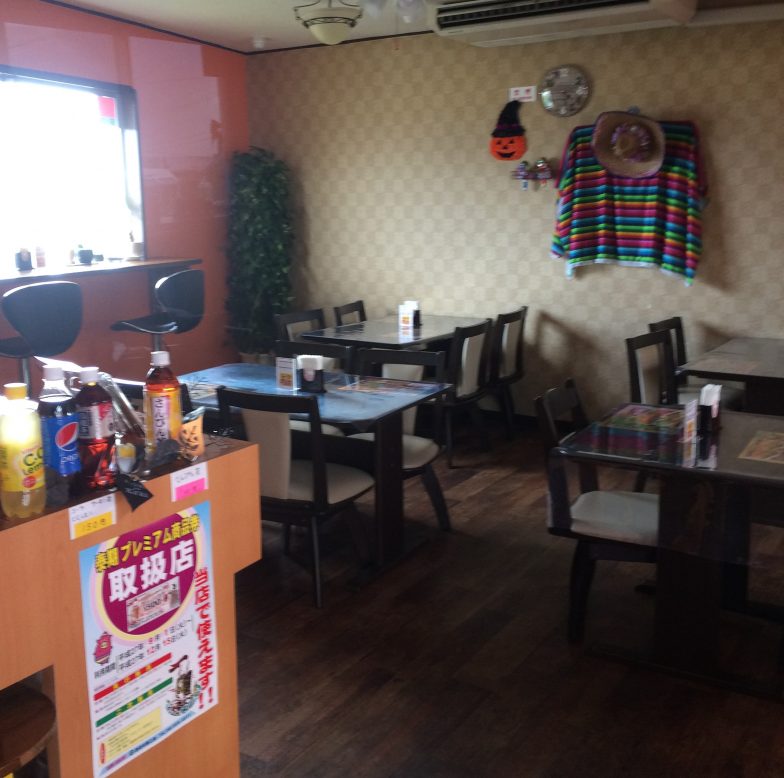 They serve tacos in a set of 5 and you can choose either hard or soft taco shells. Tacos come topped with cheese, lettuce and tomato, and each order includes a small cup of hot sauce. Taco Rice is also on the menu and comes with seasoned meat, cheese sauce, lettuce with tomato on top. There are also a few side items on the menu to include chicken nuggets, curly fries, french fries and onion rings.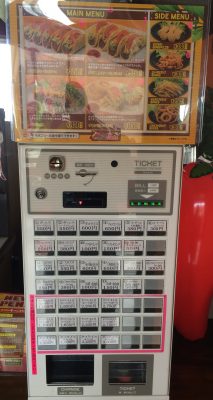 Ordering is very easy, even if there is no english, as the menu and the ticket machine are matched up with numbers. Just insert a bill and press the number for the food you want, and the machine will spit out change, as well as your ticket, which you give to the lady behind the counter and after a few minutes you'll have some yummy tacos to satisfy your hunger!
Hours:  11:00 a.m. to 10:00 p.m. Monday through Sunday
Phone: 923-4444
Payment: Yen only
Directions:
From Torii Station, head out the main gate and take a right onto the 6. After you pass though the intersection for the small 58, Champion Taco will be on the right hand side of the road. The parking lot is slightly before the building for Champion.
From Kadena and Foster, head north on 58. Take a left onto the 6, heading towards Torii's main gate. You'll pass through 3 stop lights before you see Champion Taco on the left side of the road. The parking lot is just past the building for Champion. If you pass through the intersection for the small 58, you have gone to far.
*If anyone has an address or specific coordinates, please comment below and we will update the post to include that!