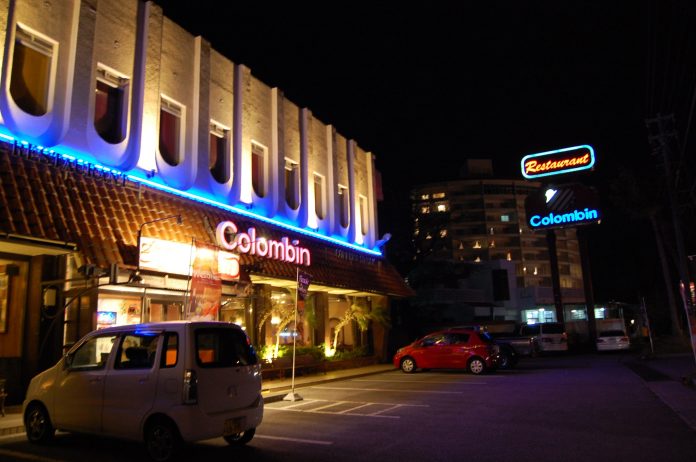 CONTRIBUTED BY ANTHONY CAMINA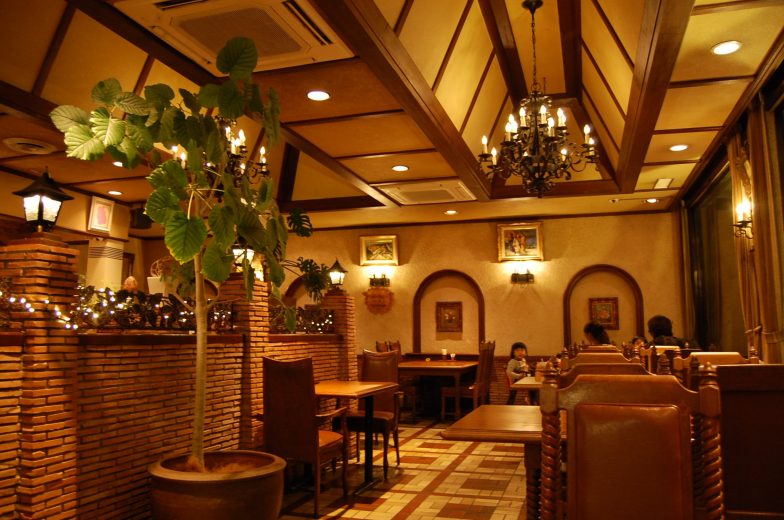 If you are an island adventurer like me, you probably have ventured northward along the scenic and lovely Highway 58. Just before you arrive in Nago proper, you will see a brightly lit restaurant off the side of the road with bright blue letters that spell "Colombin." Now, I know that this stretch of the road has a plethora of touristy places to eat because of its beauty and the abundance of resorts, but Colombin is a bit different from the others in a few key ways.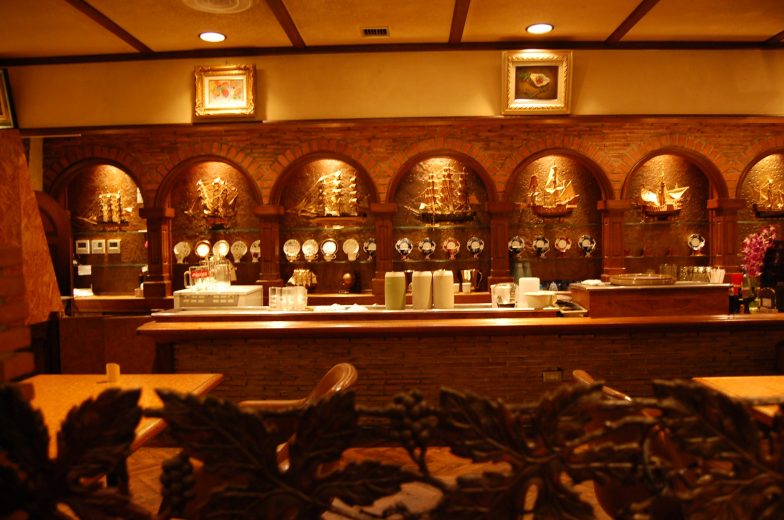 The first thing you notice when you arrive is that there is a whole Spanish galleon/hunting lodge vibe going on with the décor. One could easily imagine themselves eating on the set of a Zorro picture. I get it though, it is the Japanese interpretation of rustic Americana so I just sat back in my ornately carved chair and took it all in.
Aside from the quirkiness of the interior I can say that the food is very western friendly. Here steak is king and there is no shortage of various offerings. There are Okinawa specialties and Japanese-style sets available for anyone who may be looking for local flavors. A favorite dish of ours, that my spouse orders, is the lobster with Agu pork chop. The garlic steak is also very good and most entrees can be ordered as a "set" which includes a delicious cup of corn soup and your choice of rice or focaccia bread.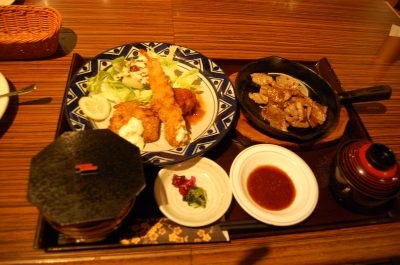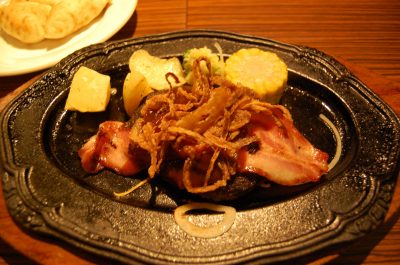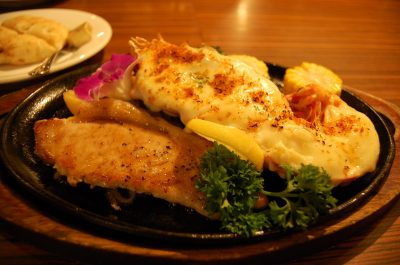 Hours: 11:30 a.m. – 10:00 p.m.
Phone: 098-052-3895
Payment: Yen Only
Address: 〒905-0025 Okinawa-ken, Nago-shi, Kōki 国道58号線
Directions: Columbin is located just south of the 10 Expressway exit on Highway 58 adjacent to Kise beach.
Coordinates: 26.539223, 127.949322