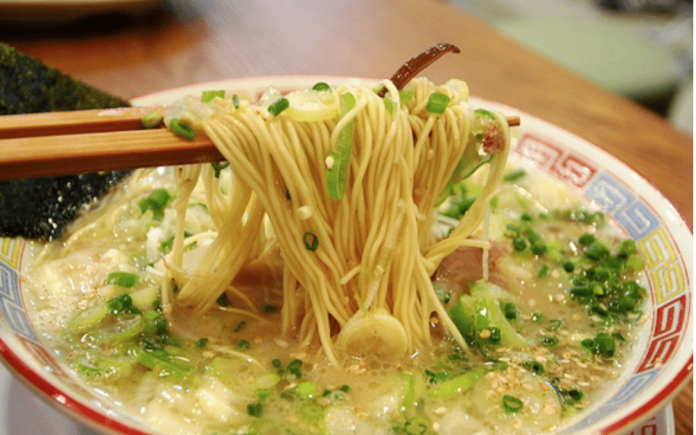 浦添市仲西 「風雲」の「ねぎラーメン」, originally uploaded by earthhopper.
CONTRIBUTED BY MEREDITH NOVARIO
Earthhopper takes some phenomenal shots of Okinawan soba and other foods found here on the island. Additionally, many of these pictures are geo-tagged which means something like if you click on the picture a map of the restaurant's location will appear.
It's pretty close to genius. I, however, am a long mile from genius. And even though earthhopper has VERY kindly tried to help me learn how to geo-tag places featured on the blog I remain baffled into a kind of paralysis.
ALSO, not totally sure we can do it in English. However, when I take a deep breath, I can read or decipher the maps despite not reading Japanese which means you can do it too.
You'll notice to the right of these words are three pictures under the caption glimpses of okinawa. While many people contribute to THIS FLICKR GROUP, chances are good and high that if you see a steaming bowl of mouth-watering food then it's earthhopper's fine photo. And if it's earthhopper's work then it's likely geo-tagged and that means you can go get it.
Am I making sense?
Give it a try.
Report back.