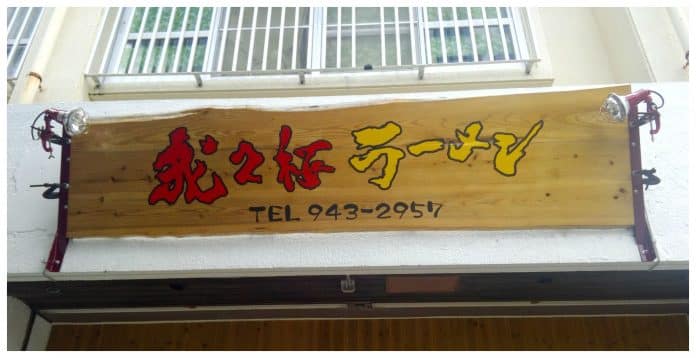 CONTRIBUTED BY MORGAN GARCIA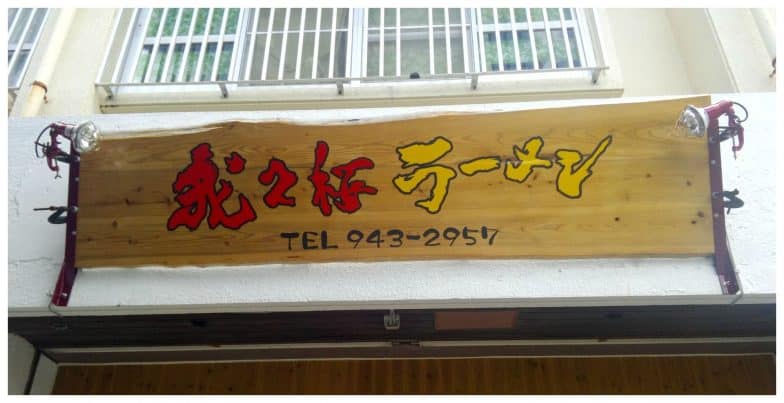 I've been visiting this unique little ramen shop for several years now, and have decided that it is finally time to introduce it to the readers of Okinawa Hai.
The owner, Yasuo, has been in the ramen business for 20 years and his experience shows in the quality of his food. Gajiro Ramen started out in little more than a closet on the side of his father's bar. He expanded the space after a year and has recently expanded to his own shop which is open from 11:30 until 10:00.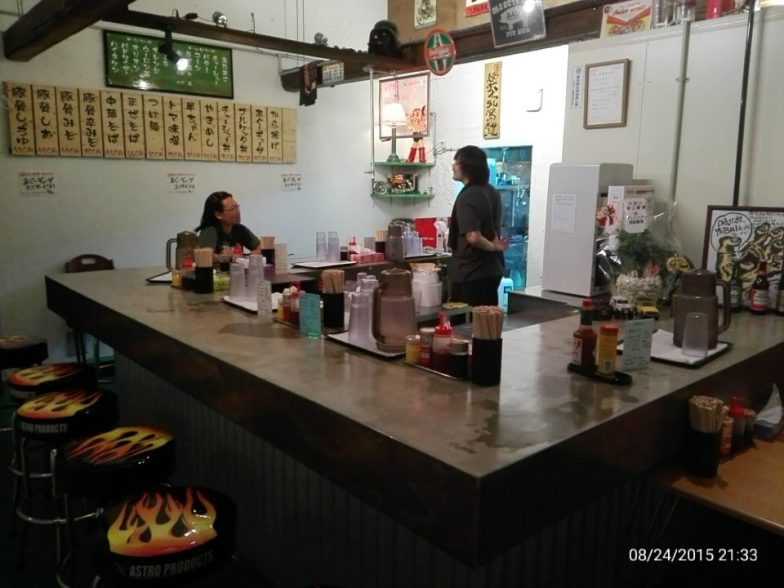 I normally go for the miso ramen which has a slightly thick soup that is full of flavor. Since his recent expansion he has added a few items to his menu, one of them being tomato miso ramen. I tried his new ramen and was very impressed; it has an amazing flavor especially when you add some Parmesan cheese to it. One other notable thing about his ramen is the quality of the meat he uses, I have yet to come across a ramen shop that uses the same quality of pork that he uses in his meals.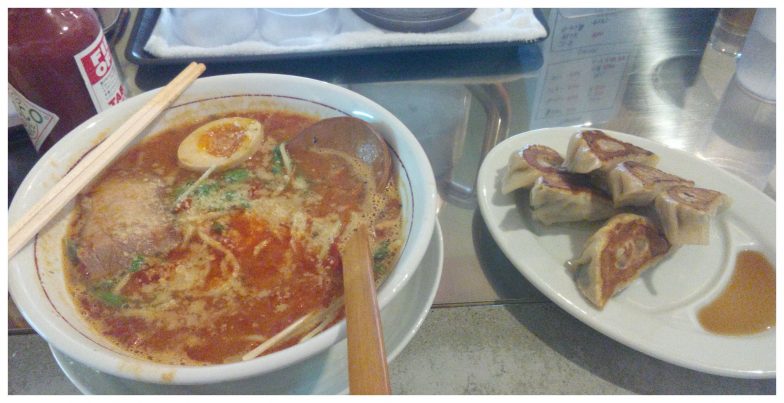 The menu consists of several types of ramen as well as fried rice and soba, which are listed on the wall with prices underneath. Some of their menu items include: Shoyu (soy) ramen, Shio (salt) ramen, Miso ramen, Pirikara (spicy) Miso Ramen, Cho-kan (chinese) Soba, Maze (soupless) Soba, Tsukemen (noodles on the side), Tomato Miso Ramen, Yakimeshi (fried rice), Agu gyoza, and Karaage.
There are a few items that I left out as I am not sure what they are but the owner is very friendly and if you ask him then he will explain the items listed to the best of his ability.
Aside from the good food, the most unique feature of this little ramen joint is that there are many vintage items on display when you walk in. They are very interesting and some are for sale. Check out the pictures and try it for yourself.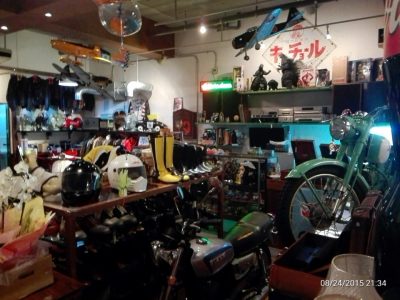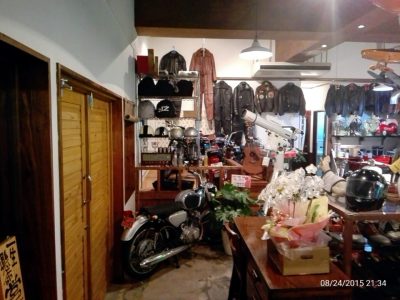 Hours: 11:30 a.m. to 10:00 p.m.
Payment: Yen only
Address: 1 Chome-14-1 Aragusuku, Ginowan-shi, Okinawa-ken 901-2201.
Directions: From the Legion Gate:
Take a right and drive down to the fifth red light (just past Ittetsu ramen).
Take a left at that light.
Drive down that road through the first red light.
On your left, just before Mexico Tacos is Gajiro Ramen.