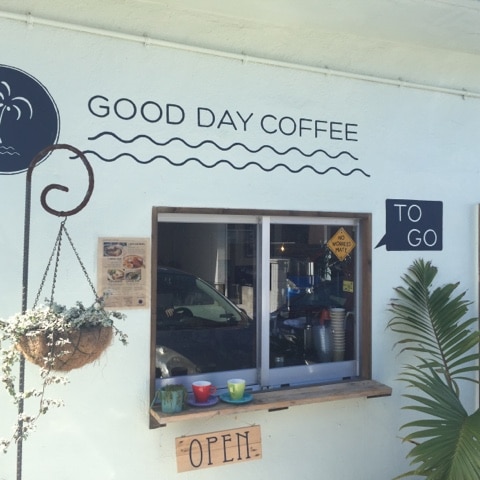 GOOD DAY COFFEE. CONTRIBUTED BY DONNA MACK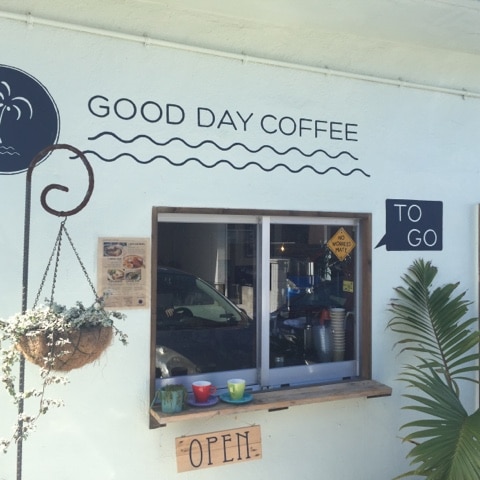 This was a great discovery! Most Fridays my friend and I set out to find a new-to-us cafe and we usually never end up where we decided ahead of time; instead, we talk and lose track and get lost and stumble upon a great find. This past week it was Good Day Coffee. Located in Sunabe and close to Kadena and Camp Foster. The owners were very friendly and accommodating!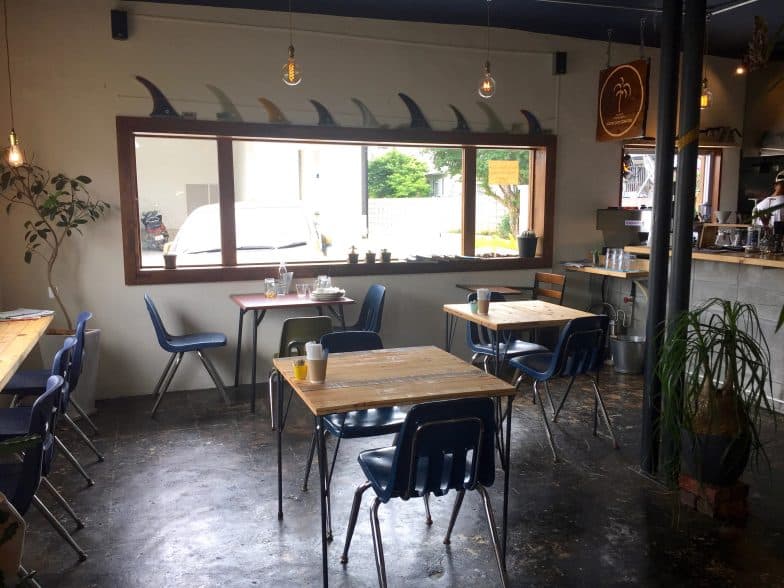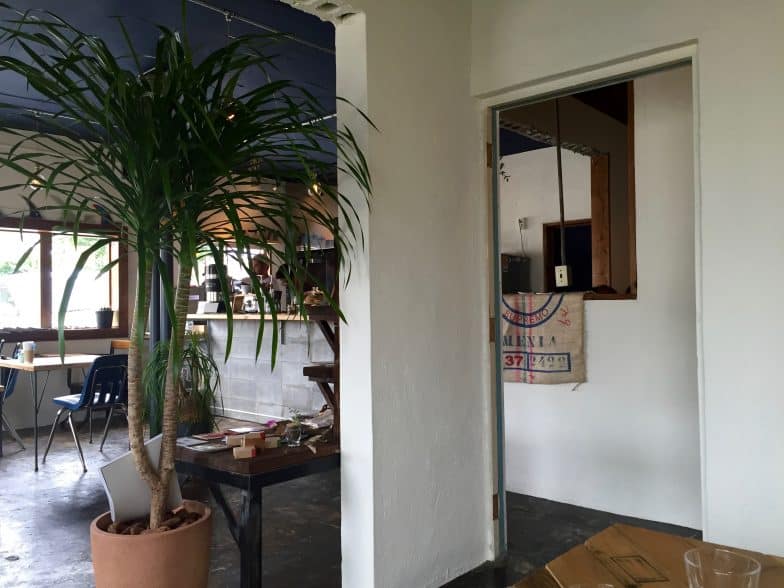 I must say I was excited! The inside is decorated with an industrial beach surfing theme, and there a few artists' have jewelry available for sale. There are plenty of smaller tables by the entrance, and off to the right is a larger table where my friend and I sat with our kiddos.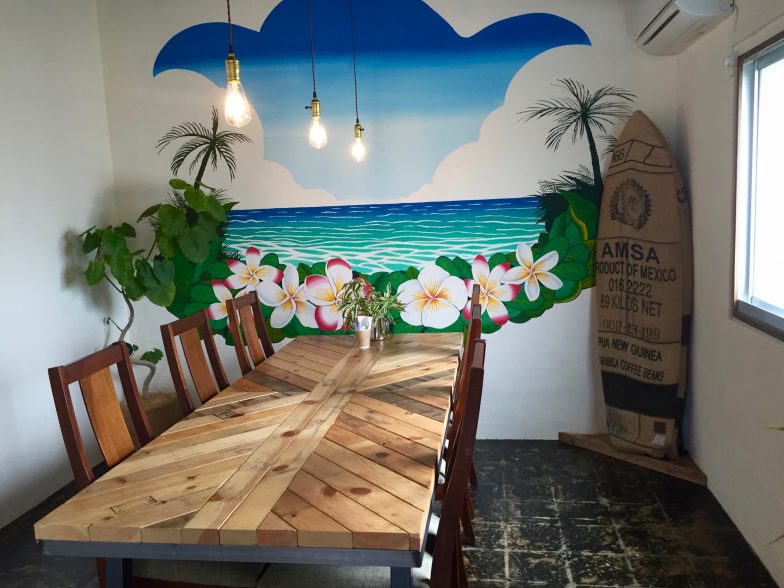 The menu is small but I ordered the french toast and, in my opinion, this is the best I have had on the island so far! I like my bacon crispy and they nailed it! Not many places do. They also serve scones and muffins; other items on the menu include an avocado bacon egg sandwich, a ham and cheese sandwich, and avocado on toast. The coffee was very good; they also serve hot chocolate and juices.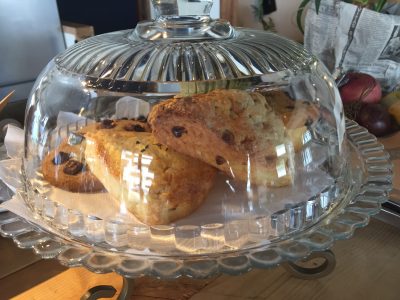 I love the fact they have a "walk-up window" you can order from or call ahead. I am so excited about Good Day Coffee and look forward to another visit to their wonderful cafe! I hope you give Good Day a try and enjoy!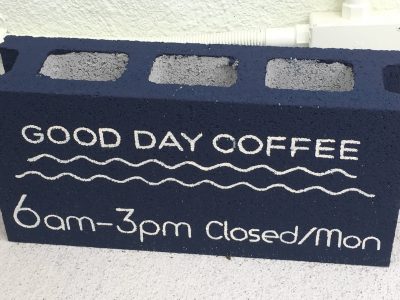 ---
Good Day Coffee
Hours: 6am-3pm; Closed Mondays
Phone: 090-4470-1173
Address:  Japan, 〒904-0112 Okinawa Prefecture, Nakagami District, 中頭郡北谷町Hamagawa, 178−1 字 S-289
GPS Coordinates: 26.3325669, 127.75366310000004