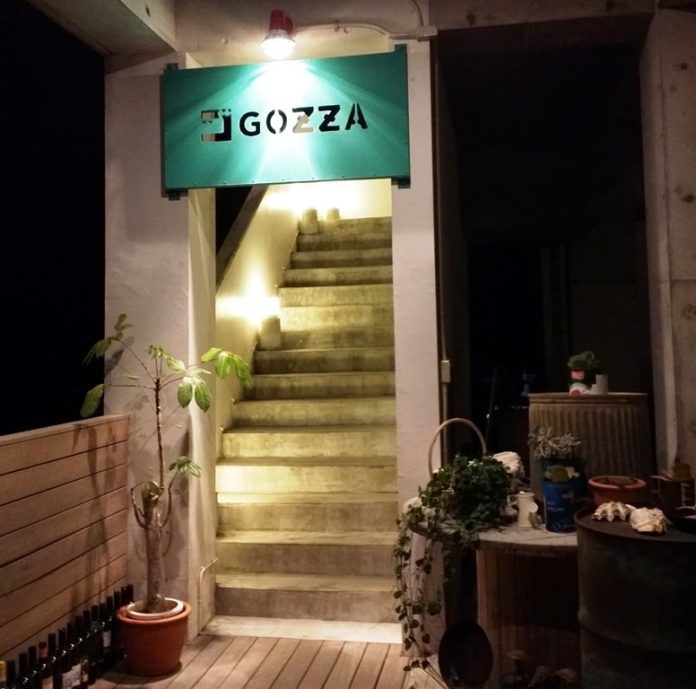 CONTRIBUTED BY BRONSON ROBINSON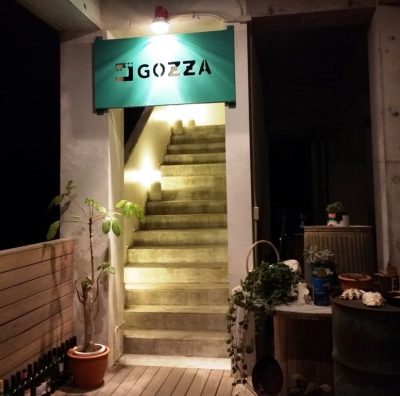 Have you ever eaten at a new restaurant and enjoyed it so much that you wanted to tell everyone about it, and then immediately you decided that this was a bad idea and you didn't want to tell anyone so as to keep it all to yourself? Well, this is exactly what I experienced after eating at Gozza for the first time.
Gozza has been in town for about six months now, and for the last three months, my wife and I have been enjoying their food routinely. It wasn't until recently that I decided to finally share this hidden gem with the rest of the population.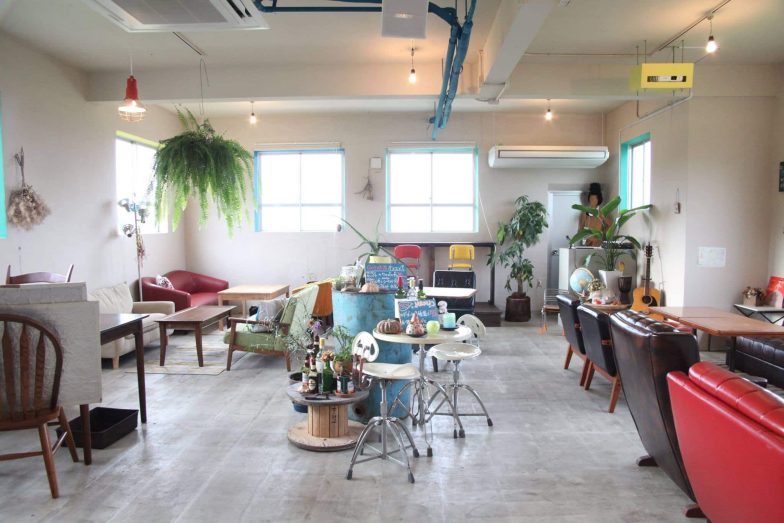 I asked the owner/head chef what type of food he would classify his restaurant as and he explained that he didn't want to box himself (and restaurant) into one specific genre or category and that he preferred to offer many different dishes from many different categories. It was immediately apparent to us the first time we ate there that it was a special place (which is somewhat rare in Okinawa, in my opinion), but after hearing the owner (who recently moved here from mainland Japan with his wife) describe his style of cooking and not wanting to limit his tastes and creativity to a particular style, it just solidified to us the level of individual we were dealing with and his passion for cooking.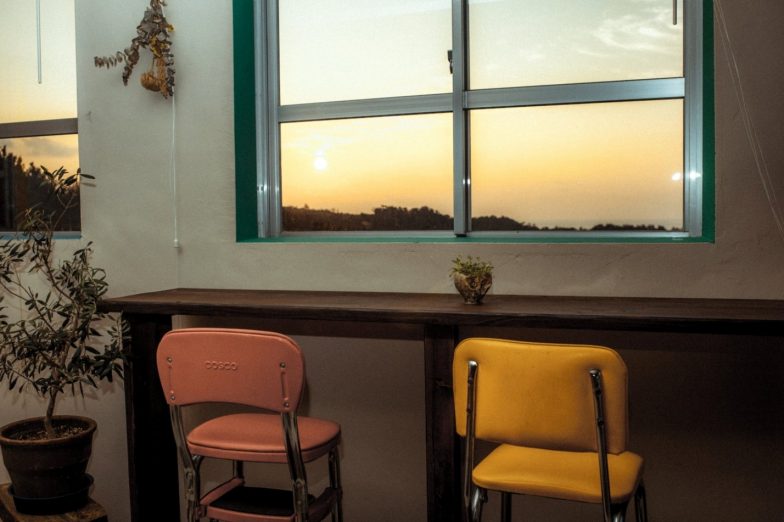 The chef said he worked at a fancy Cajun restaurant in Osaka which is where he got his passion for creating Cajun-styled dishes and for thinking outside the box, but if I had to try and put Gozza into a category myself I would say it is world cuisine. There are some French dishes, some Italian dishes, even a Spanish dish or two, but all sort of put together in that way that Japanese do.
There are over 40 dishes to choose from on their normal dinner menu, not including dessert. Most of their plates are about the same size of if not a little larger than your average tapas plate found in the states and are good to share between two people. The average price per plate is between 450 yen and 850 yen. My wife and I usually eat 4-5 plates plus a glass of wine for her and the bill is around 3,000 – 4,000 yen (depending on what exactly we ordered of course).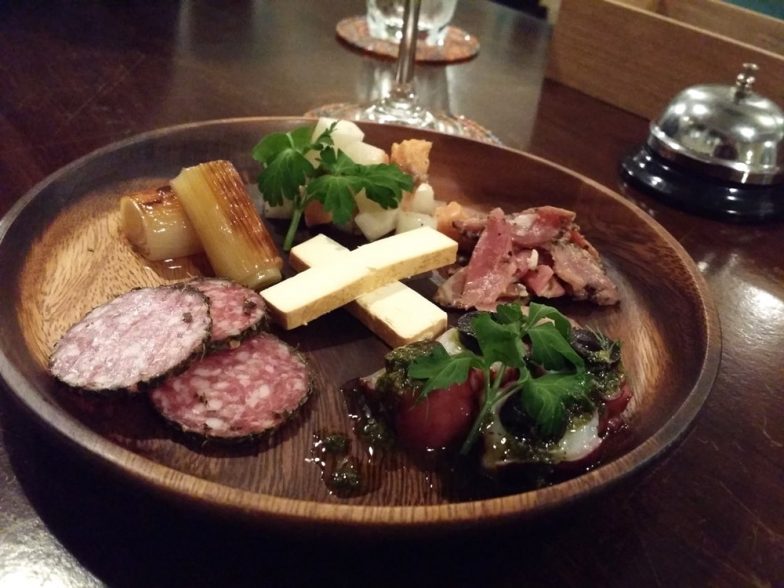 The atmosphere is cozy and would be a great spot for a date or a social get together (we have done both here). The thing we love about the place is that it is off the beaten path. Oh yeah, and the food is excellent; did I mention that yet?
Their English speaking skills are limited and they do not take credit card, however their menu is written in both Japanese and English and contains many pictures. I haven't had any difficulties understanding what is in the dish and/or ordering personally, so I think it is a good place to eat at even if you don't do Japanese.
Back to Gozza though, I highly recommend trying out this place. My prediction though is that it they are going to get really busy in the future, and if the chef grows from his successes, the food may become fancier and more expensive in the future. My advice is to try it while you can still walk in with no reservation needed.
Some of my personal favorites are their pepper tuna which is like a tataki style tuna with this amazing sauce drizzled over it and some delicious pepper corns on top.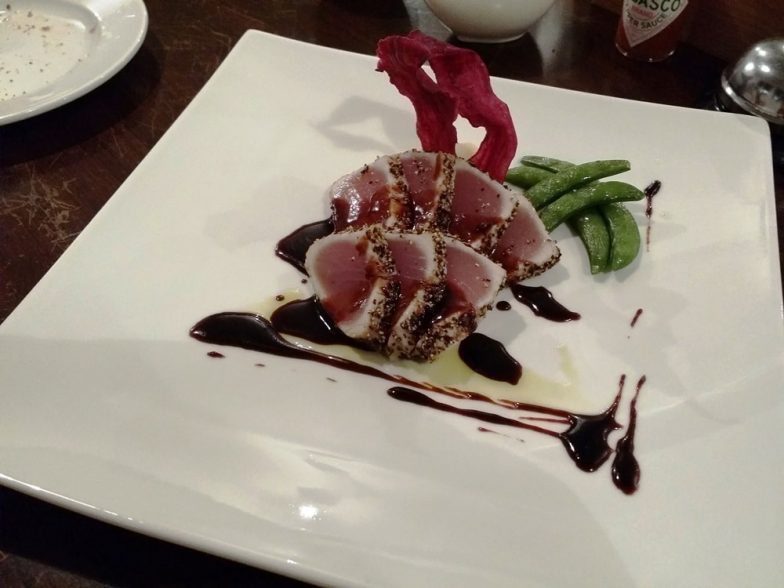 The fried catfish they serve, although a personal American favorite, is the first I've ever eaten in Japan and is so much better than any catfish I've eaten stateside! They serve it with some homemade pickle tartar-type sauce, which surprisingly really works for me.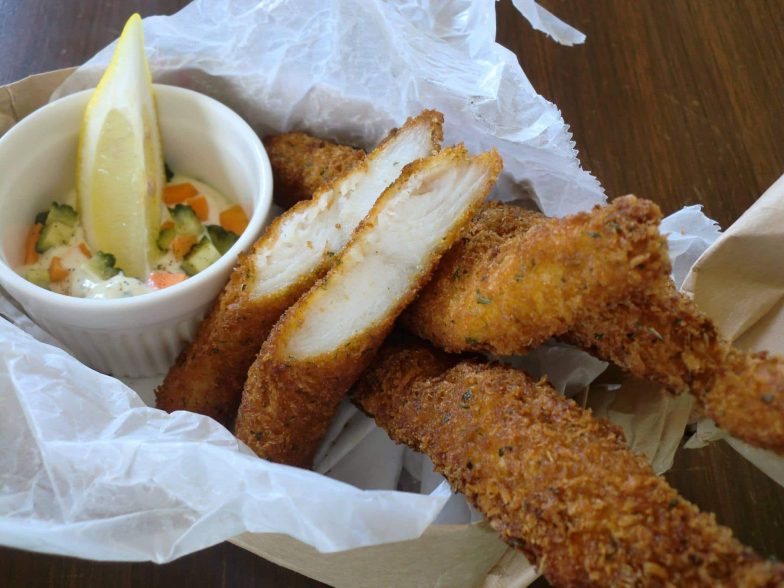 Almost all of their pasta is great, but my favorite was the pescatore. Their anchovy potato wedges are also insanely good.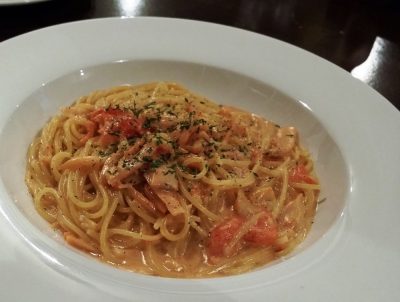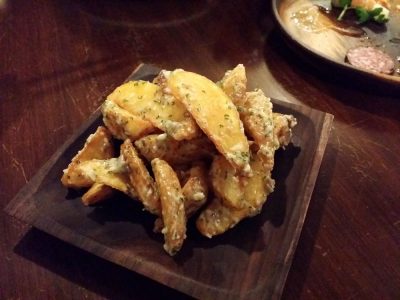 The Caesar salad with a wet egg on top and big strips of Okinawa pork makes me hungry just thinking about it. They serve pizzas and desserts, both of which I've heard are personal favorites of other patrons, however, I've just not yet tried them. This place was recently on Japanese TV and their desserts seemed to get half of the 8 minutes of airtime all to themselves from what I recall, so I shall have to try them out sometime; I'm just not a big dessert guy.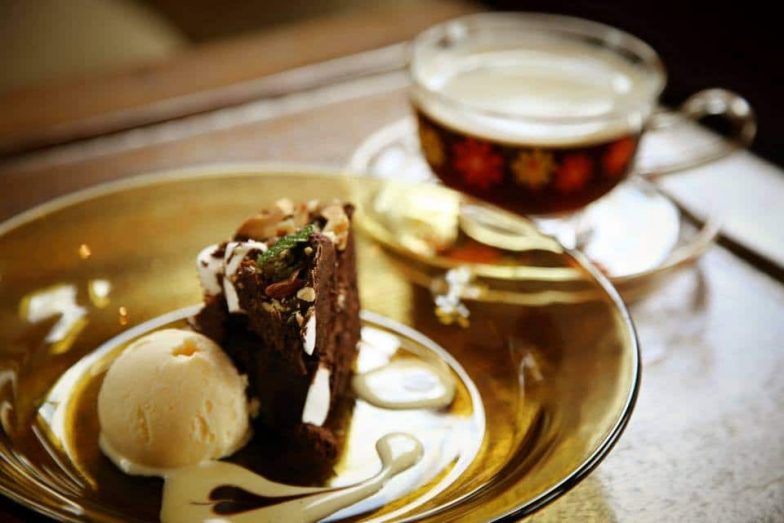 Gozza is set in a unique location with great views and lots of space inside. If timed right you can see the sunset behind Cape Zampa (or Zanpa, depending on who you talk to) in the far distance while eating a delicious dinner. I would say check it out for yourself and pick your own future favorites from the menu.
Hours: Wednesday through Monday12:00 p.m. – 3pm lunch; 5pm -midnight dinner. Closed Tuesday.
Payment: Yen only
Phone: 098-923-3137
Address: 2427 Yamada, Onna-son, Kunigami-gun, Okinawa-ken 904-0416, Japan (Parking is no problem)
Directions: From Kadena gate 1, turn right on 58, heading north. Pass routes 16, 6, 12. At the light where you would turn left for Ryukyu Mura, stay straight. You will go through one more intersection, and then when you come to the next intersection after that, turn right. Make your first left and Gozza will be on your left. (Editor's Note: These directions were written by the editor using the pin below.  If you feel these directions are not up to standard, please submit your own in the comments below and we will be happy to update this post.)
Facebook Page: Gozza