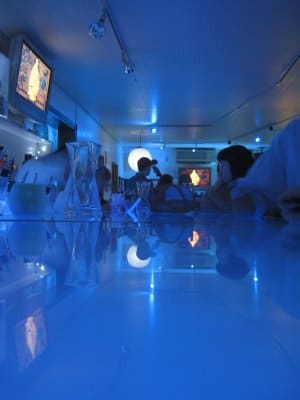 EDITOR'S NOTE: We have been informed that this restaurant used to operate under the name "Niche Martini Lounge", and has since been renamed, but is still open for business. 
CONTRIBUTED BY JEN PRESTON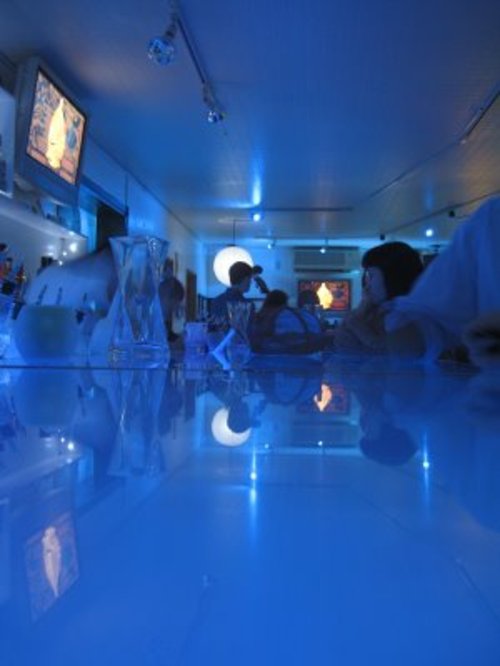 Having hailed from Los Angeles, I have equal affinity for both the city and the beach. I can rock the stilettos or the reef sandals – each has their place in a fun nightlife. Thankfully, Okinawa has the beach part down. Adorable cafes overlooking the East China Sea? Check. Suntanned bartenders in Hawaiian shirts? Check. Swanky penthouse cocktail bar worth donning the high heels for? Not so much.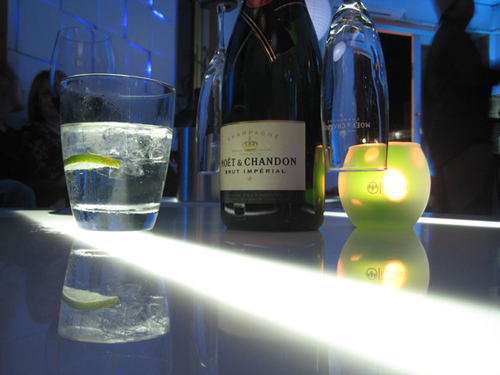 Sometimes a girl just needs to put a dress on! If you feel my ache for a metropolitan evening you should check out Niche Martini Lounge. Niche is a smallish lounge/bar just off the 58th parallel, one block South of ETWS in Chatan Cho.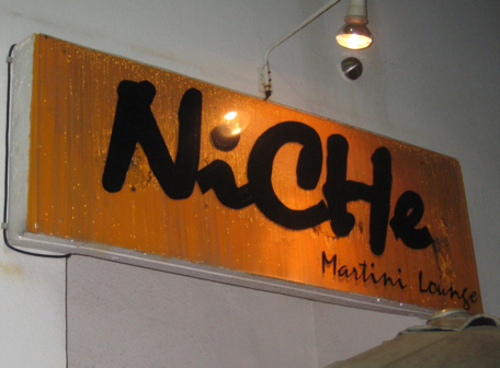 It's a great place to swing by after dinner on a date night. Also, Niche appreciates a good theme night, and often has live jazz music.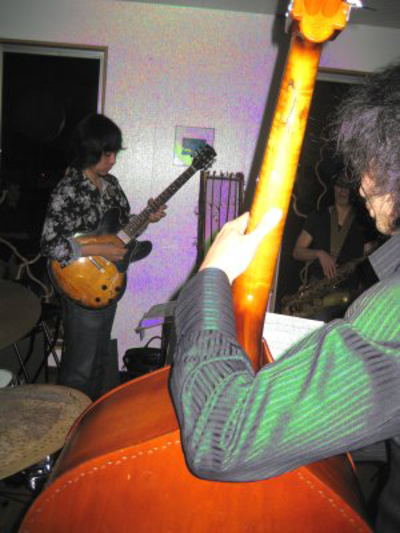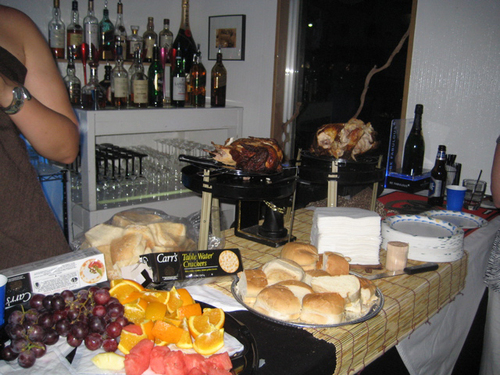 A friend of mine hosted a Jungle-themed promotion party there recently and the hip surroundings inspired some fantastic costumes.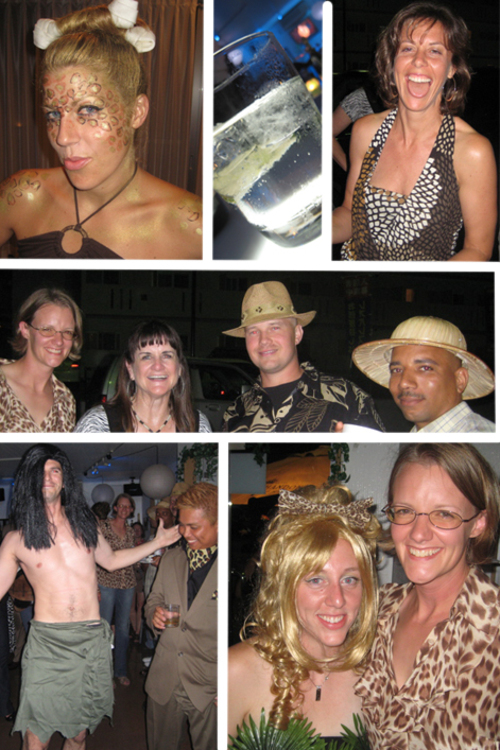 Niche would be a fantastic place to throw a grown-up birthday party (sans costumes) one worth hiring a babysitter. And we love it because it's that little slice of city life that we miss.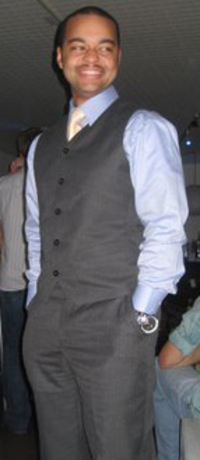 And of course if you've got that three-piece suit hanging in your closet, with no where to go….
The cosmopolitan atmosphere is reflected in the drink prices, and they are a little high for Chatan – $9 cocktails, $7 glass of wine. But they take great pride in their mixology and the vast array of flavors are always quite tasty. Also… delicious red wine! This seems hard to come by in Okinawa – the wine is either too sweet or served icy cold to mask it's sweetness. I had a nice dry Cabernet Sauvignon at Niche and it tasted like home.
Directions: From Kadena gate 1: go down to the 58th parallel, turn south (left) and take that street for about 3km, turn left about 1 block past ETWS. Also, most cabbies know where it is. Enjoy yourself!
Hours: Opens at 9 pm (closing times and days of operation currently unknown)