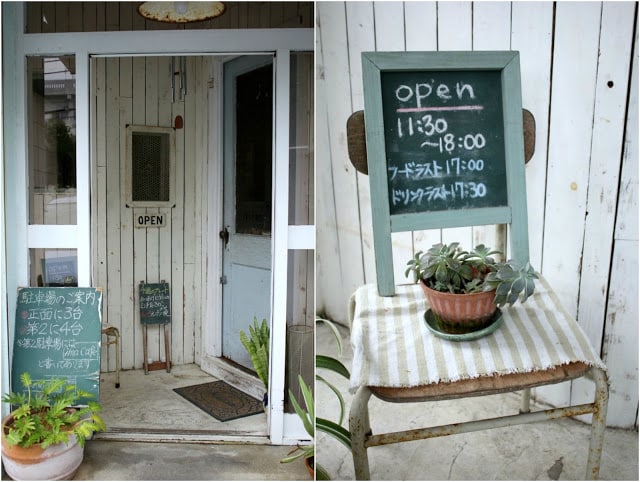 CONTRIBUTED BY: LAURA PITA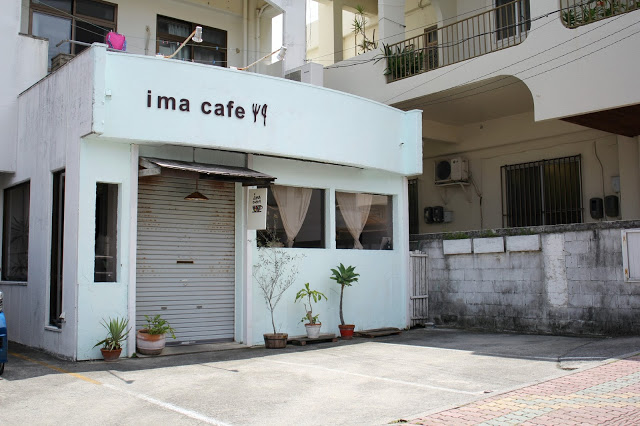 My girlfriends and I had lunch at this little Cafe a few weeks ago and the food was so delicious I knew I had to share it with you guys. Ima Café is just a few minutes outside of Kadena Gate 2, on 20, and the perfect lunch spot! *Be sure to arrive a few minutes before 11:30 because apparently it gets very popular at lunch time.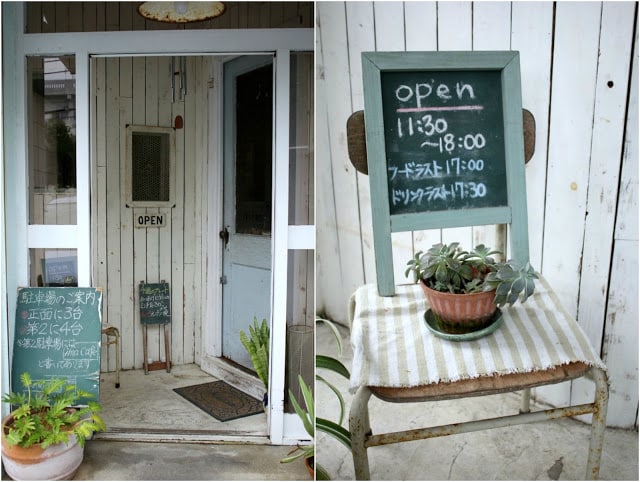 They have a small lunch menu that has 5 sets w/ drink included, one of them being the weekly special. There is also a great coffee selection, but be ready to wait a long time. If you're a coffee lover I suggest you order it as soon as you get seated.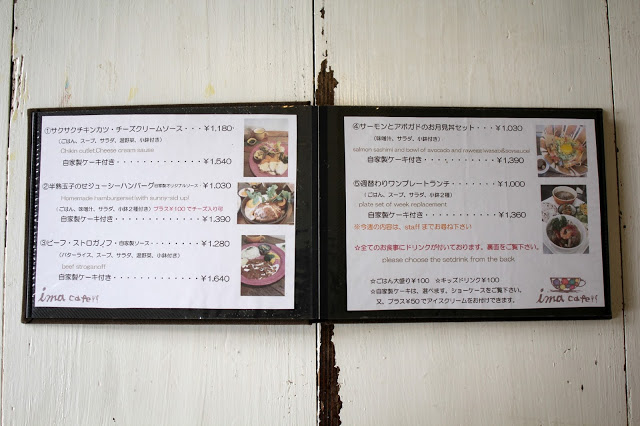 The three of us tried different sets, the salmon sashimi bowl with avocado and raw egg; the hamburger set with sunny-side up egg; and the set of chicken cutlet with cream cheese sauce. Sets included cabbage salad with homemade carrot dressing, soup, and rice. The food was absolutely amazing!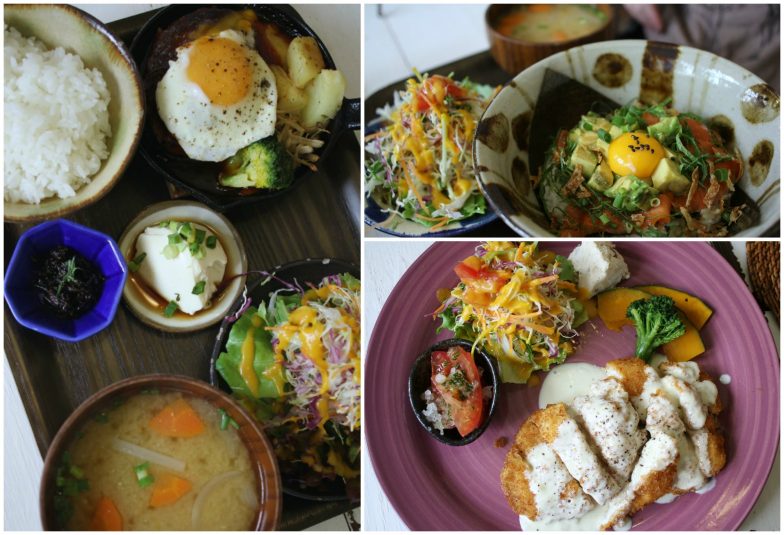 Like their homemade carrot salad dressing? You can actually purchase a little container of dressing by the register. Like many Okinawan Cafes there is a small section of handmade goodies, including jewelry and pottery, among other fun things.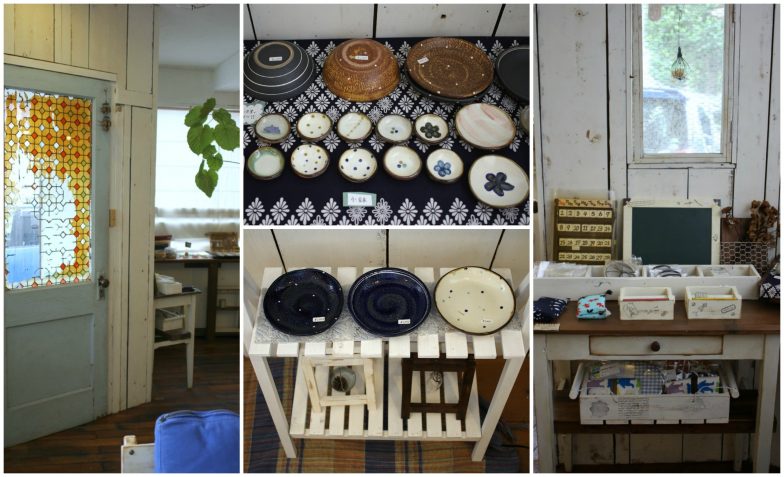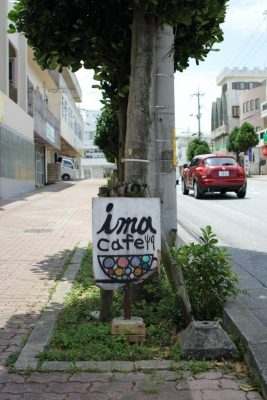 Hours: Open Tuesday through Sunday, 11:30 a.m. to 6:00 p.m.
Lunch is from 11:30 – 4:00
Last order for food is 5:00 and for tea is 5:30
Closed on Mondays
Phone Number: 098-989-1534
Payment: Japanese Yen Only
Address: 904-0031 Okinawa Prefecture, Okinawa, Uechi, 3 Chome−2−26
Directions: From Kadena Gate 2 go straight, on the second traffic light take a right onto 23. At the first traffic light in front of the Koza City Stadium sign take a left onto 20. The Café will be on your left before the next traffic light. There are only 3 parking spots.
Coordinates:  26.332533, 127.792819
Website: http://imacafe.ti-da.net/