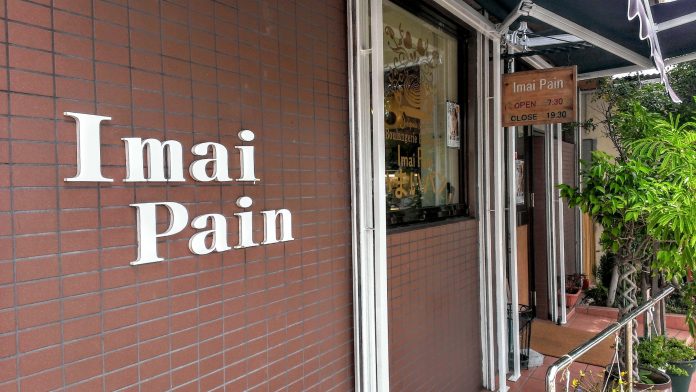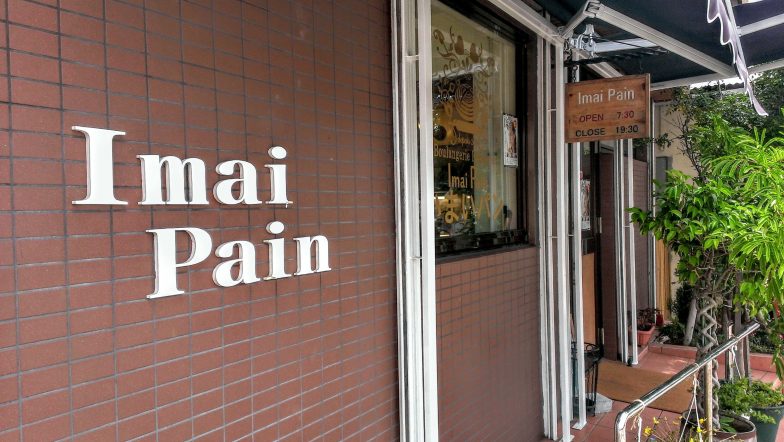 CONTRIBUTED BY KACEY A.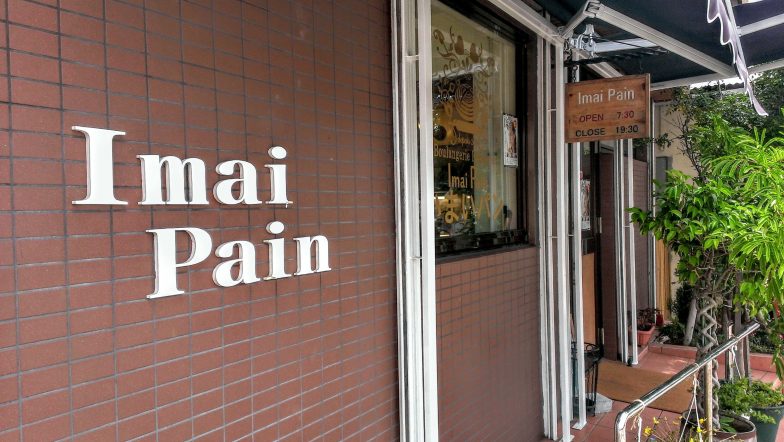 As if you needed another reason to love Okinawa, the abundance of quality bakeries on the island is unbelievable. Add Imai Pain to that list.
Located near Shuri Castle and Shikinaen Gardens, if you find yourself in the eastern part of Naha, do your tastebuds a f(l)avor and stop in for some treats. Whether it's savory or sweet baked goods you fancy, your needs will be met.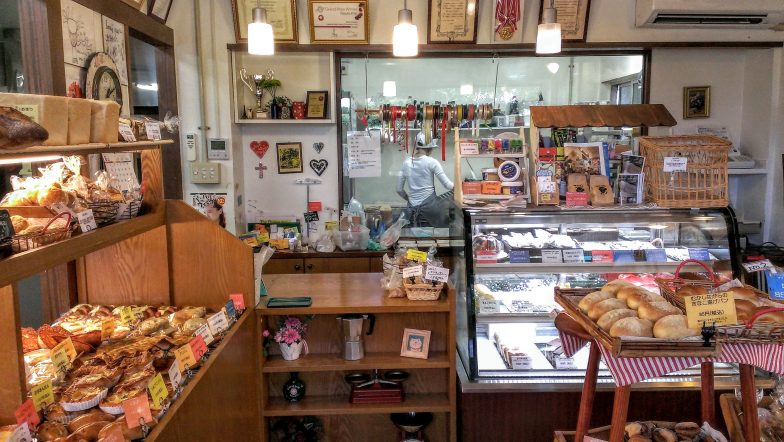 The variety of items at Imai Pain is incredible. Baguettes, curry bread, sweet, savory tarts, chiffon cakes and even deli style sandwiches on the cutest little rolls. They even have pre-made gift packs ready to go with macaroons, biscotti, and more. The staff is extremely friendly and happy to have new customers, the owner/baker even came out from the kitchen to thank us for coming. So go, eat bread and cake, and be merry. That's an order!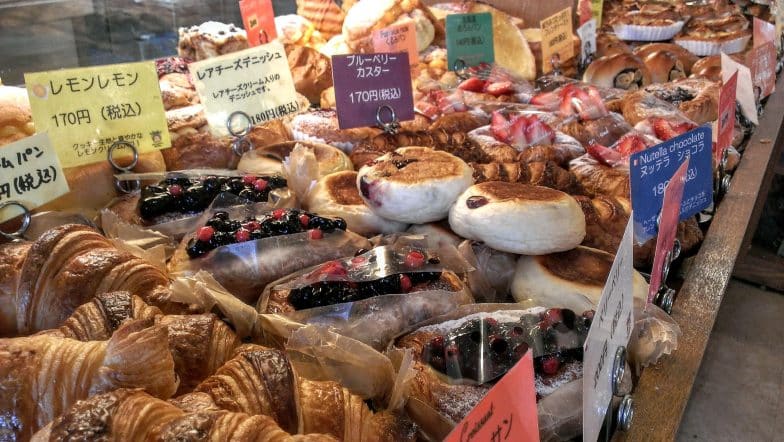 Hours:
Phone: 7:30 a.m. – 7:30 p.m. (Closed Holidays)
Payment: Yen
Address: 12-4 Maaji Naha, Okinawa Prefecture 902-0072 Japan
Coordinates: 26.207339, 127.715352
Website: https://imaipain.ti-da.net/
Facebook: Imai Pain
Instagram: @imaipain_okinawa