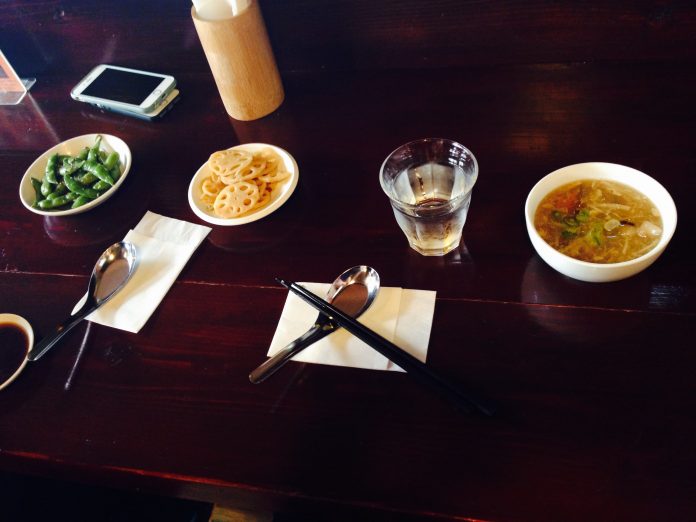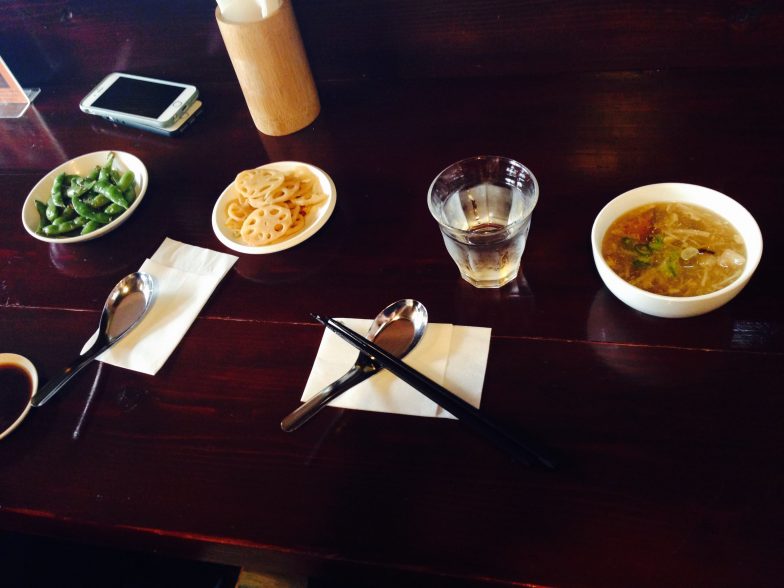 CONTRIBUTED BY EMILY BUREK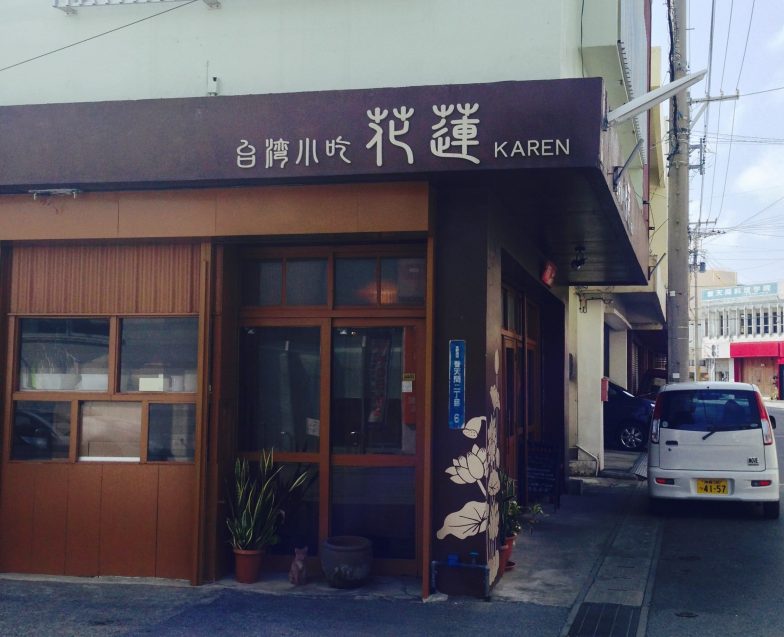 Last year I took a trip to Taiwan and tried xiao long bao for the first time. Xiao long bao is a steamed dumpling that is filled with hot broth and usually a mixture of meat and vegetables. Ever since that day, I have cravings for these hot round pockets of savory deliciousness. So you can imagine how excited I was when I heard that there was a restaurant in Okinawa serving them.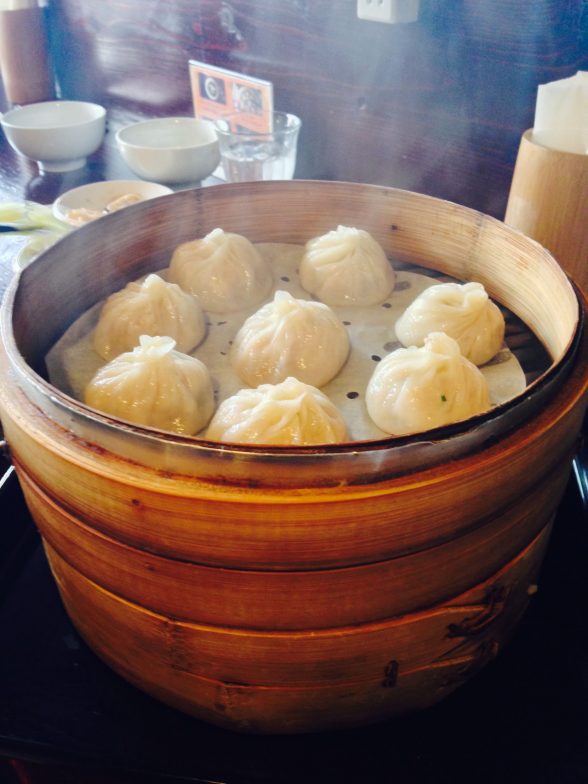 Bonus is that they are not far from Kadena and they even have an English menu! A few days later I went to Karen Taiwan Bistro on my lunch break. I went with two coworkers which was good because we got to share the different small dishes that come with each lunch set. The small dishes included edamame, pickled lotus root and daikon. The set also includes a small cup of hot and sour soup which was served piping hot and loaded with fresh vegetables.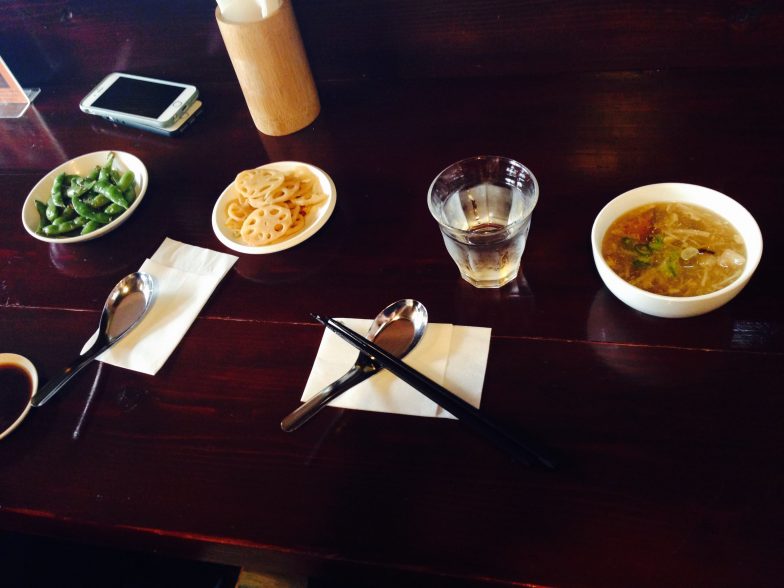 Everything leading up to the main course was full of flavor and was just the right amount of food- I did not want to be stuffed and not be able to enjoy the xiao long bao! Shortly after my last sip of soup, one of the ladies behind the counter brought over bamboo steamers filled with 8 dumpling each. My coworker and I split the first tray so the bottom tray would stay hot.
If you have never had xiao long bao before, there are instructions that show step by step how to enjoy them for maximum flavor. Push it into the spoon with your chopstick, poke a hole to slurp the broth and then eat the dumpling. Just be careful because the liquid is super hot! I burned the side of my tongue on my second dumpling.
So if you find yourself craving some authentic xiao long bao I suggest you try Karen. They do get busy- my coworkers and I had to sit at the counter seating when we arrived around 2pm on a Thursday. I plan on going back to try some of the other dishes such as the congee with pork and century egg and the green onion pancake.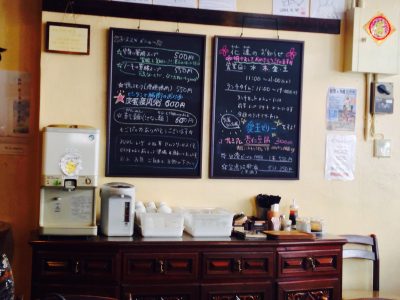 Hours: Wednesday through Saturday 11 a.m. to 9 p.m.
Phone: 098-988-9982
Payment: Yen only
Address: 2 Chome-6-15 Futenma, Ginowan-shi, Okinawa-ken 901-2202, Japan
Coordinates: 26.2886356, 127.77717860000007
Directions: It's a block west off of 330, just north of Foster. Take a left onto the street next to Nakamura Pharmacy; it will be across the street from the Futenma Post Office.