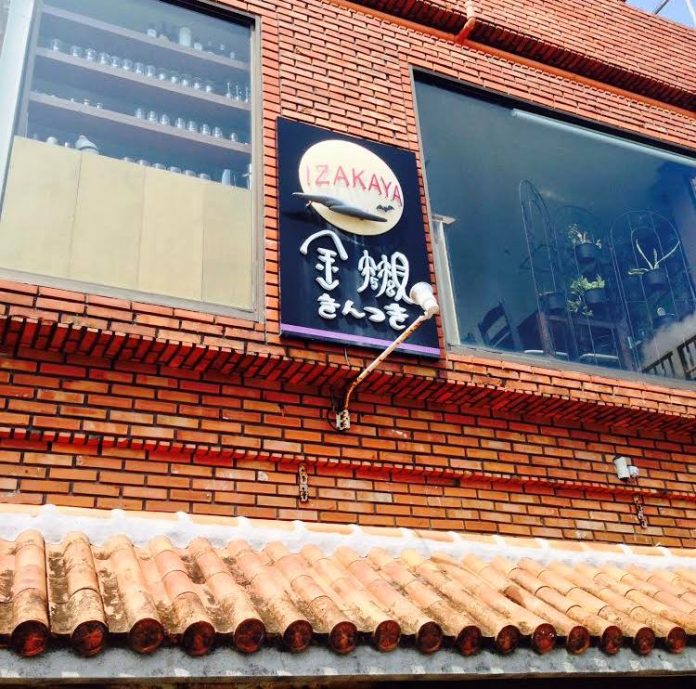 CONTRIBUTED BY EMILY BUREK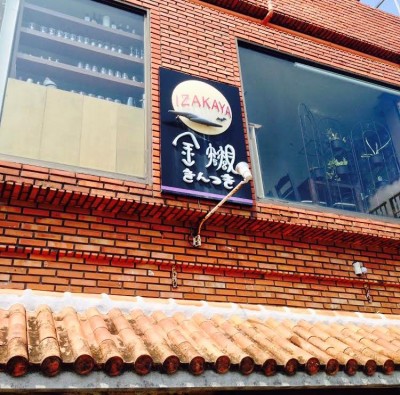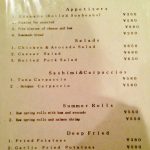 When you live off base it's nice to find a place to eat near home. Kintsuki Restaurant is a quaint little place just across from Kadena gate 4 and within walking distance to my house. They are open for lunch and dinner. My husband and I went there with another couple for dinner, around 7:00 p.m. on a Saturday.
After walking into a small hobbit-like door, you climb a spiral staircase that leads you to the dining area. There are only about five tables, with additional seating at a small bar.
We would have liked to sit at the table by the window overlooking Highway 58, but it had a reserved sign on it. Since we did not have reservations, we were seated in the middle of the dining room. Our table gave us a view of the bar and huge chalkboard menu.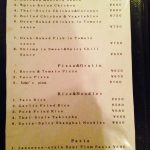 The atmosphere is romantic, but still trendy. The dimly lit area was great for a date night but would also be fun for drinks and appetizers.
There are menus in English and Japanese. The portions are small so I suggest ordering three items for two people. Some of the things we ordered were whole fried fish, the steak special, spicy Shanghai noodles and bacon and tomato pizza.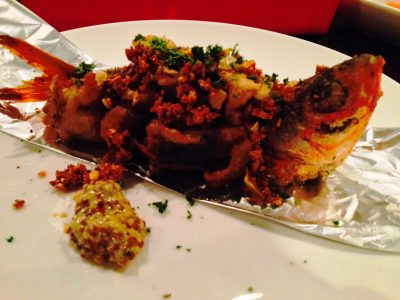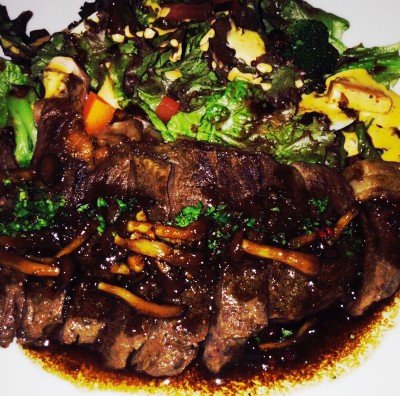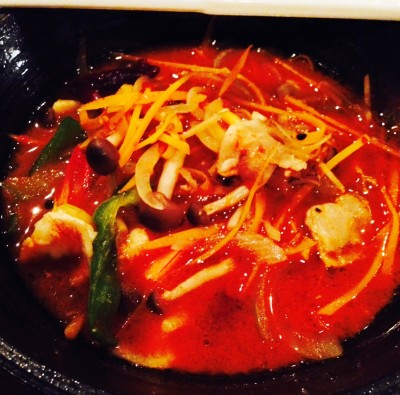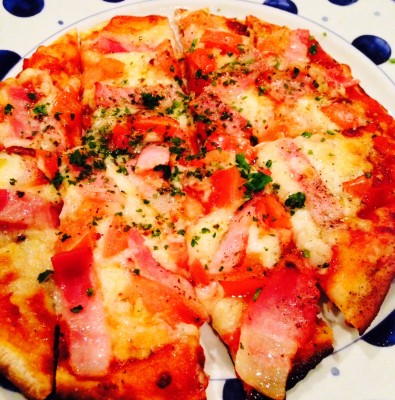 Everything was delicious, including the chocolate cake dessert.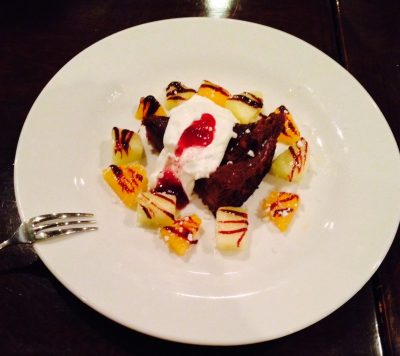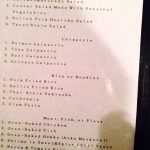 The bar is stocked with various spirits, but we stuck to beer that evening since they were on special until 8:00 p.m. Next time I would like to try the course menu, where you order a combination of four dishes from a set menu. I've also heard that their green curry is really good.
Hours: It seems they are open from 11:00 a.m. – 2:30 p.m. for lunch and then from 6:00 p.m. – midnight for dinner. Last order is half an hour before closing. The couple we dined with said that the place is run solely by a husband and wife, so you may want to call and verify they are open if you don't want to be disappointed.
Phone: 098-956-1235
Payment: Yen only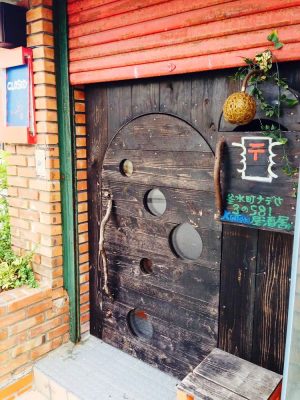 Directions: From Kadena gate 4 go straight and turn left immediately on to the side street that runs parallel to the 58. Parking is right next to the building where there is an entrance to a tattoo parlor on the first floor.
Address: 〒904-0204 沖縄県中頭郡嘉手納町字水釜185−3 新城アパート 2F
Google Map Coordinates: 26.3585617, 127.74740480000003