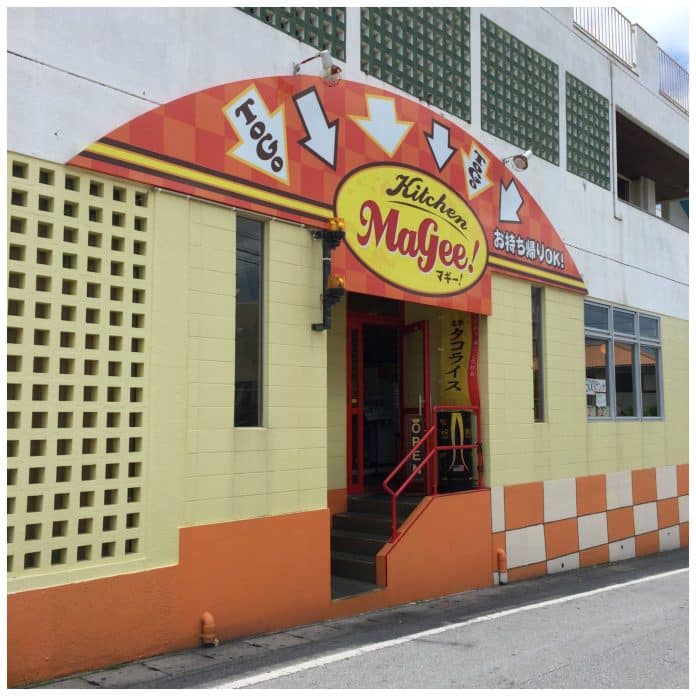 CONTRIBUTED BY BEVERLY CHESTER
I am on a perpetual hunt for good tacos on the island. I think we can all agree there aren't many places here that serve flavorful Mexican dishes. A new restaurant popped up within walking distance from Camp Courtney/McT called Kitchen MaGee! (The owners are so excited about their diner they included the exclamation point in the title.) It's pretty hard to miss the location because they have it surrounded with arrows and flashing lights, plus it's bright orange.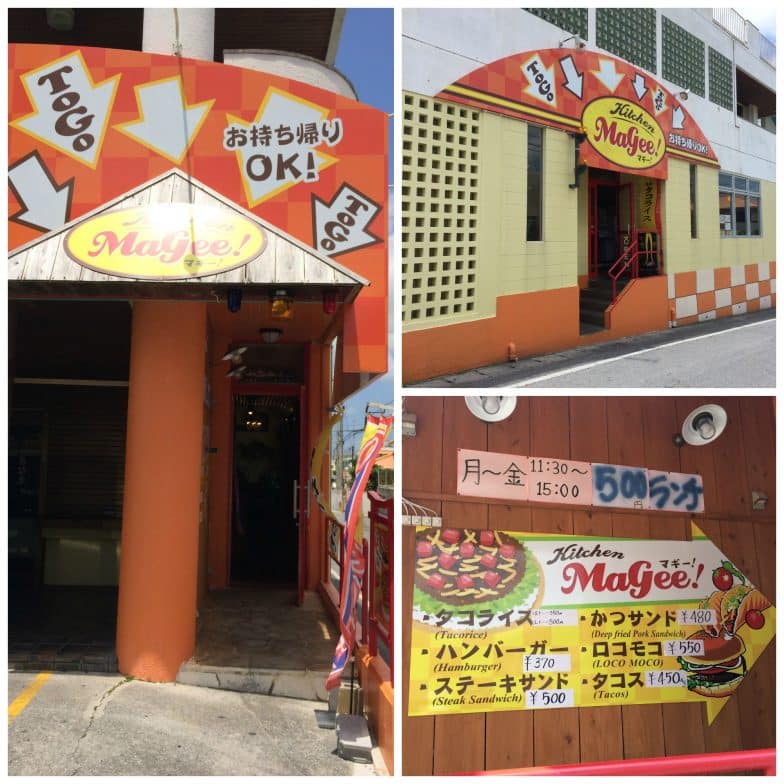 Since the diner is located by my favorite little farmer's market, I stopped by Kitchen MaGee to check out their tacos. Friends, we have a winner! The tacos are spiced well and come with homemade tortillas. They are phenomenal!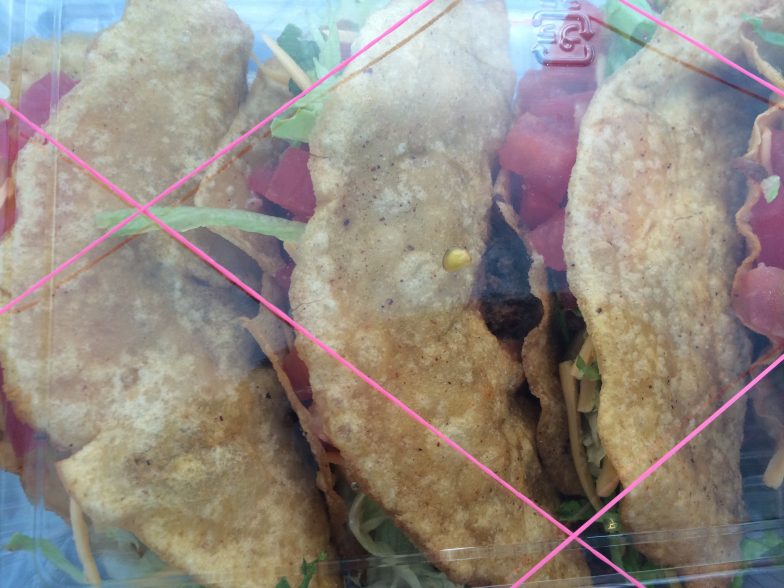 The diner serves more than just tacos, but I haven't tried anything else yet. Their prices are reasonable for the food, but be warned: don't expect quick service if you're ordering take-out. I have had to wait about 15 minutes each time I have ordered food to-go.
The menu is numbered so that you can order with their pre-pay machine. You insert the correct amount of Yen in the machine and press the ticket number you would like to order. The menu items are written in Japanese on the machine, but there is also a picture menu with corresponding numbers, so you can just look for the correct number and press that if you can't read what it is.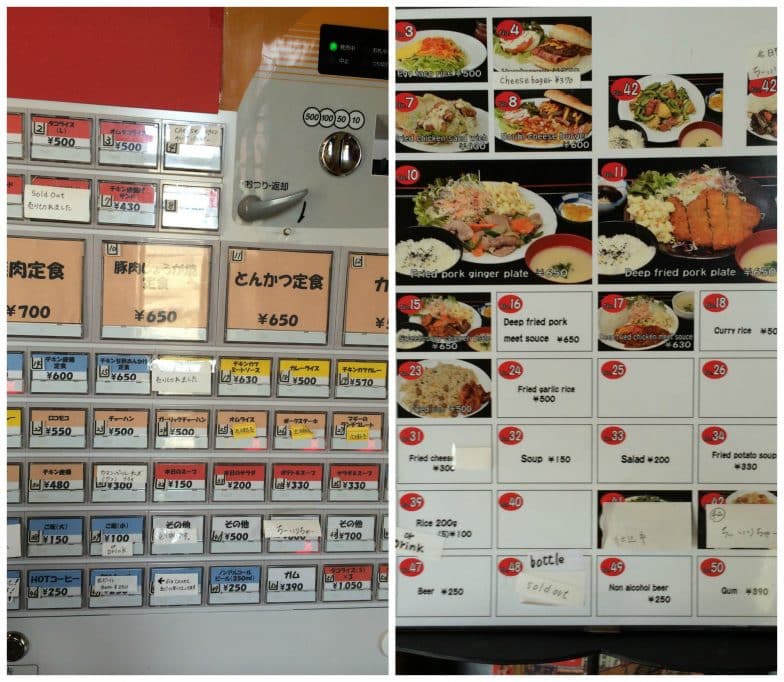 Hours: Monday -Friday 11:30 a.m. – 3:00 p.m., but it is sometimes closed at the owner's discretion
Phone: 098-972-5722
Payment: Yen only, pre-paid ticket machine
Address: 5 Chome-3-1 Midorimachi, Uruma-shi, Okinawa-ken 904-2215, Japan
Directions: Located on highway 75 where it intersects with highway 8 in Uruma. It is nestled in a side-street next to the 2nd Street Recycle Store, across the street from the Big 1 market and BB Karaoke.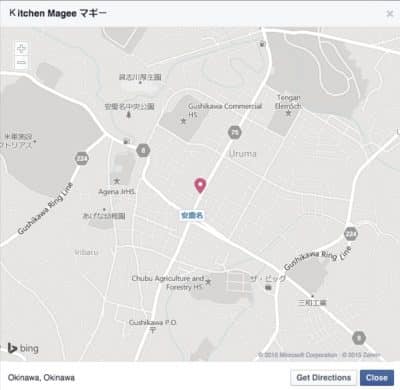 Coordinates:  26.3766678, 127.8543555