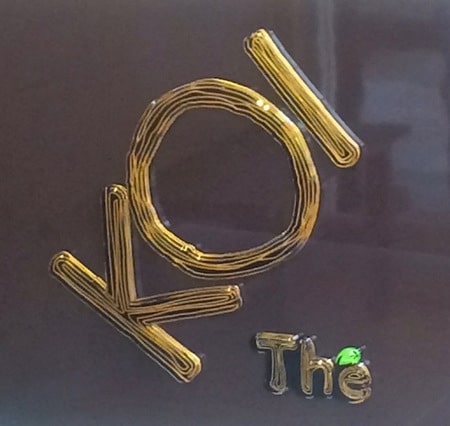 CONTRIBUTED BY SARAH BANCROFT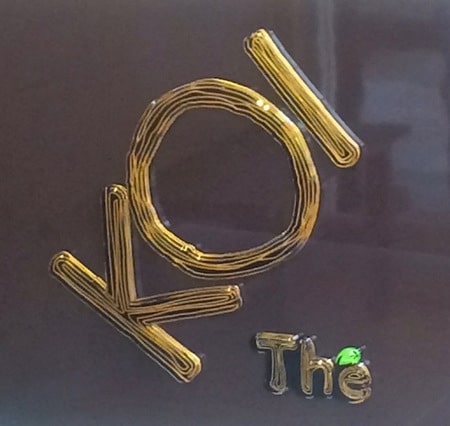 Last time I was down on Kokusai Street was in the beginning of August 2016 with a friend, and as anyone who has lived on Okinawa for some time knows, it was hot. A cool and refreshing beverage was much needed. We were in the mood to try something new; we found a fun shop called KOI Cafe and tried their Bubble Milk Tea.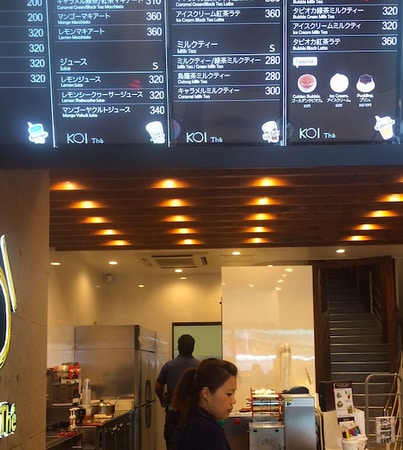 KOI Cafe's menu offered various flavored standard tea, bubble teas, milk teas, fruit juices, coffee-based beverages, and specialty macchiatos. When ordering you first choose your drink size, small or medium, then your level of sweetness, and finally if you want your beverage hot or iced.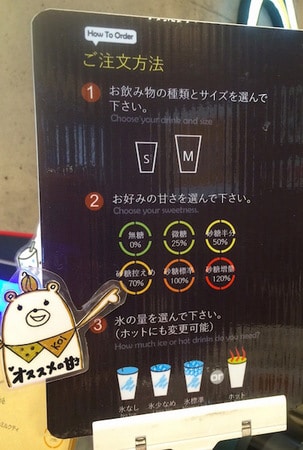 You can even choose how much ice you want in your drink! The amount of ice in your drink is a nice touch as sometimes cafes add a bit too much, which waters down the drink. Good call KOI Cafe!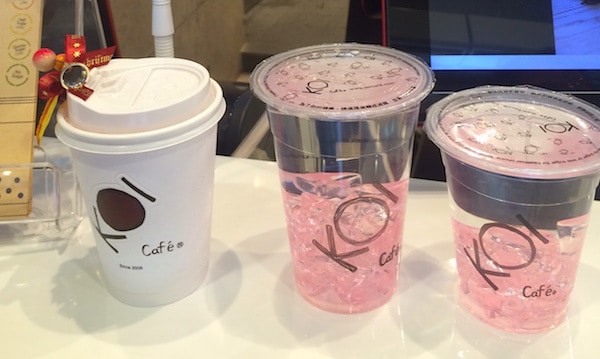 The Bubble Milk Tea was very refreshing. Be prepared for the little tapioca pearls that make-up the "bubble" part of the tea. They offer a burst of flavor and an interesting texture to the drink. The flavor was delicious and the sweetness level was spot-on, just the right balance. A small drink costs about ¥320. I'm looking forward to trying some of their other offerings in the future.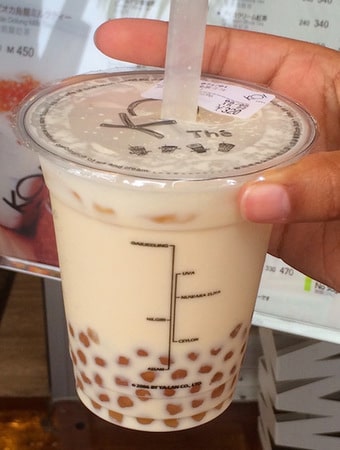 ---
KOI Cafe
Hours: Monday-Sunday 1:00pm to 10:00pm
Phone: 098-943-0880
Website: https://www.koicafe.com/jp/
Location: Right off of Kokusai Street on the right-hand side if headed north