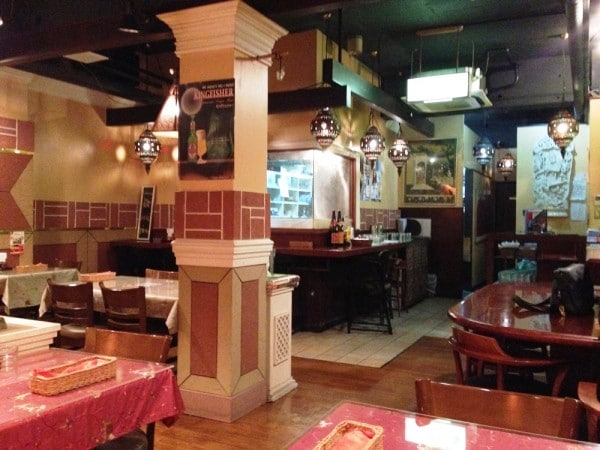 CONTRIBUTED BY LEVI COLE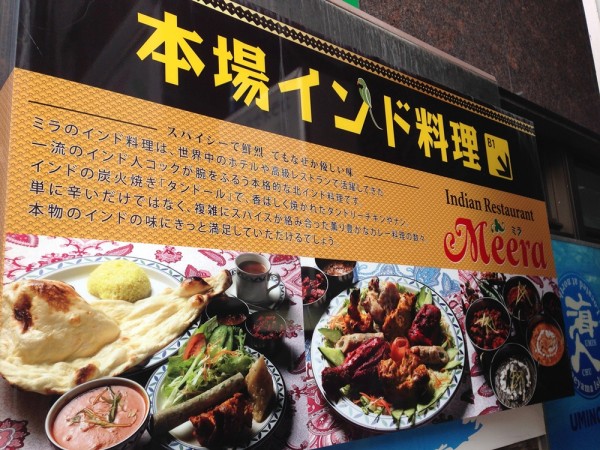 My wife and I were exploring Naha, and specifically Kokusai-dori, for our anniversary and stumbled across this (on the street level) rather inconspicuous Indian restaurant, Meera Indian Restaurant. We already had a hankering for Indian, so we decided to check it out – best decision since deciding to marry each other!
Upon descending the narrow staircase to the sub-surface eatery, you enter a very clean and surprisingly smartly decorated Indian-themed interior.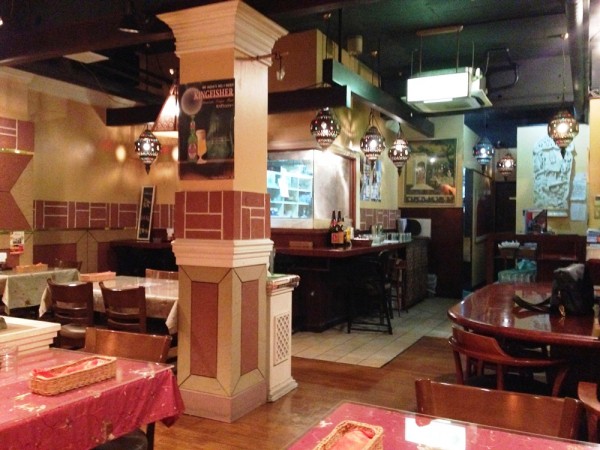 The menu offered a nice selection of appetizers and entrees to any customer's liking. What really stands out, however, are the modestly-priced lunch and dinner sets. For ¥2000, I received a bowl of soup, salad, tandoori chicken, samosa, naan, chicken curry, rice, and drink of choice (Chai, coffee, lassi).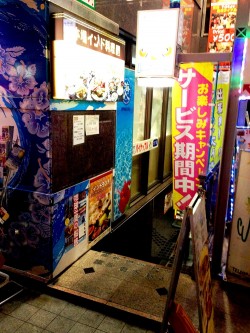 I have eaten some fantastic Indian on mainland Japan, California, Virginia, Ohio – even India! But this was by far the tastiest Indian I have ever eaten and complimented our waiter as such. This became an instant favorite for me and I will be returning VERY soon. Enjoy!
Directions: To find the restaurant, enter Kokusai-dori (Kokusai Street in Naha) from the Kenchomae station side and it is on the right immediately after the second cross street. You can't miss it if you are walking on the street.
Hours: Open daily, Lunch 11:00 a.m. – 2:00 p.m., Dinner 5:30 p.m. – 9:30 p.m.
Payment: Yen, credit card
Website: Meera Indian Restaurant