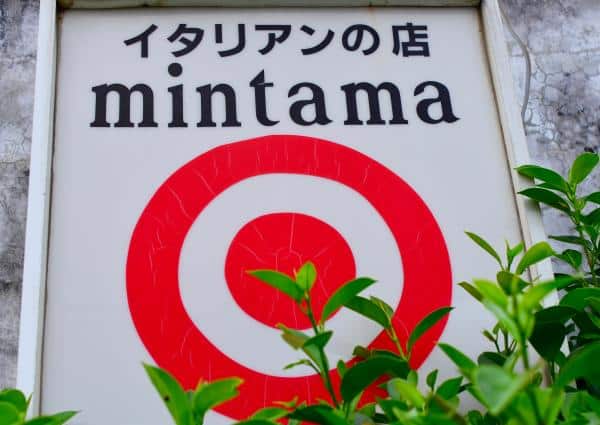 Mintama Italian Restaurant
CONTRIBUTED BY DONNA MACK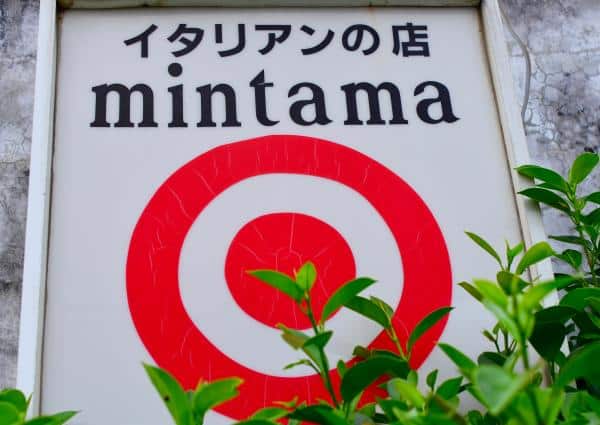 My family and I live in Yomitan and Mintama are within walking distance of our house, so I am so excited to share our experience. One of the fun parts of living and exploring a new country is the food. I have taken pictures of all my food as our friends and family back home in the States love seeing the food we eat. Weird? I know.
So let's focus on Mintama.  This restaurant is a great place to have lunch or dinner.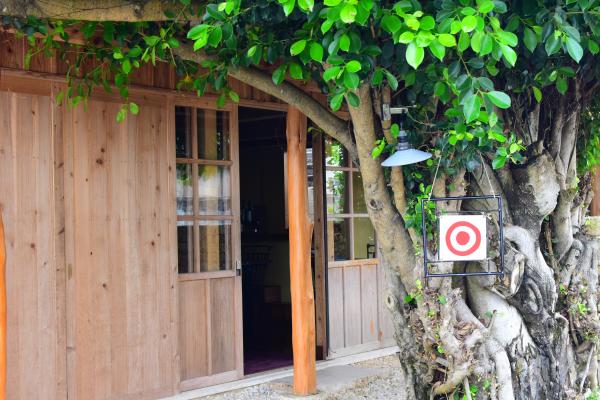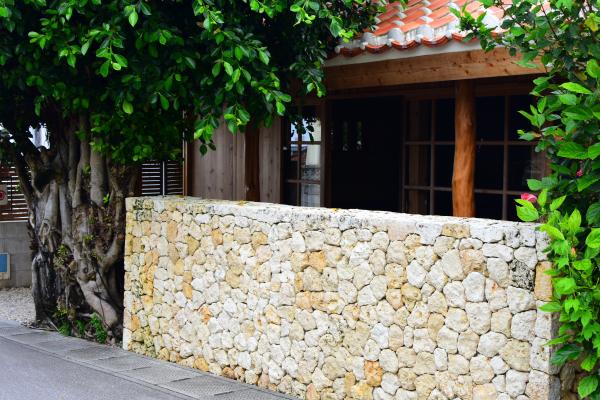 Mintama offers a pleasant ambiance; it is a great place to have a date night or dinner with the family. As you walk up you are greeted with a traditional style Japanese building with a clay tile roof. The restaurant sits nestled on a side street surrounded by a small cozy landscaped entrance. As you walk up the wood sliding glass door invites you to enjoy a nice dinner.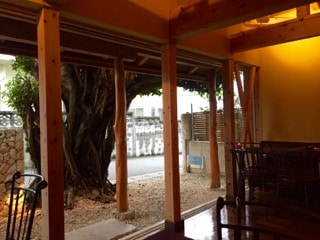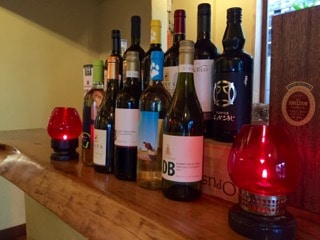 The Italian Restaurant staff is very accommodating and take care and pride in their presentation of the dishes, and they do have an English menu. Most of the staff we have encountered does well with communicating with us. I would suggest calling ahead for dinner and make a reservation as it can get busy and be sure to bring Yen as they do not take credit cards.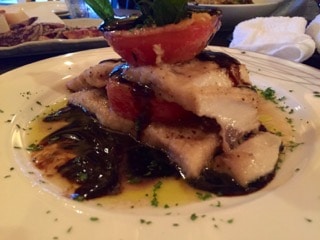 My favorite item on the menu of the Italian Restaurant is the Balsamic Glazed Mahi. The fish is cooked to perfection and nestled on a large tomato and drizzled with a fresh balsamic glaze. Another family favorite is the Rafute. They also serve pizza, pasta, salad and some traditional dishes as well.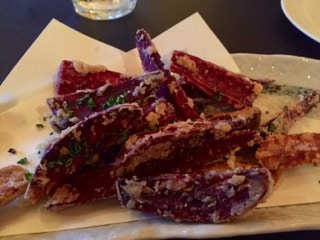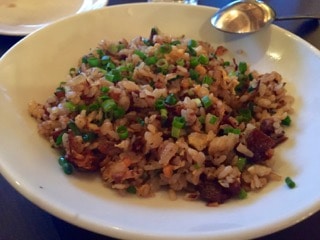 ---
Mintama
Payment: Yen only
Phone: 098 958 6286
Hours:
Lunch 11 a.m. -130 p.m.
Dinner 6p.m.-10p.m
Closed on Sundays
Address: 1787-5 Nagahama, Yomitan, Nakagami District, Okinawa
GPS Coordinates: 26.4141006, 127.73259959999996
Directions: Located off Route 6 in Yomitan, about 25 minutes from Kadena AFB. Be sure to park across the street; look for the red circle "Target" like signs.