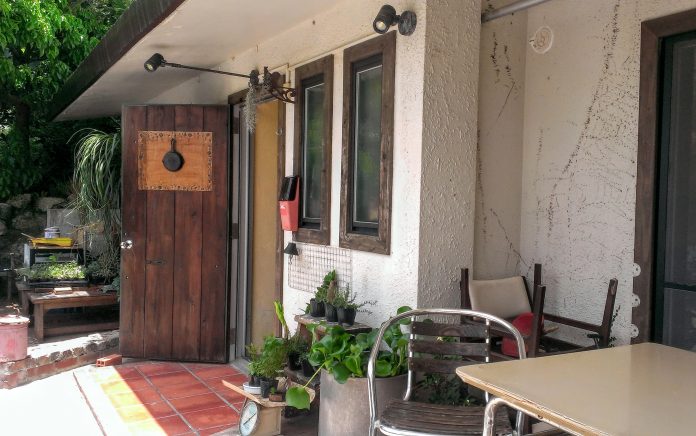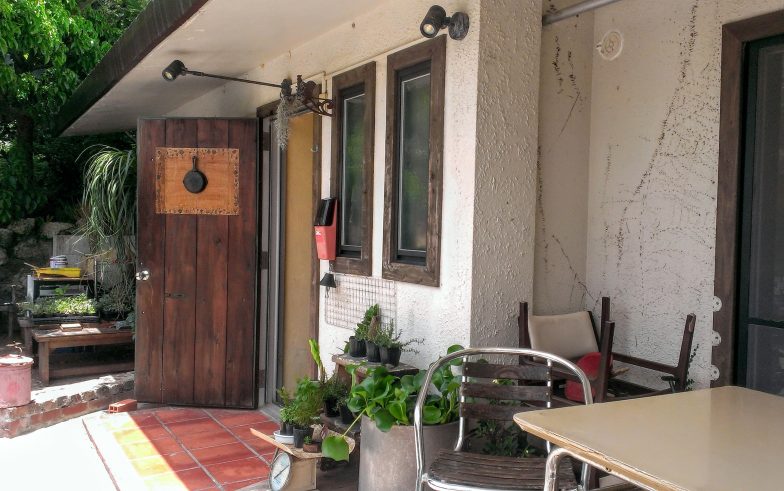 CONTRIBUTED BY KACEY A.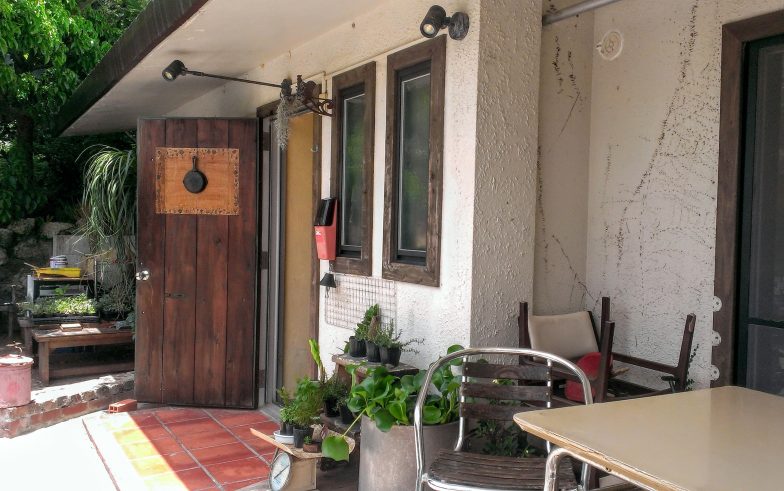 Guys! I found a really awesome coffee shop that you need to check out! It was just opened on June 22nd by a young couple who have great style and personality. Sakura and Tarou not only make you feel welcome in their new shop, but they brew a great cup of coffee. They open at 7am (7AM!!!!!), do take-out, and offer four versions of dutch baby pancakes. If that isn't enough for you, they have both indoor and outdoor seating AND a hammock!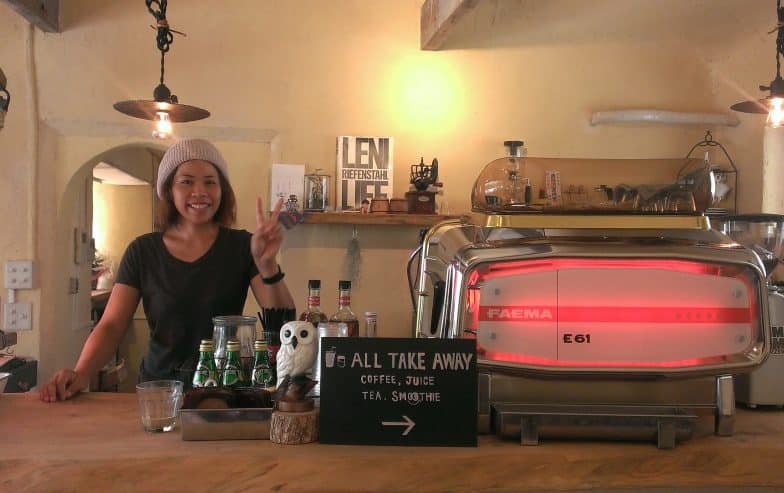 It's tucked just far enough off of 330 to be away from the hustle and bustle, and is surrounded by beautiful trees and plants and is even accessorized by a sleepy calico cat. Go, tell them Okinawa Hai sent you, and enjoy your caffeine buzz!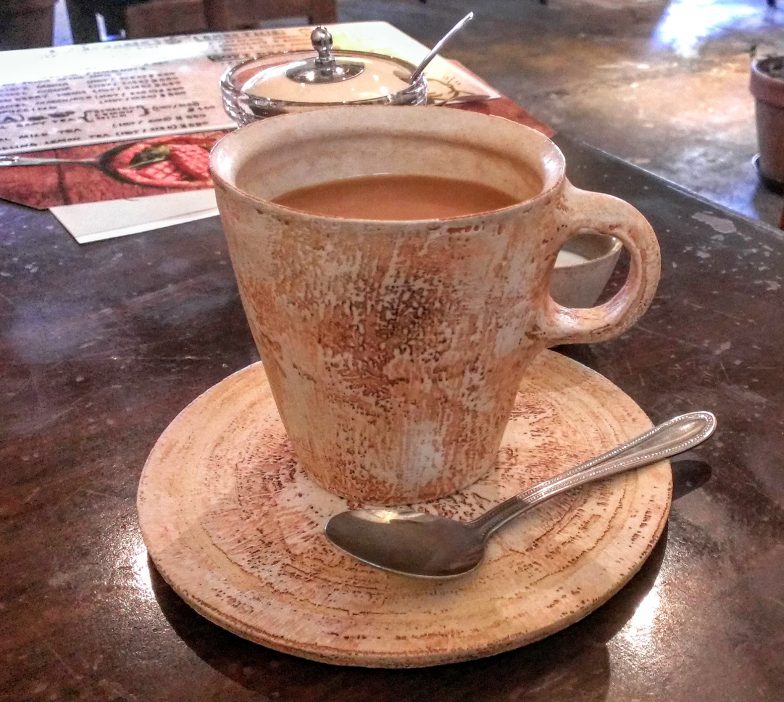 ***They currently offer dutch pancakes (the first I've found on the island), a toast set, and panini.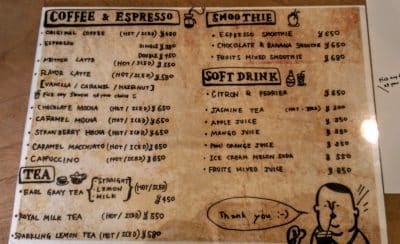 Hours: 7:00 a.m. to  7 p.m. Daily
Phone Number: 098-923-3723
Payment: Yen, Dollars and Credit Cards
Address: #11 588 Zukeran-Kitanakagusuku Village, Okinawa 901-2317
GPS Coordinates: 26.309123, 127.781229
Facebook: https://www.facebook.com/MotherCoffee