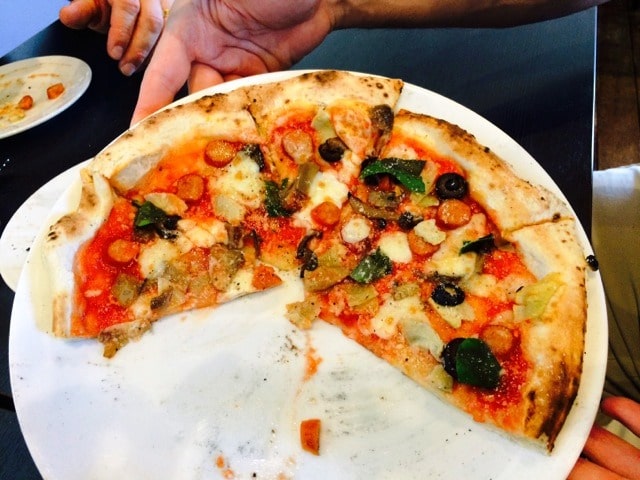 CONTRIBUTED BY ANNA WISHERD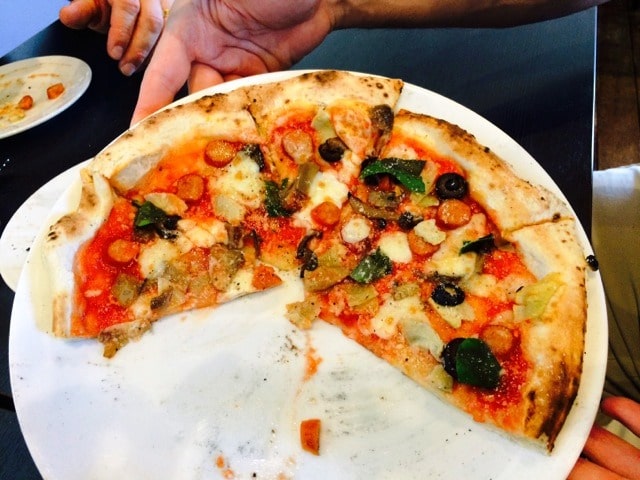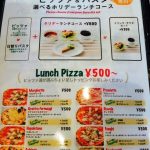 Since moving on island this past August, we have been in search of a pizza joint that serves delicious food and made fresh to order. A neighbor suggested this pizza place she had wanted to try that is located on the way to and from the airport. After picking up my hubby from the airport, we decided to stop off at Napoli Pizzeria Bar for lunch. The pizza and pasta we ordered were so good that we returned again two weeks later with some family friends after flying home from a Christmas vacation trip from Taiwan.
The place was easily accessible off the main road on Route 331 and there are a few parking spots right in front of the corner location. Upon entering, there is a shelf of different types of wines. The place has several tables, enough to accommodate our party of 10 with no problem. There is also comfortable sofa chair seating with coffee tables to enjoy your drinks or meal along the windows that face the street. Placed in the center of the restaurant is a wood-fired pizza oven and a small bar off to the side, which has a variety of drinks, coffees, and alcoholic beverages.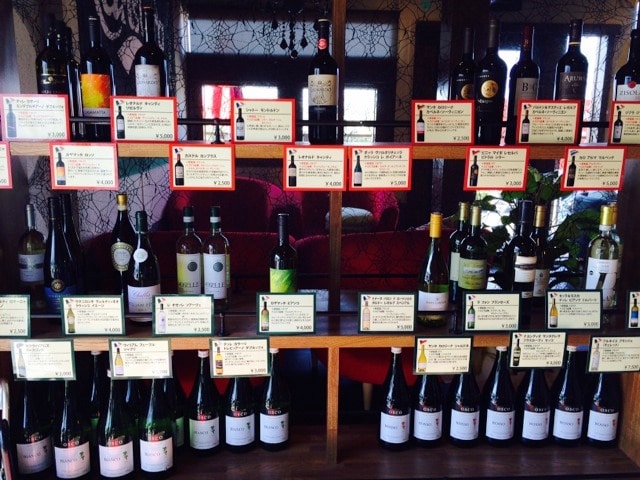 Our group ordered several pizzas to share: Quattro Formaggi, Diavola, Prosciutto, Margherita, and Salsiccia. They cost about Y500-Y600 and were about a medium-sized American pizza. You will see the owner, Romano, an Italian/French chef tossing pizza dough in the air and adding fresh ingredients before baking it right in the wood-fired oven. We also decided to try a dish of gnocchi that was utterly amazing.
For dessert, the kids tried a variety of gelato flavors and the adults shared some tiramisu and cream cheesecake paired with Americano coffee and café lattes. I promise you, this place will not disappoint. After eating the different types of pizza on island, to include Domino's or Anthony's … you'll want to stop here every chance you can get.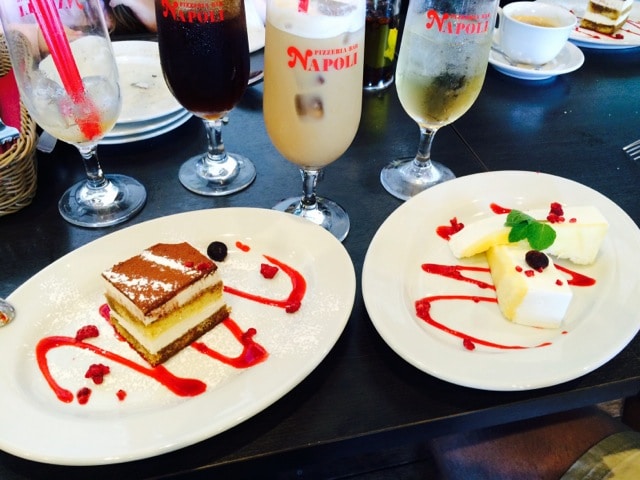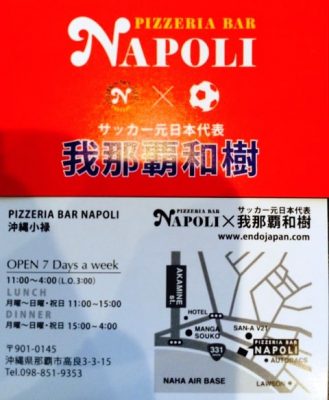 Hours: Daily 11:00 a.m. – 4:00 a.m. (Lunch served 11:00 a.m. – 3:00 p.m., Dinner served 3:00 p.m. – 4:00a.m.)
Phone: 098-851-9353
Payment: Yen or credit card
Address: Japan 〒901-0145 Okinawa-ken, Naha-shi, Takara, 3 Chome−3−15
Directions: From any of the northern bases (Kadena, Foster, Camp Courtney), take the expressway south and follow the signs to the Naha airport. Once you get on Route 331, Napoli Pizzeria Bar will be on your right side.
Map Coordinates: 26.1909834, 127.65930950000006
Website: Napoli Pizzeria Bar