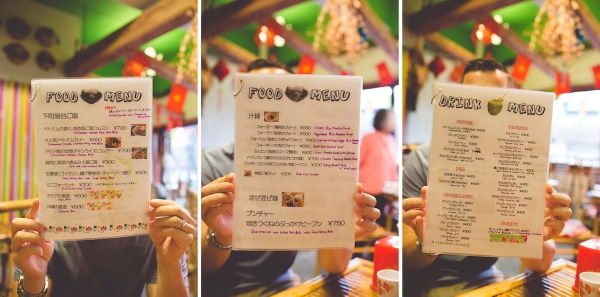 CONTRIBUTED BY HANNAH CURTIS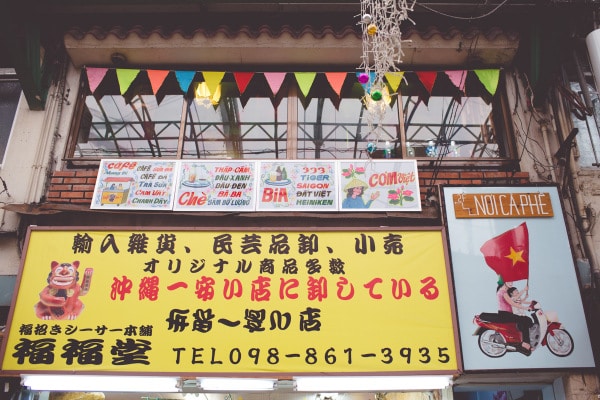 One Sunday as we were wandering around Makishi Public Market in search of food I made the comment to my husband, "How amazing would it be if we stumbled across a Vietnamese restaurant".
Ever since returning from our amazing Vietnamese vacation a few months ago we have been craving some delicious Vietnamese food.
At that point, I pulled out my phone to do a quick search to see if there were any in the area but before my phone could even load Matt says "are you serious?!" I look up to see what he is talking about and no kidding we are standing directly in front of a Vietnamese restaurant!
After doing the happy dance, I decided maybe we should check it is open before getting too excited. Matt runs up the stairs to the second-floor restaurant and luck was on our side…it was open!
Another quick happy dance and we flew up the stairs to get our eat on.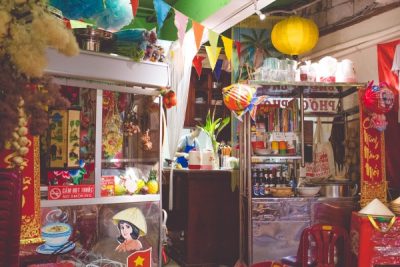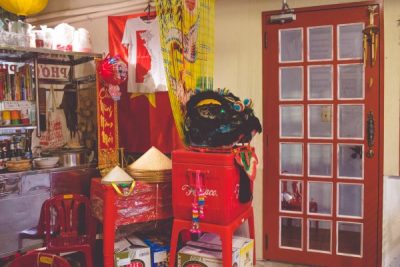 Immediately we were charmed; the decor is cute with lots of Vietnamese treasures; the wall above the door area is lined with masks, the very same ones we saw while we were there, there are two food carts the very same as you see everywhere in Vietnam; one was used to hide the cash register area and it was complete with plastic stools just like the ones we sat on a few months earlier (for decoration than actual seating!)
The owner quickly got us seated and brought over an English menu which is where things got a little tricky; we simply wanted to order it all!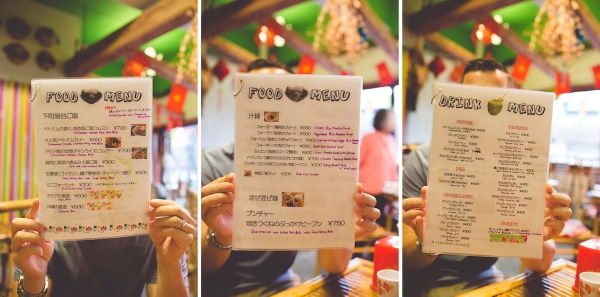 We settled on getting our girls one serving of Chicken Pho to share; we had planned on getting them a bowl each but the owner suggested one would be enough & she was right!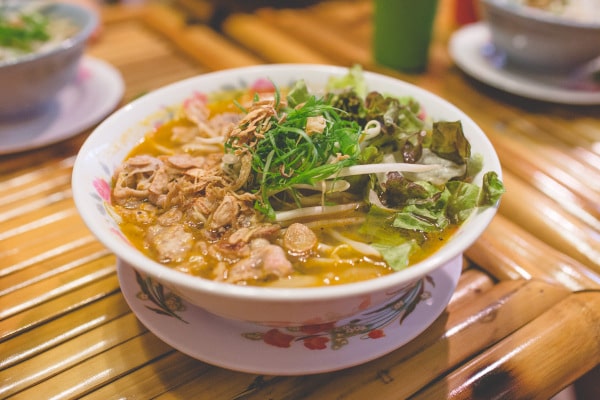 Matt ordered Hue-style spicy noodle soup, something that he ordered whilst in Vietnam; while he preferred the one he ordered in Vietnam it also didn't disappoint. I went with a coconut chicken curry; which everyone was eager to try!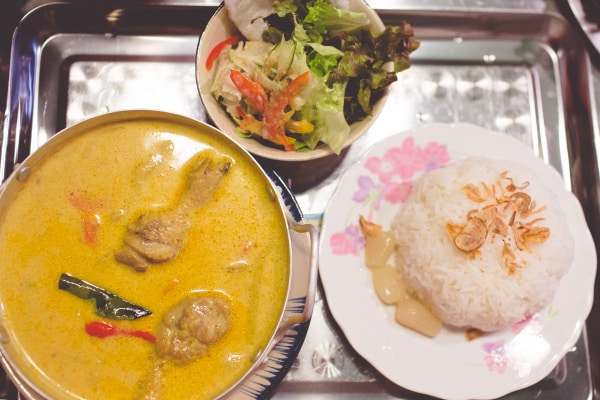 Naturally, we had to get a side of fresh & fried spring rolls which came with 3 dipping sauces.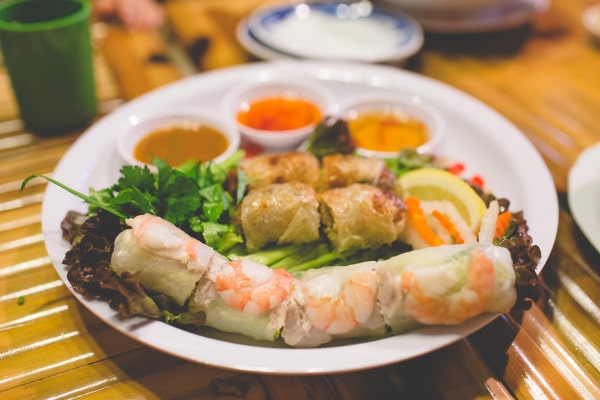 Prices for mains range between 500 Yen for Chicken rice noodle soup to 900 Yen for the Grilled Chicken with Vietnamese Spicy Sauce. Drinks range from 300 yen (juice) to 500 Yen (Tapioca).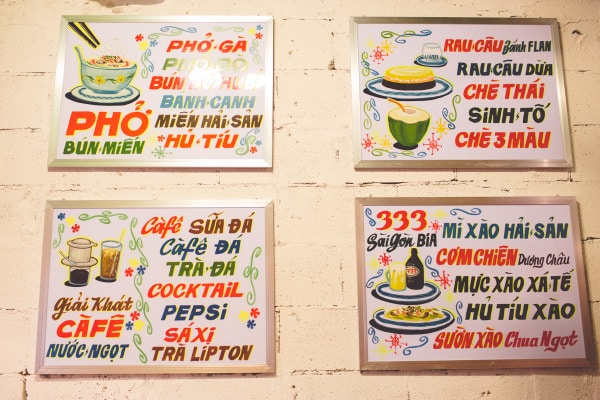 I didn't notice any Bahn Mi on the menu which would have been amazing, but Matt thought he saw a picture of it outside so we will definitely be asking about that on our next visit, and there will definitely be more visits in our future!
---
Noi Caphe Vietnamese Restaurant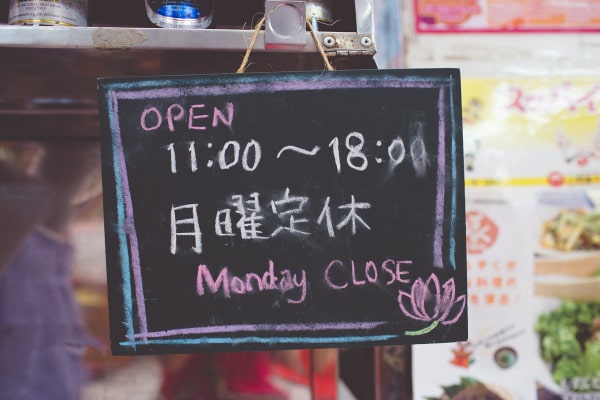 Hours: 11.00 – 18.00 Tuesday – Sunday
Closed Mondays
Payment: Yen only (no cards)
Phone: 098-917-5865
Facebook: https://www.facebook.com/noicaphe/
Address: 松尾2-10-20 ちとせ商店街ビル2F, Naha, Okinawa
Directions: Address listed is the Ichibahondori entrance to Makishi Public Market off Kokousai Street, way down the end and on the second floor… keep an eye out for the food cart on the street!