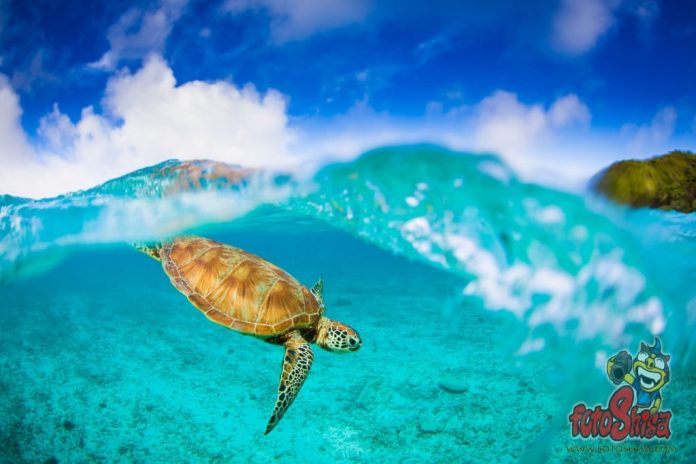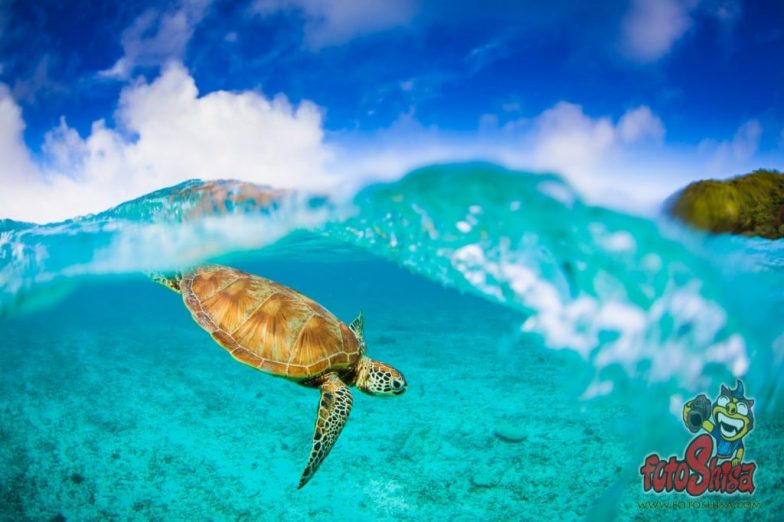 Okinawa Geography
Okinawa is a prefecture of Japan, located 400 miles south of mainland. It is part of the Ryukyu island chain, and is surrounded by the East China Sea on the east and the Pacific Ocean on the west. It is approximately 70 miles long and seven miles wide, with an area of 463 square miles.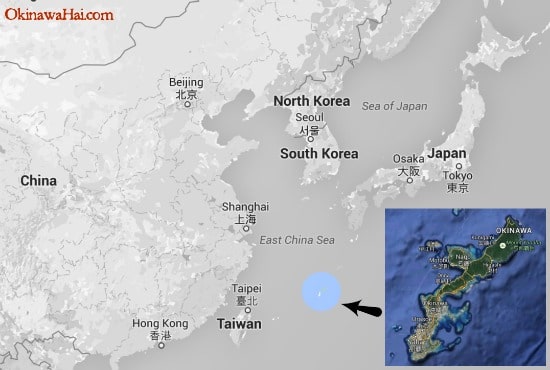 Okinawa's Climate
Okinawa is located at 26.5000° N, 128.0000° E. Its climate is subtropical; temperatures range from a low in the mid-50s°F during winter months (December to March) to a high in the low-90s°F with a humidity level hovering near 100% in the summer months (June to October). (In other words, it gets HOT here!) In the spring and fall seasons, temperatures can vary from low 70s°F to mid-80s°F, with a moderate level of humidity. It's commonly joked that every season is rainy season, but there are typically more great weather weeks than there are "stay inside and hibernate" days.
Due to Okinawa's location it is susceptible to typhoons (the Pacific equivalent of hurricanes). Typhoon season runs from June through November; the US military automatically goes into Tropical Cyclone Conditions of Readiness (TCCOR) Status 4 from June 1st – November 30th, meaning a tropical storm is possible within 72 hours. For more information about TCCOR status see the Shogun Weather website.
Ever wondered what it's like to live through (what was fortunately a rather mild) typhoon? Marie put together a video of her experience during Typhoon Bolaven in August 2012.
Packing clothes for your PCS to Okinawa? 
Leave behind the winter jacket, snow boots and heavy sweaters – you won't need them here!
But bring a rain coat & boots, lightweight fleece jacket, and a pair of lightweight gloves… once you've been here awhile you tend to get acclimated. If you arrive in December from Montana, you'll wear shorts and flip flops right off the airplane! But after a year or two, 60 degree weather will have you reaching for the blankets at night.
Most people find that a range of clothing, from jeans and long-sleeved shirts to shorts, t-shirts and sundresses are all good to have on hand. Don't forget your bathing suit!
Okinawa's Waters
Okinawa boasts some of the world's best scuba diving and snorkeling; its waters are crystal clear and sea life is abundant.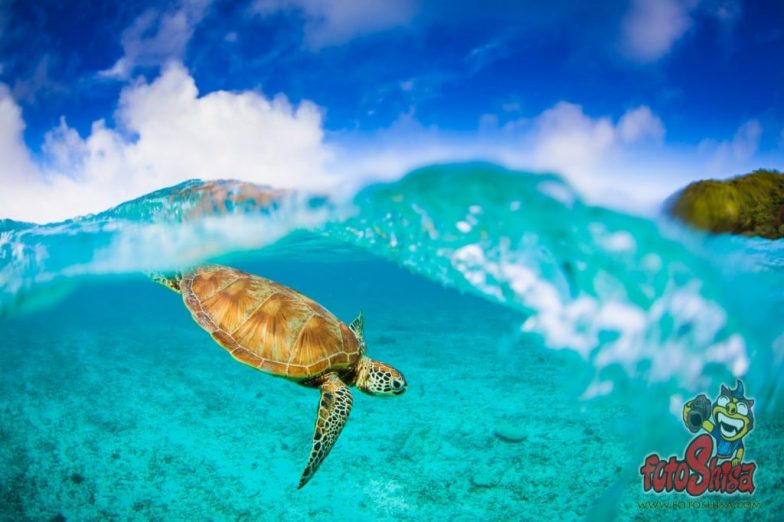 There are beaches to suit everyone, from divers to surfers to families with little ones in tow. There's even a beach with special star sand just a boat ride away! Take a look at all our reviews of the great beaches here on Okinawa Hai.
Whether you're arriving here already SCUBA certified and ready to dive right in, or you just want to dip your toes while sunbathing, your options are seemingly endless. Don't forget to bring your dive suits and surf boards!