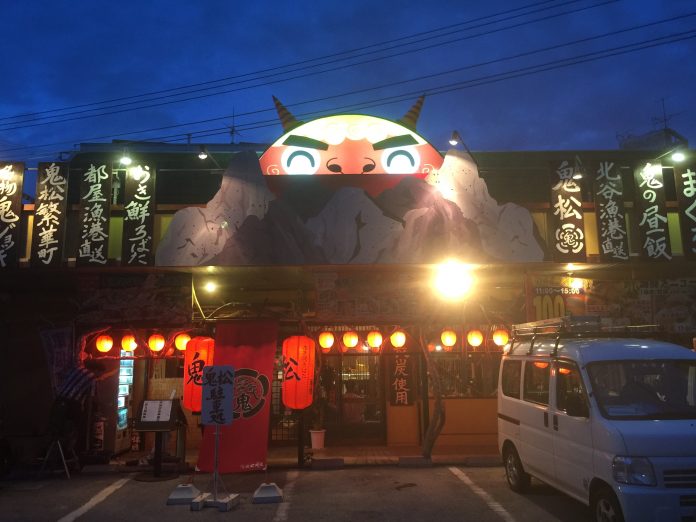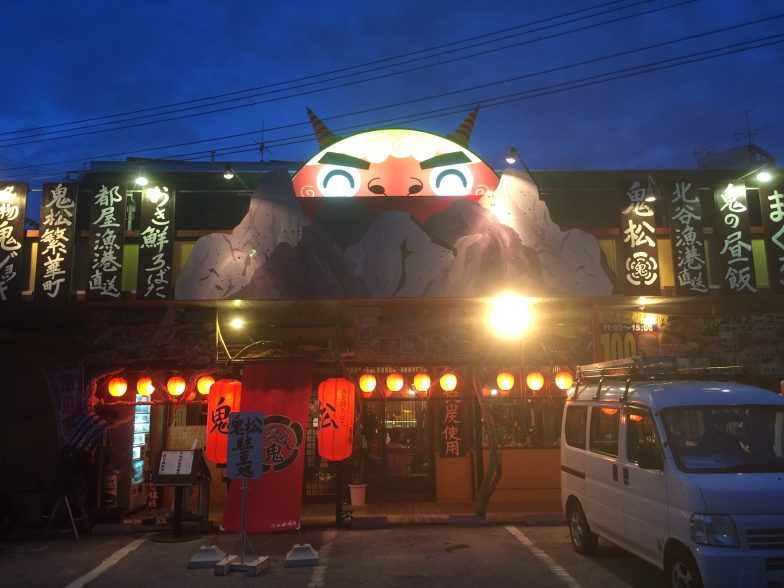 CONTRIBUTED BY ARIELLE SULLIVAN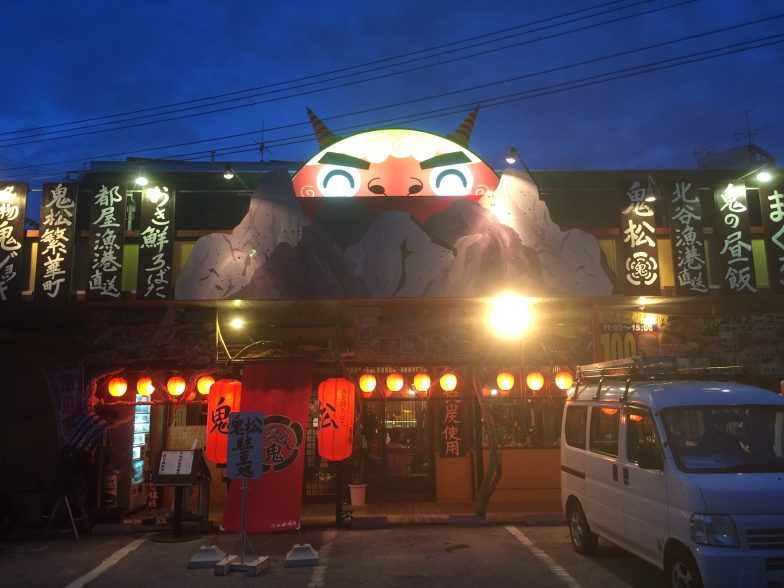 We've passed this place quite a few times but thought it was a different restaurant and never stopped. Tonight we were looking for something new so we decided to give it a try. We were pleasantly surprised when we arrived!
When you walk in there are long traditional Japanese tables in a big L-shape for large parties as well as a bar-type seating for smaller parties. As soon as we walked in all the staff welcomed us and led us to the end of the bar. There were baseball games on and lots of locals enjoying beers, eating food and watching the game. We went around 6:30 p.m. and people were smoking inside, so if that bothers you, this may not be the best place for you. But, if you don't mind or are willing to handle it, it's a great place!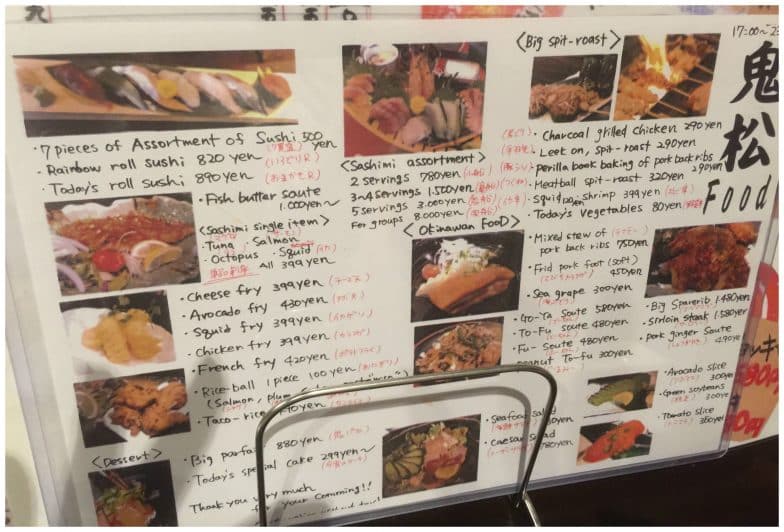 You can see right into the kitchen as they cook, which is something I really enjoy. We ordered taco rice to share, fried cheese, chicken, and something called, "spit pork" yakitori. The pork yakitori came with a raw egg to dip in and they were both covered in a really delicious teriyaki type sauce. All that plus one beer came out to about ¥2,500 so the prices are definitely decent! We were there on a Monday night and there were probably 10 people in there. I bet it's a lot of fun on Friday and Saturday nights!
The food came out fairly quickly – I'd say typical for Japan, which still surprises me compared to how slow American restaurants are. However, everything was really delicious! So far I've been really impressed with every restaurant I've been to on Okinawa, but I think this is my favorite Izakaya so far! We will absolutely be back again.
Phone: 098-926-4102
Directions: Take a left on 58 out Kadena Gate 1. Turn right at the road directly after Tennkaippin, right before Obligato (I don't know the name of this road). Take the first left at the light. It will be about 2 blocks down the road on your left hand side. You won't be able to miss it since it is all lit up.