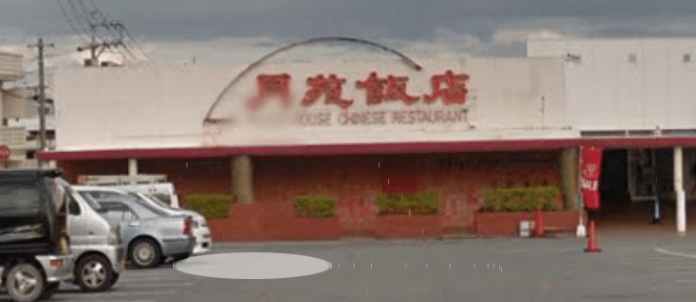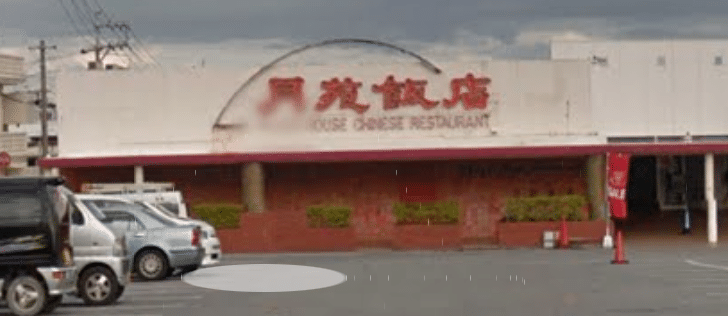 CONTRIBUTED BY SUZY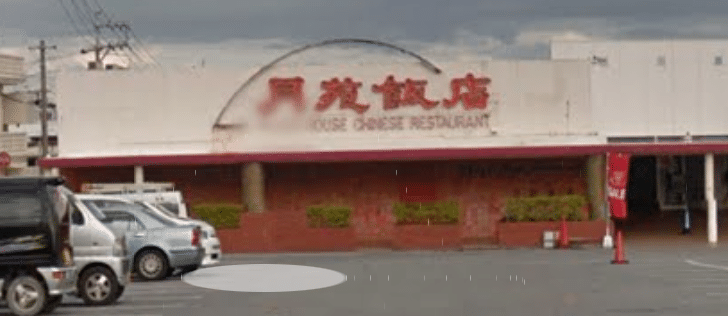 Let me just start out by saying that I'm pregnant and can't get enough of any kind of Chinese food.  I have been searching recipes to try to make the stuff I crave at home but it never seems just right so I finally gave up and began trying local places to feed my cravings.  I've found a few spots here on the island but my favorite so far is the Plaza House Chinese Restaurant.   We've gone (a lot!) these past couple of months.   It seems to be a place that the locals love.  We just stopped there again on Thursday and it was packed at lunchtime.  I honestly haven't been there when any other Americans were there so I wanted to share because I don't want others to miss out on this place.  The food is fabulous.  It's all served family style.  The menu is bilingual so it's really easy to find what you want.  The staff also speaks English and they're super nice especially to toddlers!
The front of the menu has full course meals that can cost a pretty penny but we've found that if we order from the back of the menu (a la cart) we save a bit more.  Here's a sample of what we ordered this last week…Spring Rolls (4 that have meat and veggies in them), Fried Rice (for 4 that had egg, shrimp, chicken, and pork in it), Cashew Chicken (with a clear sauce, bamboo shoots, and green onions), and Beef Tenderloin with Pineapples.  Our bill came out to 5000Y.  If we hadn't gotten the beef though, the bill would have only been 2350Y.  But, the Tenderloin was worth it so I'm glad we tried it and it was a HUGE amount of food. Seriously, the amount of food we had on our table probably would have fed 4 hungry adults.
On other occasions we've also tried their crispy noodles (which had a brothy white sauce, veggies, shrimp, and pork on top), Wonton Soup, Egg Drop Soup,  and Stir Fried Beef with Veggies (which ended up being just spinach but was still tasty).  They have some other additions on their menu for the adventurous such as shark fin soup and pickled jelly fish.  I think the shark fin soup takes advance notice to make though and is pretty expensive.  But, if that's your style go for it!  Oh and please feel free to drop the name of your favorite Chinese spot and what your favorite dish is there.  I'll be more than grateful!
Address: 640-2 Higa, Kitanakagusuku
Google Maps Coordinates: 26.317411491561653, 127.79399753881376
Directions from Camp Foster: 
Take a LEFT from the Foster Exchange Gate onto 330.
Pass the intersection for Awase Golf Course at route 22 and look out for Plaza House Shopping Center on your RIGHT side.
The Plaza House Chinese Restaurant is on the far corner of the plaza.
Parking is also available in the garage underneath the main shopping area (the entrance is on the other side of the KFC).
{Editor's Note: This post originally also contained information about a natural ice cream shop called GeloBello, which is no longer in business.  Information about that restaurant has been removed from this post and the rest of the Okinawa Hai blog. Thanks!}