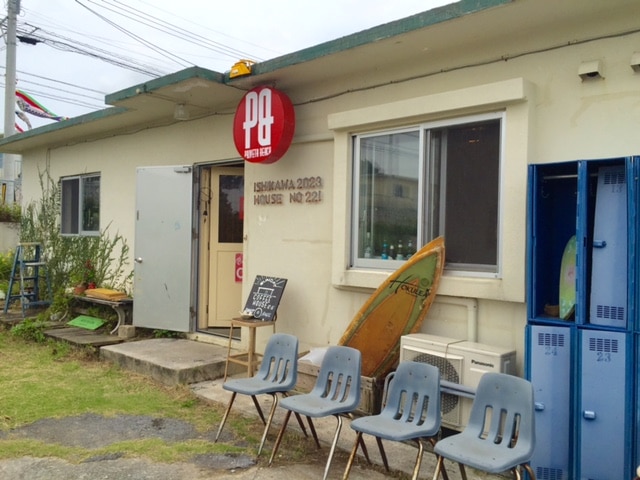 CONTRIBUTED BY MURIEL COLLINS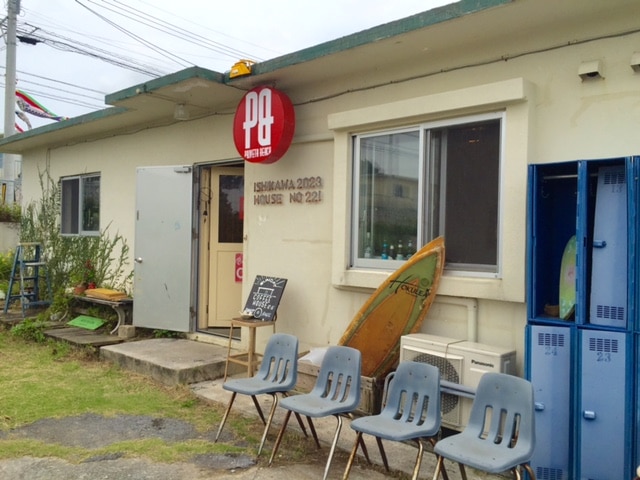 The only thing sadder than having a beloved café close is driving by its locked doors nearly every day; which was why I was surprised and curious to see that a new café had opened in the exact location where Soupcon closed just a couple months ago. Priveta Beach Cafe is owned by the proud and kind Imura Kazuya. He greeted me and my friends with warm hospitality, "Thank you for coming! I am happy to have you!"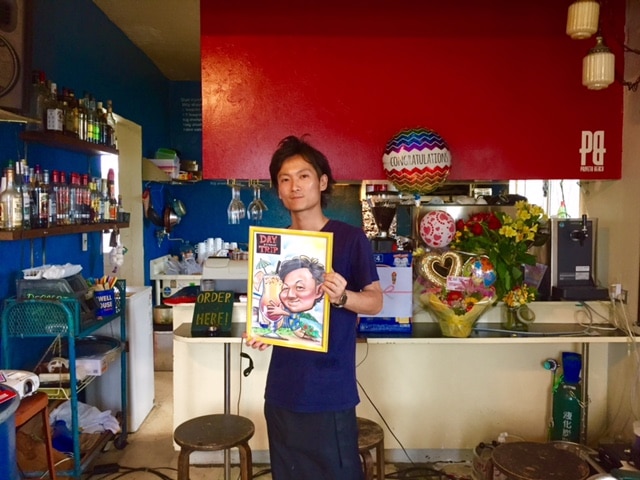 Much of the old Soupcon décor, dishware, and furniture is still in use at the café. The menu is in Japanese but Kazuya-San patiently translated each item for us while explaining the various dishes in detail. He seemed surprised to have American patrons so I think as time goes on and more Americans visit his café he will add an English menu. And visit you must!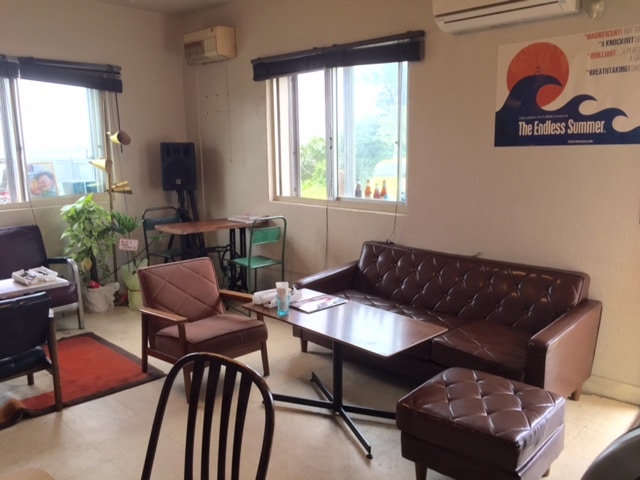 The menu is similar to Soupcon's offering coffee options, a full bar for cocktails, and a substantial lunch set option which includes onion soup, salad, choice of the main dish, and a drink for ¥950. My friends and I split three different dishes: the toasted sandwich with pork sausage, garlic butter mussels with pasta, and beef curry.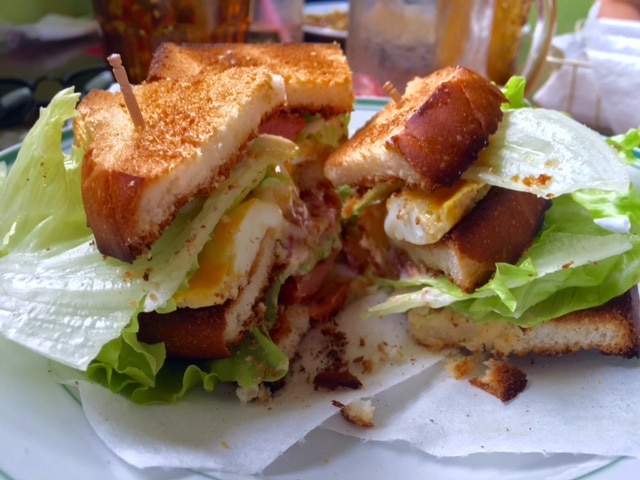 All three were delicious but it was unanimous that the beef curry was our favorite! The iced coffee is still served in the charming mason jars and the view is still to die for!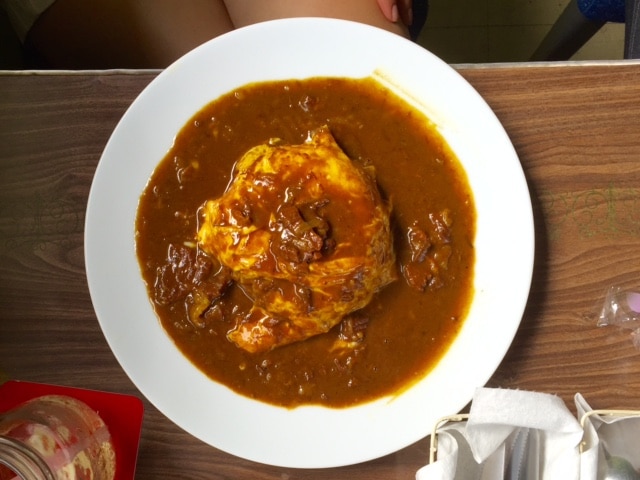 As we left, Kazuya-San asked if we would pose for a photo for his Facebook page and encouraged us to tell our friends about his new café. So here I am, telling you that you must check out Priveta Beach Cafe! Yes, it is sad that Soupcon is closed, but the Priveta Beach has the promise to be a new favorite spot on this beautiful island!
---
Priveta Beach Cafe
Contact: Imura Kazuya 098-964-3864
Hours: Lunch 11:00am – 3:00pm Dinner 5:00pm – Midnight
Payment: Yen
Address: 1-6-38 Ishikawaakebono, Uruma, Okinawa Prefecture 904-1107
GPS Coordinates: 26.418412, 127.829320
Directions: Take a Right out of the Courtney main gate on to 75. Drive about 3 km passing the horse stables. Take a right at the first traffic light after the stables. Drive about 1.3 km and Priveta Beach Cafe will be on your right.