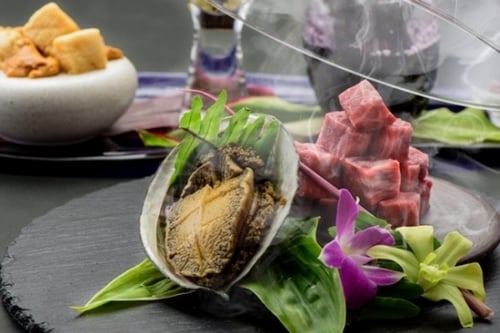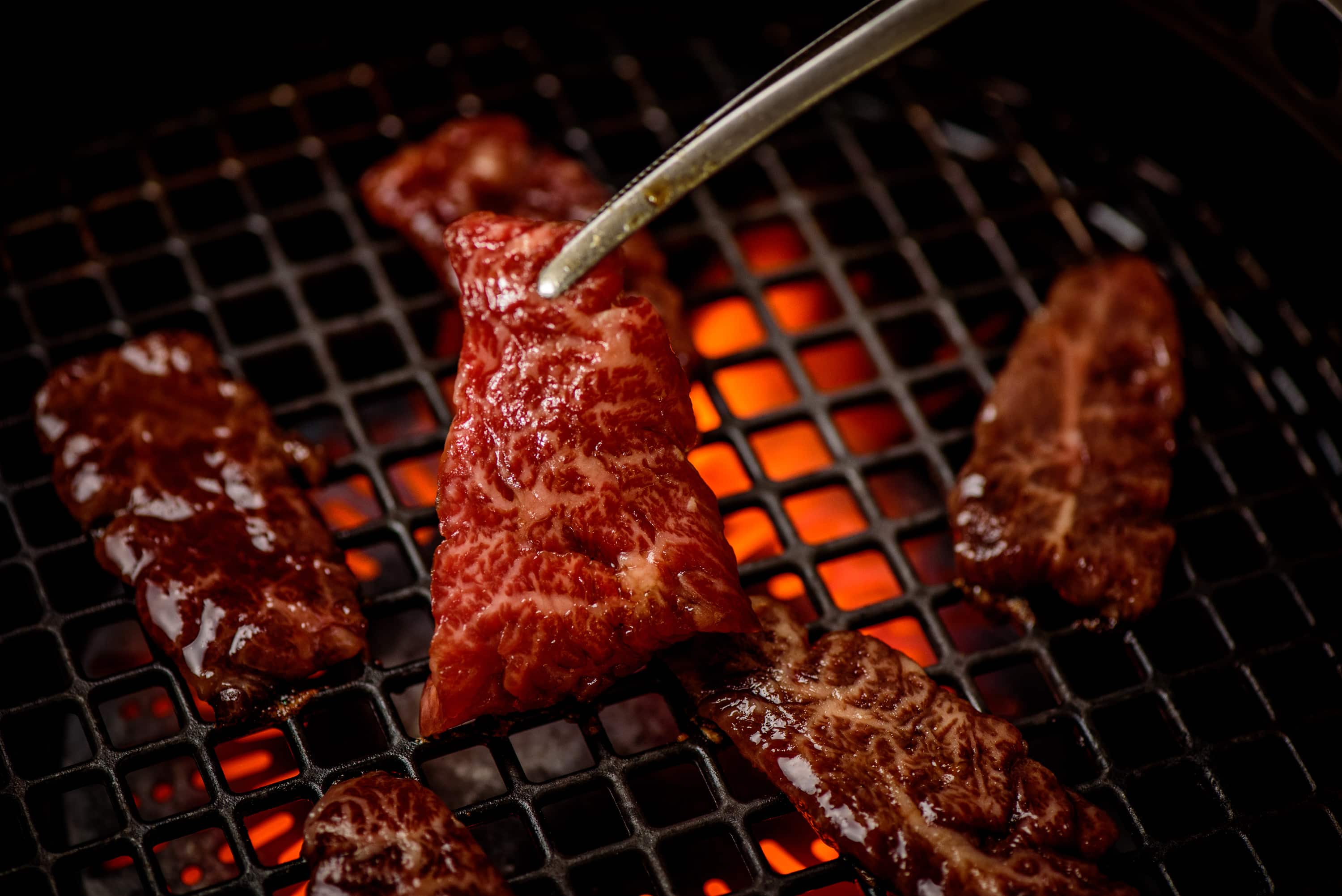 Ryukyu BBQ Blue at Kafuu Resort Fuchaku
by Jam Kirby
Delicious food. Top-notch services. Amazing view. You are treated to these and so much more when you dine at Ryukyu BBQ Blue in Kafuu Resort Fuchaku.
The restaurant is located on the 12th floor of the new annex building of the resort. The moment you arrive at the top floor, you will be greeted with a rooftop infinity pool on your right and the barbecue restaurant with a panoramic view of the ocean on your left. Kafuu Resort Fuchaku definitely knows how to make a great first impression.
Ryukyu BBQ Blue serves breakfast from 6:30 to 10:00, lunch from 11:30 to 15:00 and dinner from 18:00 to 23:00. For lunch, you can choose between Asian buffet and course meal, while you get to select among their fine choices of barbecues, meats and grilled seafood for dinner.
We arrived there for lunch and ordered the beef bottom flap rubbed with various herbs and the roast beef bowl with yuzu citrus. It actually took us awhile to decide on what to order because we wanted to try everything! With our meal, we got to enjoy their appetizer, dessert, and beverage buffet. To say that everything we have eaten is delicious is an understatement!