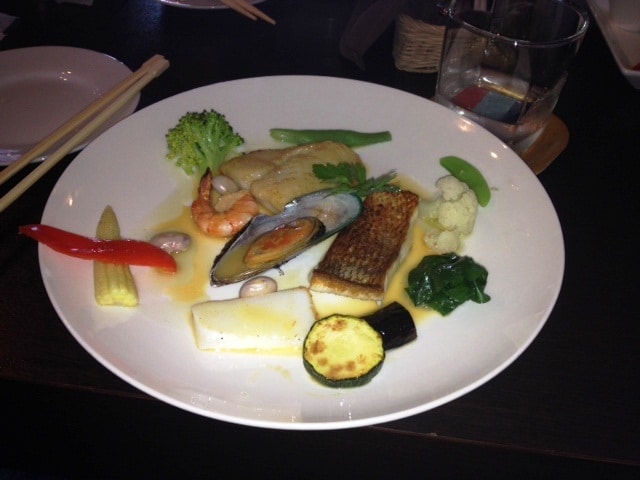 CONTRIBUTED BY KASSIE O'DRISCOLL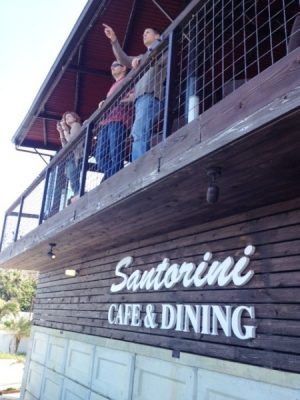 A friend recently went to this restaurant and reminded me that I never posted about it! Oh no! We had our eye on this place for a long while and finally made it while Mark's niece was visiting us. We decided to get together with our friends and finally try it!
Santorini is a cute, open layout cafe on Hamahiga Island. On a nice day, they open all the doors and sliding windows making the entire restaurant a patio. The breeze from the nearby ocean and the view make for a lovely dining environment. The decorations are a combination of modern and "Okinawa trendy." The wait staff doesn't speak English too well, but the chef happily told us what was on the menu.
We went for lunch so I can only speak on that. I'm not sure how much the menu changes for dinner. Anyway, it was a set menu and there were only three or four options. I'm learning to really love the simplicity of restaurants, especially here. When you can't read the menu why does it matter if they have 1,000,000 items!?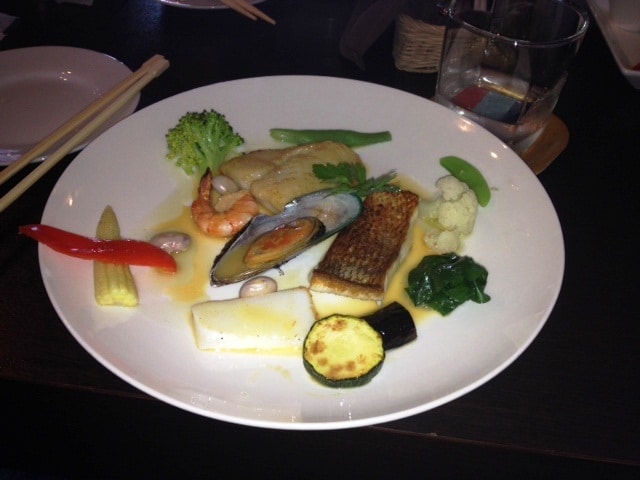 The prices lean towards the expensive side, in my opinion. Don't get me wrong, the food was DELICIOUS and, again, the atmosphere of this place is enough to pay a little extra! You can check out their menu here (Google Translate Web works great for this site). With all of that said, I think this is a place to go with your friends for lunch or on a date with your Love. I wouldn't recommend it for lunch/dinner for a family of 5+, but I don't have kids so what do I know?!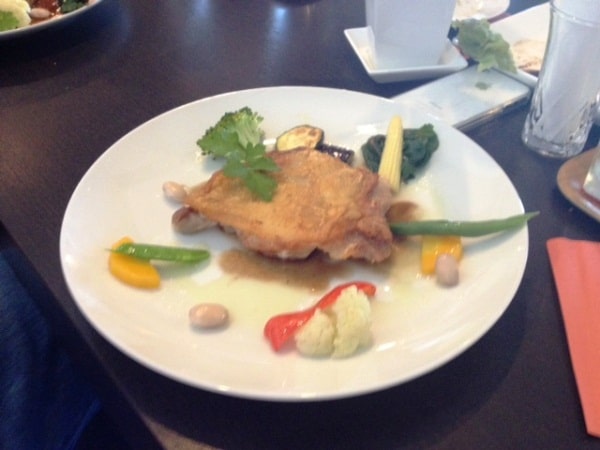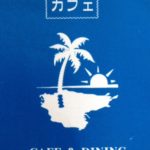 Phone: 090-3016-4245
Hours: 11:00 a.m. – 6:00 p.m., 6:00 p.m.- 9:00 p.m. reservations only
Payment: Yen only
Directions: From Courtney Main Gate, turn left onto 75. Take 75 to 8, turn left. You'll come to a fork of 8 and 37 – take 37 (along the coast) to 10/red bridge. Make a left. Go over the bridge to 238 and turn right. The island on the other side of the 238 bridge is Hamahiga. At the first light turn left. The restaurant will be on the right.