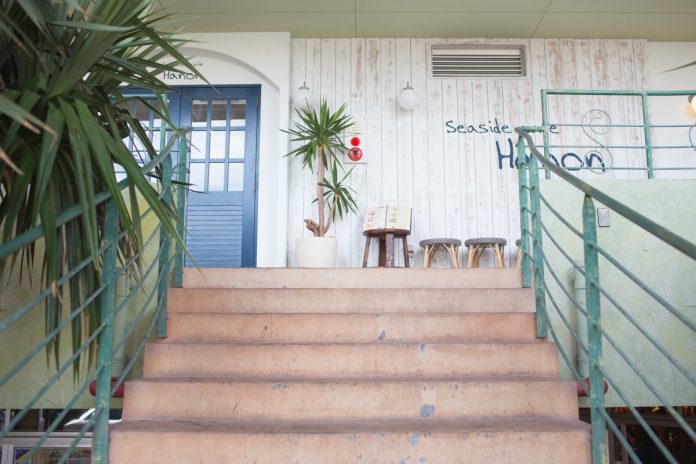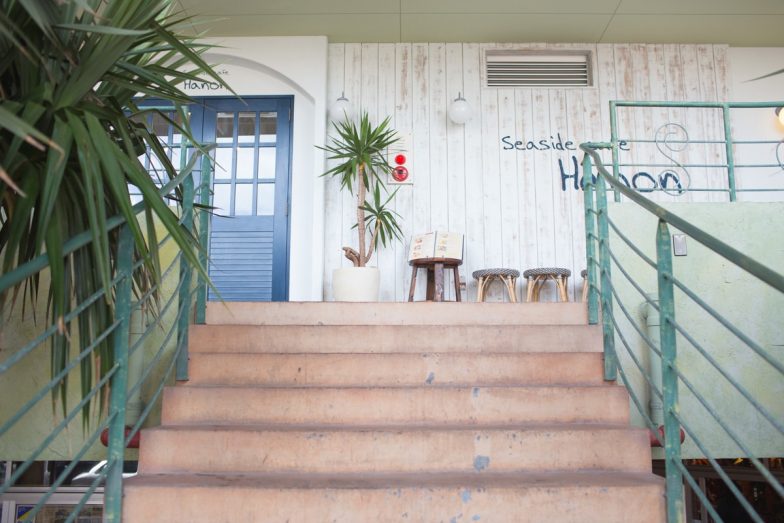 CONTRIBUTED BY HANNAH CURTIS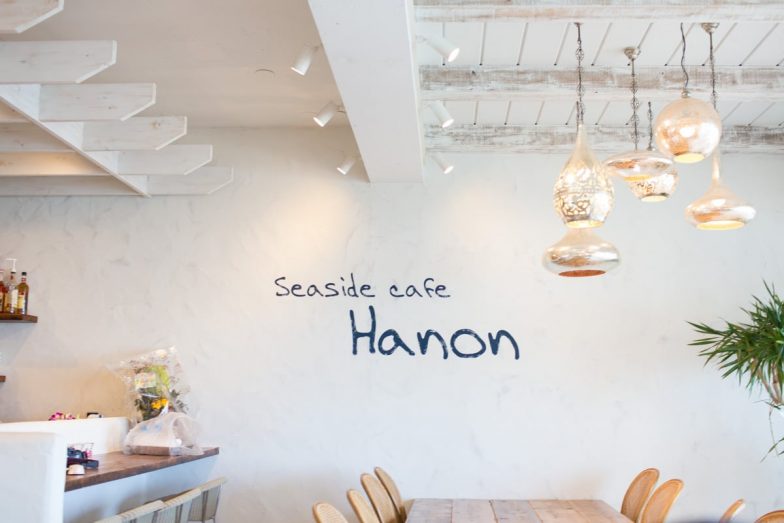 One Saturday afternoon we ventured out wanting to try some place new to eat and settled on Seaside Cafe Hanon.
We actually had no idea what they served and didn't look at the menu until we were all seated, which is when we realized they do pancakes; you can't go wrong with pancakes, right?!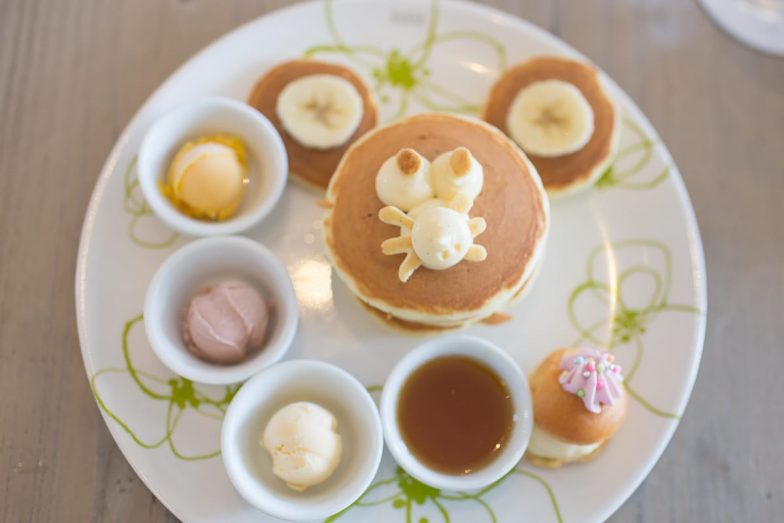 The kids were especially excited because hey they were getting pancakes for lunch but also the kids pancakes were extremely cute; shaped like a mouse with 3 small individual servings of ice cream, a cream puff and of course syrup!
As for my husband & I let's be real we were just as excited as the girls but we took a lot longer to make our decisions since the menu is rather extensive. There are plain pancakes, fruit pancakes (banana, berries, apple) or meal pancakes one even comes with chili beans.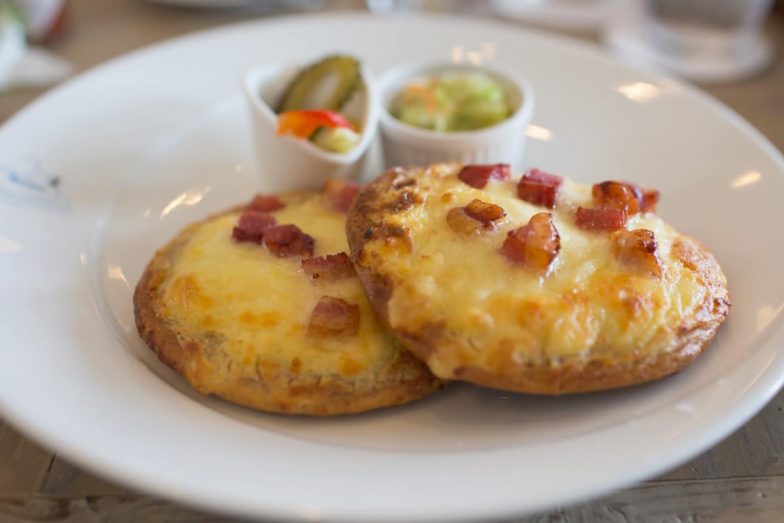 I opted for the croque monsieur; pancakes topped with white sauce, cheese & bacon; they were divine. My husband went for the egg & meat pancakes and had zero complaints and said the bacon was amazing.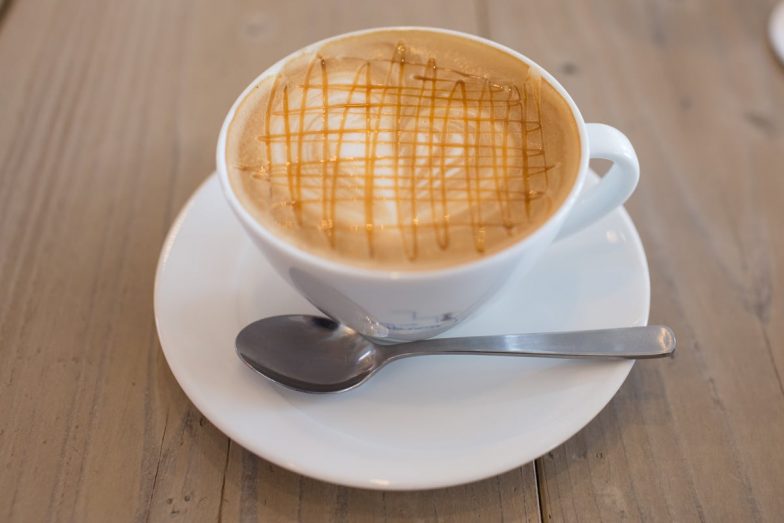 With the exception of the kids pancakes you can choose either 2, 3 or 4 pancakes to fit your appetite.
Seaside Cafe Hanon also have a reasonable coffee selection, although not a coffee drinker myself I can not comment too much on the taste although Matt really enjoyed his while the girls & I thought our juice & Italian soda's were delicious.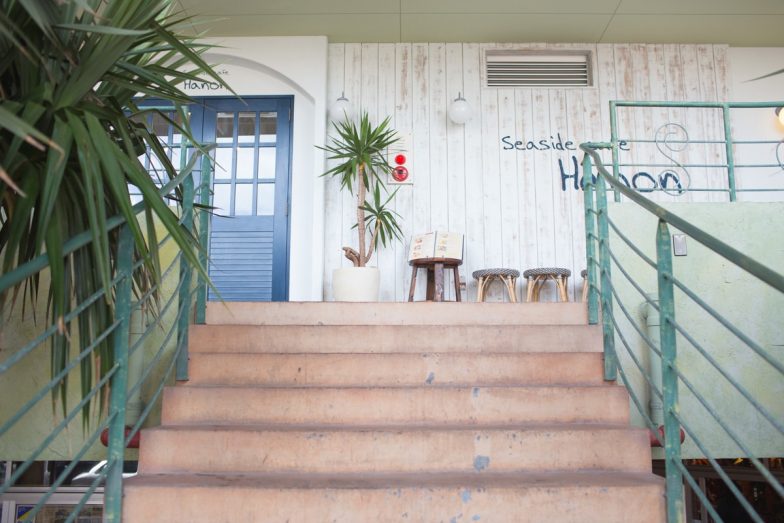 Even though we didn't manage to get the gorgeous views of the East China Sea by sitting outside on the balcony (which I believe you can reserve) we loved the decor & atmosphere inside; whitewashed stone walls and wooden accents.
We both commented how it reminded us of vacations spent on Greek Islands.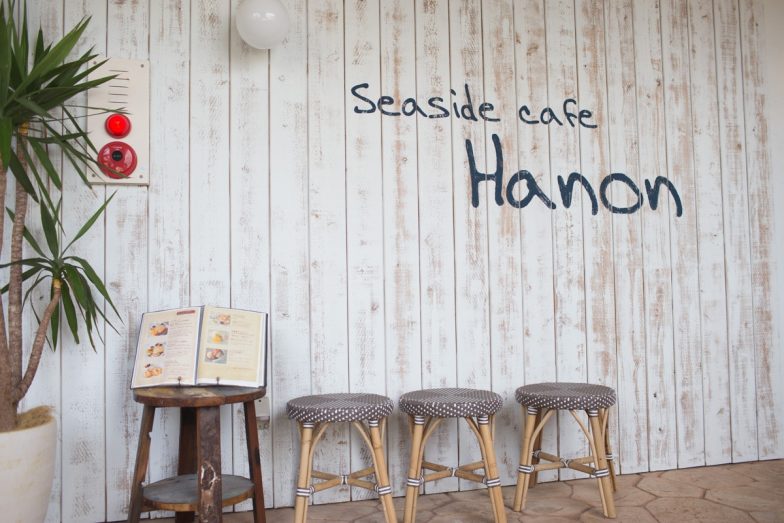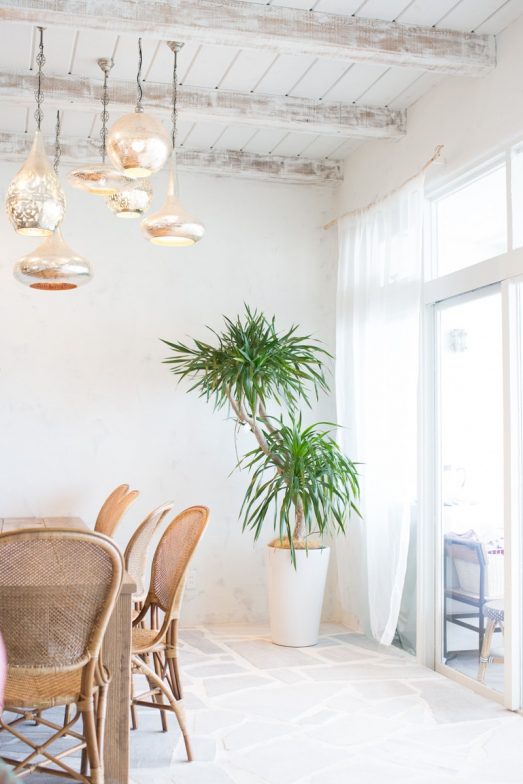 Hours:
Tuesday – Friday | 11am – 8pm (LO 7pm for food)
Sat – Sun | 9am – 8pm (LO 7pm for food)
Monday | CLOSED
Phone: 098 989 0653
Payment: Cash or Credit
Address: American Village, Oak Fashion Building B-3 (Depot Island)
904-0115 Okinawa Nakagami-gun Chatan-cho Mihama 9-39
Coordinates: 26.3162021,
127.75384989999998
Website: https://cafe-hanon.com