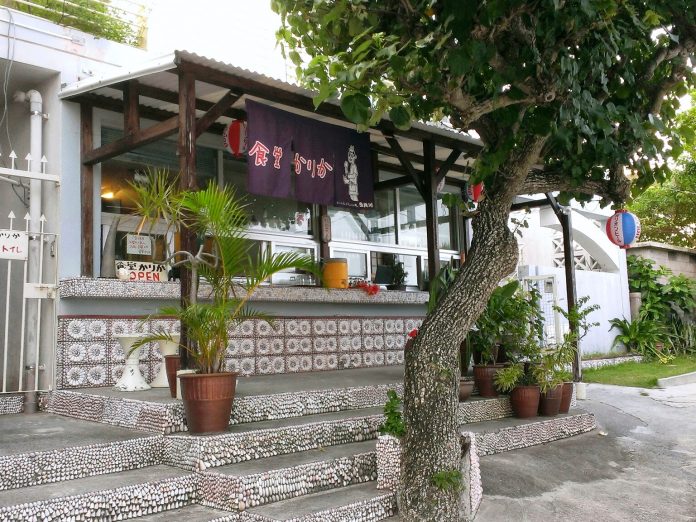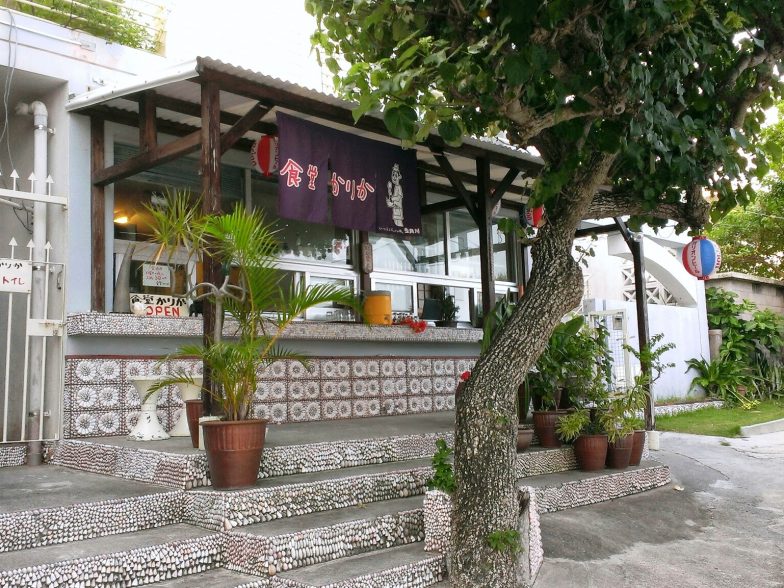 CONTRIBUTED BY KACEY A.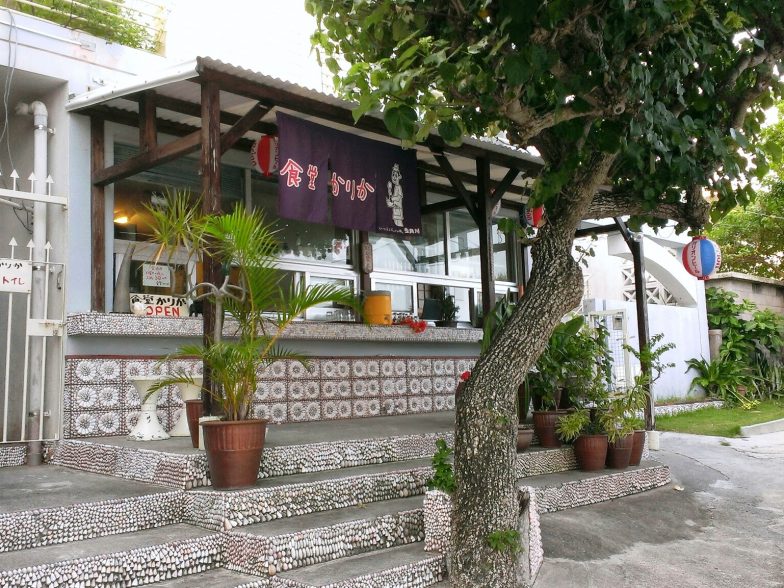 Tucked away on Mibaru Beach, on the southern coast of Okinawa, you'll find a lovely Nepalese curry stand that's open ALL YEAR ROUND!
If you need to work up an appetite, there is plenty of room to lounge in the sand, swim in the crystal clear waters, or participate in watersports and glass bottom boat rides from next door rental shops.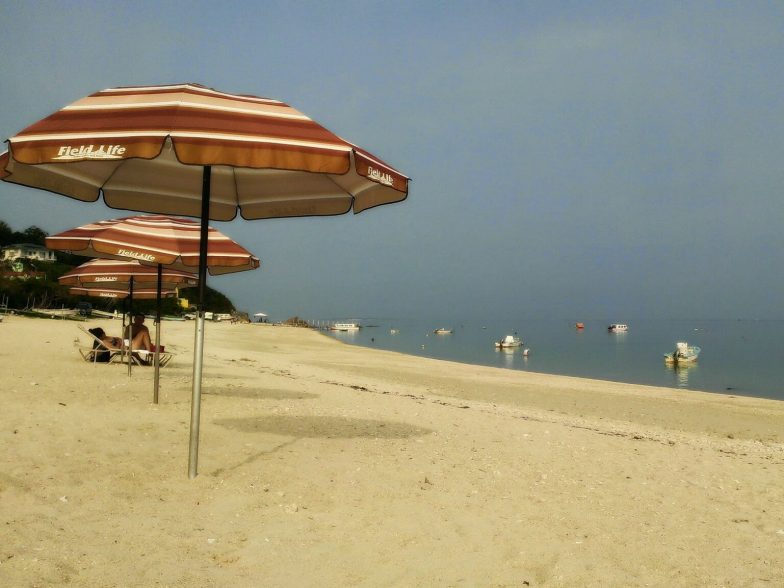 You'll order and pay at the counter (menu is in Japanese and English), and they will call you when your order is ready.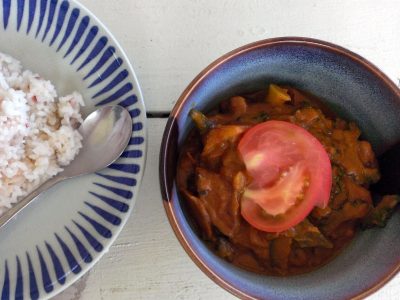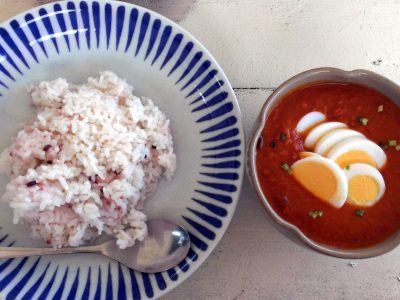 Feel free to bring your meal to the picnic tables in the sand under tents provided, or even to your towel/chairs on the beach. They have a great selection of curries, sides, alcoholic and non-alcoholic drinks. We ordered khima egg curry, vegetable curry, an avocado lassi, and a mango lassie.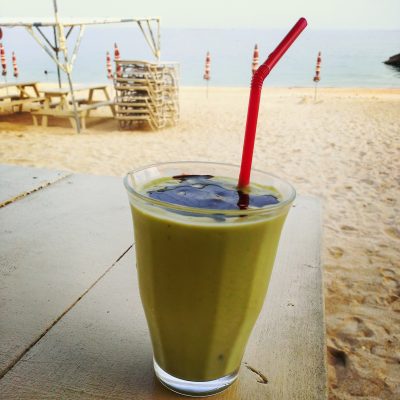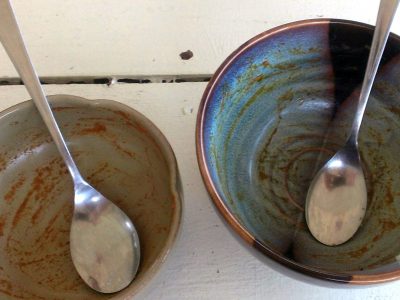 Obviously, we loved it.  We weren't even finished with our meals yet when we started talking about coming back.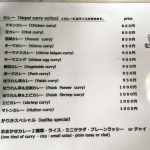 Hours: 10:00 a.m. – 10:00 p.m. (last order 9:30 p.m.). Closed Tuesday nights, during typhoons, during heavy rain
Phone: 050-5837-2039
Address: Hyakuna-1360 Tamagusuku, Nanjō-shi, Okinawa-ken 901-1400, Japan
Map Coordinates: 26.1337505, 127.78850650000004
Facebook Page: Shokudo Karika
Tabelog: http://tabelog.com/okinawa/A4704/A470403/47011198/