Contributed by Meredith Nye
# Taco Tuesday everyday
If you are anything like me, sometimes you just want to celebrate #tacotuesday on a Friday. Well, lucky for you American Village's Taco Loco serves yummy tacos every day of the week!
Taku, the owner, spent a lot of time diving in Mexico and missed eating the food. There are many taco spots in Okinawa but it was tough to find one with Mexican tacos like tacos al pastor. It was even difficult to find in Tokyo.  It drove him crazy not being able to find good tacos… Taco Loco was born. He learned the recipes from his Mexican friends and now he shares with us here in Okinawa.

Location
Taco loco is located in American Village right next to American Depot. It is on the second floor, with steps leading up to the door. Do not make the same mistake as me; it is not stroller friendly since there is no elevator and small steps in the entryway. I would absolutely say the restaurant is kid friendly during the day but would imagine it has more of a bar feel at night. There is plenty of outdoor seating, as well as a mix of couches and tables located inside. While most of the tables are 4 tops, it would be easy to accommodate a large groups by combining some of the tables. You order and pay up at the window, find a seat and the meal is served. Make sure to utilize their tray return located next to the cash register.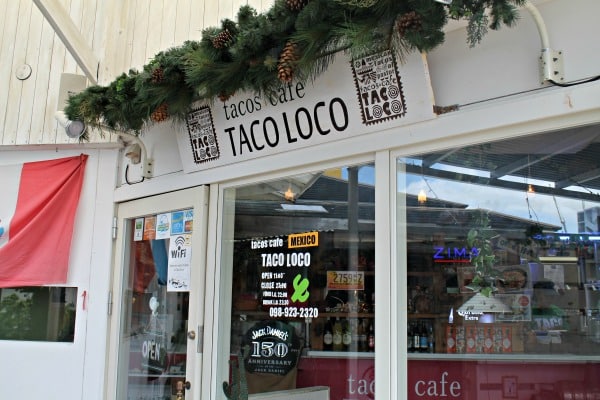 Atmosphere
This restaurant looked perfect for a day outing with the family as well as a night out with friends. The decoration was eclectic and the music choice was beachy and light, think Jack Johnson to Bob Marley. They even had a card deck on every table, which to this euchre loving girl was a little slice of heaven. Make sure to sign or doodle in the guest book located at each table, such a fun idea!
Since I was lunching with my littlest sidekick, I opted for some Mango Juice. It was amazing! So refreshing and perfect for the hot summer days. I can say that their alcoholic drink menu was lengthy and looked like it would be fabulous for a date night or a night out with friends. They have a shot bar, with a ton of different types of tequila and even some Habu Sake if that is what you are craving.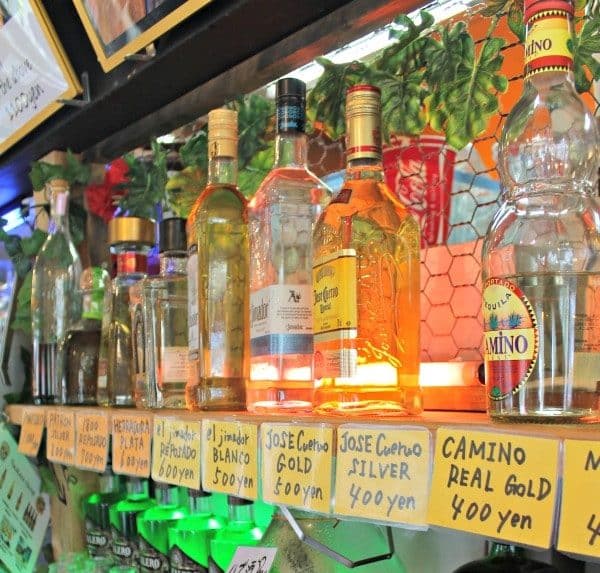 Food
For food, I ordered the taco al pastor and taco rice. Both were amazing and well cooked. The taco al pastor was loaded with meat and served on a corn tortilla, complete with some yummy pineapple salsa on the side. The highlight of this dish was the handmade corn tortilla. It truly was one of the best I have had. The salsa they serve for the taco rice comes in a cute little container and was the perfect addition to the heaping portion. They also have tacos on the menu where you pick chicken, pork or fish. Other items include quesadillas, torta, burrito, and nachos. For dessert they offer a Churro Ice Cream dish, using Blue Seal Ice Cream and few different cake selections.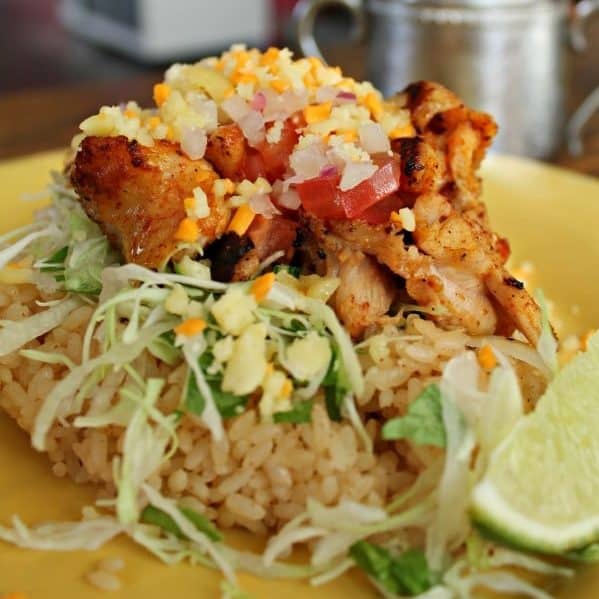 While you may not currently live in a land known for its Mexican food, Taco Loco does a really good job at serving quality dishes that look and taste amazing. Honestly, my perfect day would include a long day at the beach followed by Taco Loco's drink menu and a couple taco al pastors, while enjoying the patio. I am sure I will be visiting again, enjoy!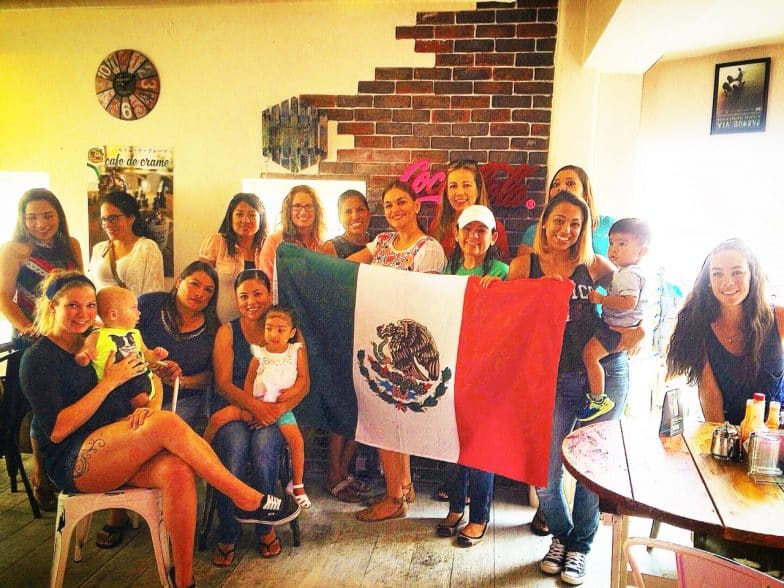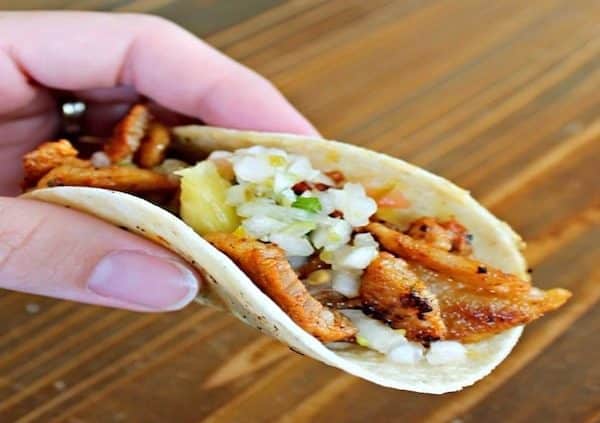 Contributed by Meredith Nye
Opening Hours: 11: 00 ~ 22: 30 (7 days a week)
TEL: 098 – 923 – 2320
Address: 9-2 Chatan cho, Nakagami-gun, Okinawa Prefecture 9-2 American Village B Building 2F