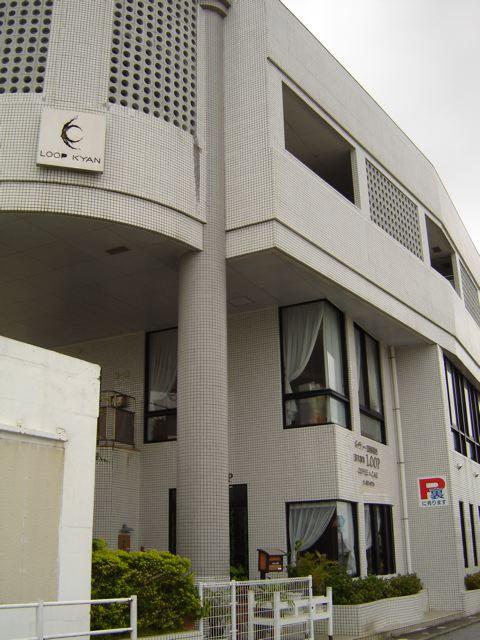 CONTRIBUTED BY JOELLE
In need of some girl-iness? I have THE spot.
The Loop is a fabulous coffee and tea shop between Gate 2 & 5 that serves a long list of yummy coffees and teas in delightful tea cups with the most gorgeous little flower bud spoons and colored sugar granules and tea toast with cinnamon and sugar, or chocolate cake or a host of other fabulous snacks. And the best part is that you can buy the tea cup and the spoon, the sugar and even something to brew or grind your coffee with on your way out. It's like girl-iness and shopping all in one! What could be better?
We went to celebrate a friend's birthday and had a great time just chatting and relaxing and laughing and, of course, eating!
I was also excited to find they have an upstairs room that can be reserved for baby showers or birthday parties or other get togethers.
Address: 2 Chome-15-12 Yamauchi
Google Maps Coordinates: 26.322341, 127.788837
Directions: Leaving Kadena Gate 2, turn right after the overpass onto 85. Turn left at the Yamaguchi Intersection onto 85. The Loop will be on your left corner when you get to the intersection of 85 & 24. You'll need to do a U-turn and then park where you see the "P" at their building.