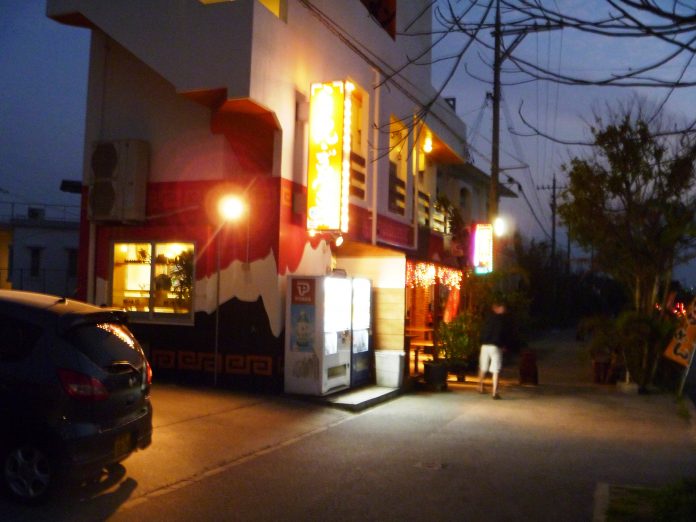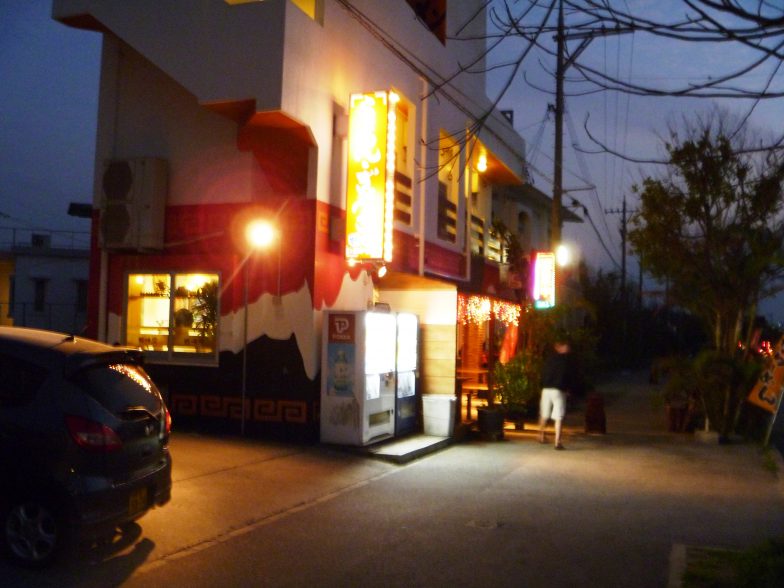 CONTRIBUTED BY ANDREW FASSETT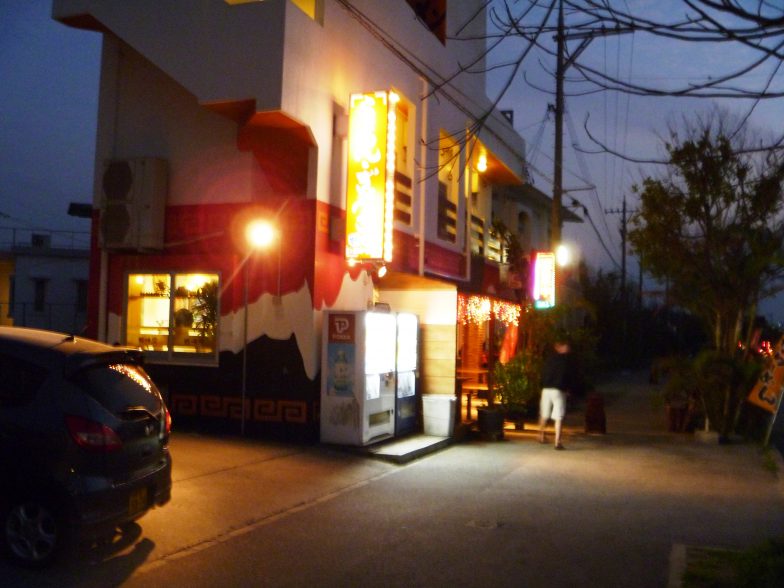 Tsuru-Mi-Ya Ramen was my favorite restaurant on all of Okinawa for the two years I was there. It is basically a small Japanese noodle place that has delicious food, in good quantities, and for a very reasonable price.
My personal favorite was their deep fried chicken set with pork broth soup. I never left there hungry and I never had to break the bank to do it. Not to mention the Japanese television that was located in the restaurant was always good for a laugh. The staff were extremely friendly and if you are lucky you may even get your picture taken and have it put up on the wall. This happened to me and some friends one of the nearly 30 times we went to this place.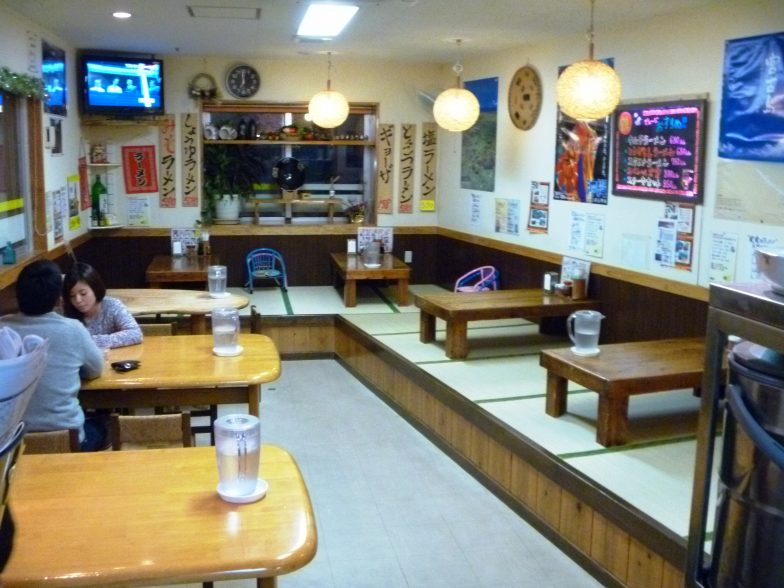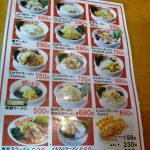 Directions: It is located directly on 329 just north of Ishikawa.
Exiting Kadena Gate 3 (by Chibana Family Housing, recommended route) – Continue straight through the intersection off base along 26. Take a left on 329. As you continue north stay straight on 329 – do not turn right onto business 329 through Ishikawa. Continue north past the Ishikawa Circle/turnoff to the left toward Exit 6 on the Expressway. 1 km north of the circle, the road will merge into only two lanes (one north and one south).  Just after the lanes merge you will see Tsuru-Mi-Ya Ramen on your right.
Exiting Kadena Gate 2 (Gate 3 is recommended – see above) – Take a left upon exiting the base onto 85.  Stay on 85 for approximately 2 km then turn right to stay on 85.  Stay on 85 for a little under a km before taking a left on to 329 heading North.  Then follow the directions above.
From the north (driving south on 329) – You will pass the turn off toward exit 7 of the expressway, on your right. While the road is still only two lanes you will see a café on your left that is located immediately adjacent to the ocean 450m south of the Café and just before the road broadens into 4 lanes you will see Tsuru-Mi-Ya Ramen on your left. There is off the street parking immediately north of the building.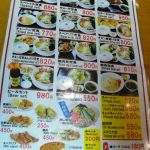 Hours: The restaurant is open for dinner daily. (Editor's note: If you know the specific times, please let us know in the comments so we can add them.)
Payment: Yen only. I have included pictures of the restaurant menu for your convenience.