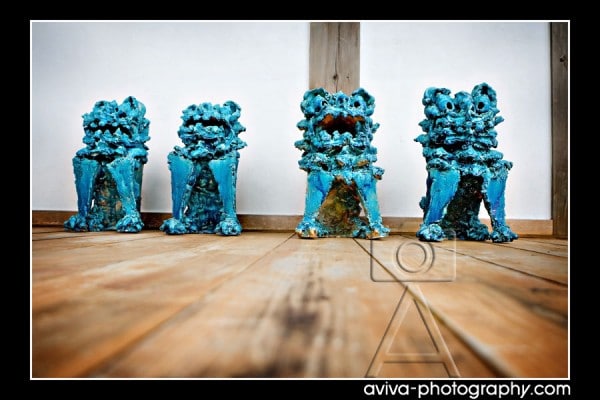 The 2013 calendar was only available for a couple of short months at the end of 2012 and the beginning of this year.  In case you missed the opportunity to purchase one for yourself, we'd like to show you what you're missing. 
This was February's page:
Yomitan Pottery Village
Photo credit: Aviva Bowman; Aviva Photography, New Orleans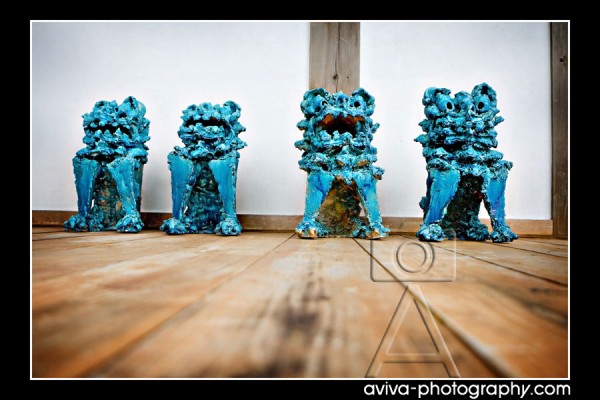 "We start with: ohayou gozaimasu, konnichiwa, arigatou and sumimasen. Then we graduate to bigger words so we can do more than just smile and nod to the locals we've grown to love. Out comes: genki desu ka?, oishii desu, kawaii, daijoubu and jah mata ne." – Calyn Paquin
Okuma
Photo credit: Pamela Oliveras; www.pamelaoliveras.com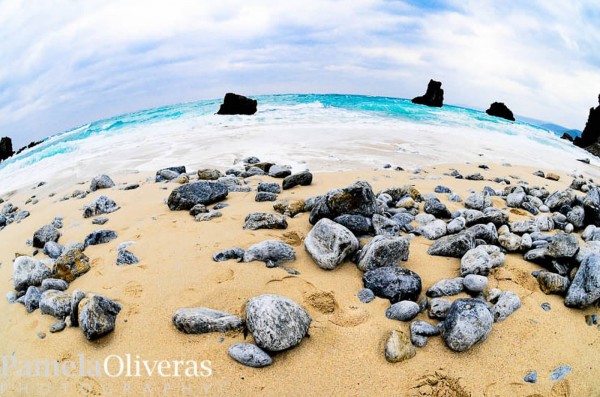 See each of our 2013 calendar months HERE (each month's calendar page published in that month).