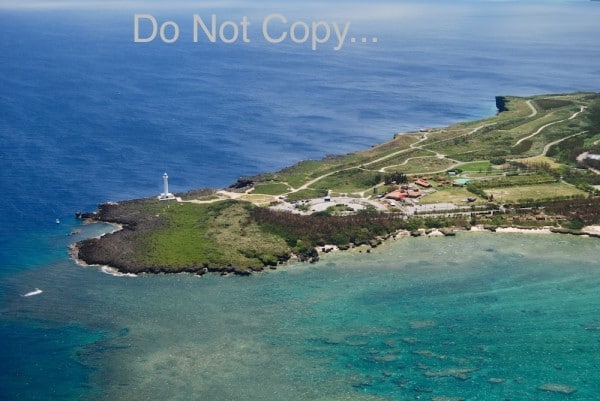 The 2013 calendar was only available for a couple of short months at the end of 2012 and the beginning of this year.  In case you missed the opportunity to purchase one for yourself, we'd like to show you what you're missing.
This was March's page:
Japanese Underground Headquarters
Photo credit: Alex White; facebook.com/DovelyPhotography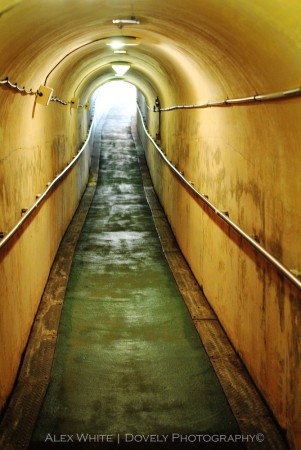 See each of our 2013 calendar months HERE (each month's calendar page published in that month).