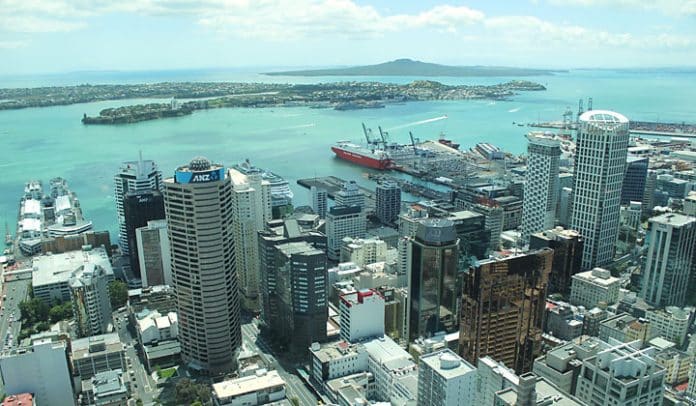 CONTRIBUTED BY SARAH BANCROFT
When you plan a vacation what is your least favorite part? Is it finding a flight? Reserving a car? Booking a hotel? Well, for me, it is definitely the hotel, which is why I am here to tell you about a new-to-me accommodation finder called Air BnB.
My husband and I tried Air BnB for the first time during a recent trip to Auckland, New Zealand. When we were first planning the trip and looking for a hotel we had a few requirements that we would have liked to have provided by the hotel. The requirements included: proximity to tourist locations, free WiFi and/or internet, and free breakfast. We did find quite a few nice hotels that would have worked, but many we either too expensive, too far away, or did not have the amenities we were looking for. This made the vacation planning process rather difficult.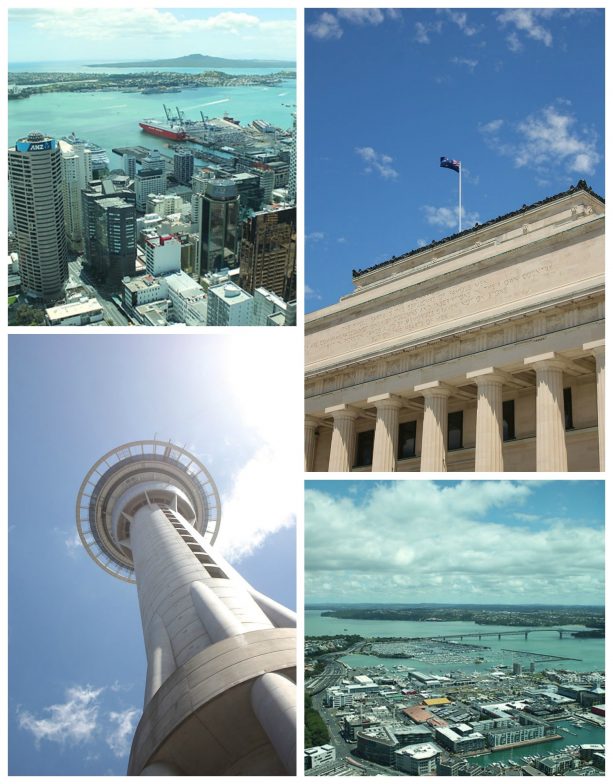 Enter Air BnB! We had heard about this website from some friends and decided to take a look at what the offerings were and what the prices would be. I would have to say that we were pleasantly surprised. They have various listings including full houses, apartments, or private rooms with shared baths. They were also very competitive in their pricing and offered similar amenities to local hotels.
When we finally found an apartment that we wanted to look into further, we had to create an account so we could contact the owner. Setting up an account is easy. Air BnB requires basic account information like age, location, phone number, email, etc. One interesting thing about Air BnB is that they ask for your photo and a drivers license. We assume this is to verify your identity. All-in-all the process was rather simple.
Once we had the account set up, we were able to contact the owner of the apartment via the Air BnB site or via email as they are both linked together. We explained a bit of our situation to the owner of the apartment, including where we were coming from, why we were visiting, and to double check if the apartment was available for the dates we needed. The owner was very prompt in her responses and provided us with all the information we needed to confirm that we wanted to book her apartment for a week. Payment was through the secure PayPal system, as it was the accepted form for the owner and we were paying her directly.
One unique aspect of using Air BnB is the arrangement for meeting the owner, or gaining access to the dwelling. I have read that owners can arrange a personal meeting, have a key-holder meet you, or provide lock-box instructions. Our owner provided us with detailed instructions for obtaining the key to the apartment via a lock-box. It was a bit of a treasure hunt but fun and exciting!
The apartment was not exactly what we were expecting, but we found out after the week stay that it suited our needs very well. It was a personal apartment so there was a small kitchen, laundry, bathroom and bedroom, as well as a living/dinning area and a private patio. For amenities, the owner had cable and internet that we were free to use. They also gave us free reign on the pantry items in the kitchen as there had been many guests before us and many coming after us. For example, we used some mustard in the fridge, but then left some extra drinks for the next tenants. We also took advantage of the kitchen and used it to make some breakfasts and lunches. Air BnB helped very much as it was a great way to save some money and not be dependent on hotel offerings.
When we checked out we noticed that a cleaning company came in shortly after we left. This was very nice to know. We had the impression that the apartment was cleaned similar to a hotel, for example: washing the sheets, vacuuming and replenishing toiletries. We also left the key in the lock-box for the next residents to find.
Contact with the owner was constant before, during and after our stay and it was prompt and very helpful, making for a wonderful experience. Both my husband and I will try Air BnB in the future and we are telling all our friends about it as well. It sure has our vote over a hotel, both for the money saved and the cultural experience.