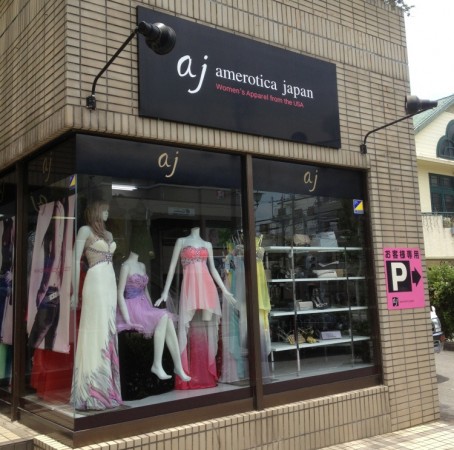 CONTRIBUTED BY IVAN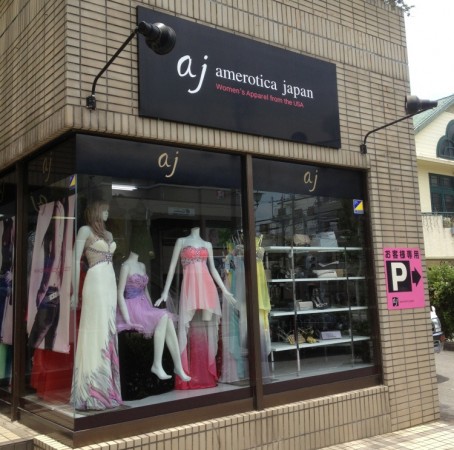 This one is for the ladies in need of evening wear, coming from a dude who knows very little about buying a dress. With my limited fashion knowledge, I can only provide you with facts via self-answered questions. I'll let you come to your own conclusions.
Name of the Store: AJ's (Amerotica Japan) Women's Apparel
What it is: A store for girls (or guys that like to dress up like girls) with all items imported from the United States.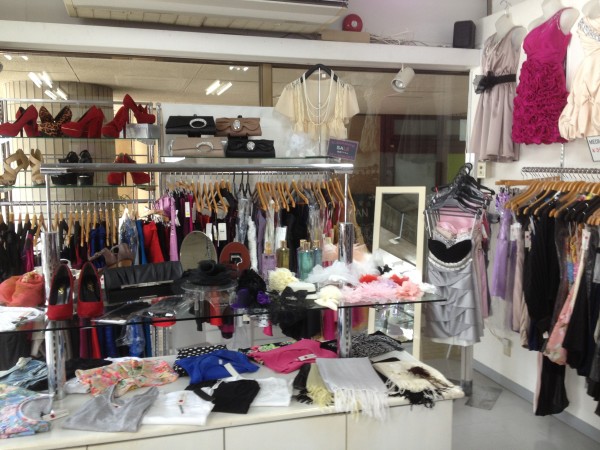 Occasions to shop there: A prom, a military ball, a wedding, or a night out on the town.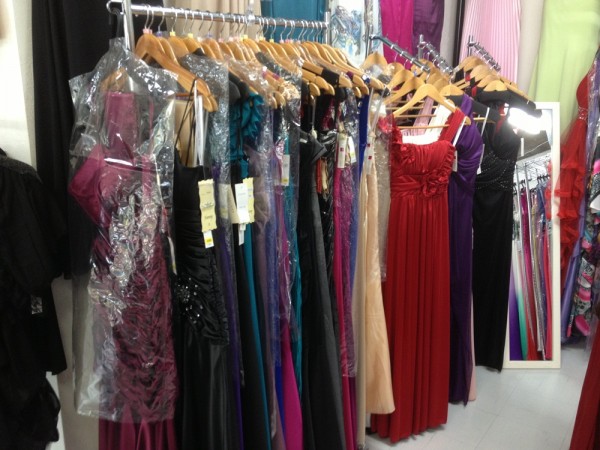 Why I went there: My girlfriend needed a dress for her brother's wedding.
Why it's a big deal: My girlfriend got so excited she made a squealing noise when we walked. She said this store is really good and reminds her of Macy's.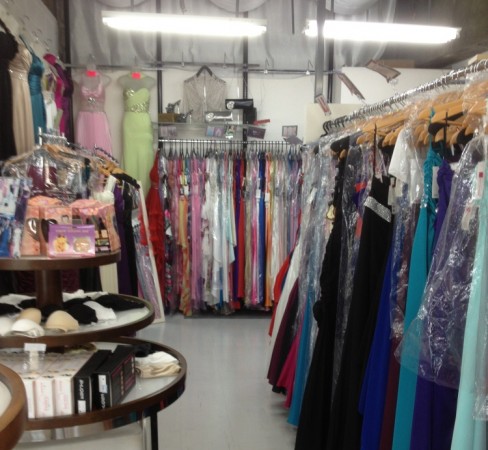 What I thought of it: I mostly sat there and played video games on my iPhone, but I also thought the store had a large selection with fair prices.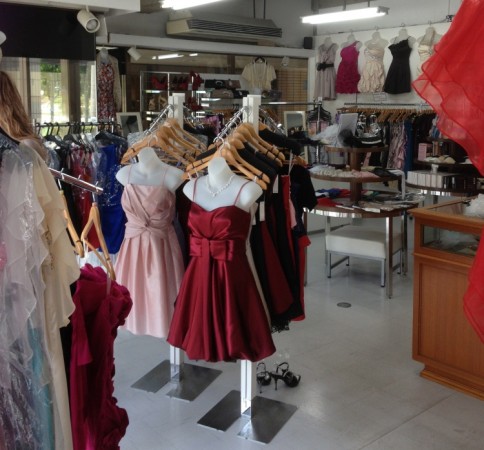 Hours: 11:00 a.m. – 8:00 p.m.
Payment: Yen, Dollars, and Credit Card
Phone: 098-890-1786
Directions: Head south on 58 past MCAS Futenma for approximately one mile, turn right at the light for Mashiki Road. At the first traffic light it is immediately on your left. 
OR take Ginowan bypass south and make a left at the convention center onto Mashiki Road. Go up the hill to the last light prior to hitting 58 and look to your right.
Language: Nihongo, with signs posted in English.