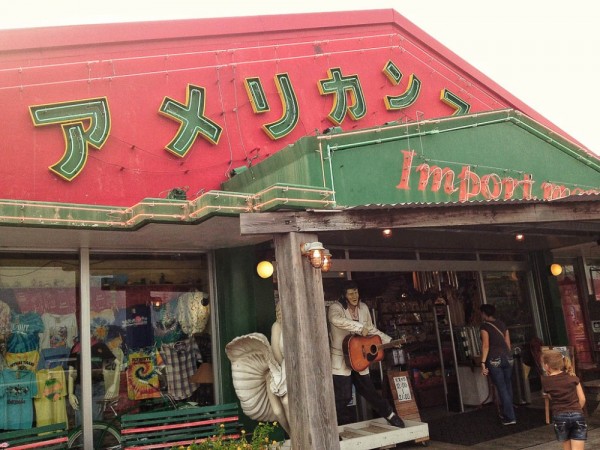 CONTRIBUTED BY SHELL BURGER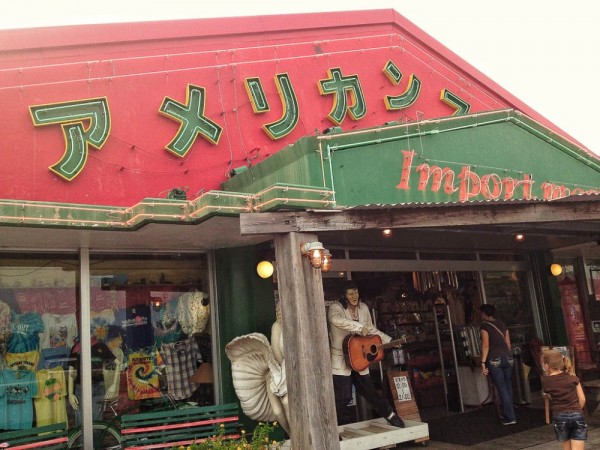 Last weekend while adventuring with a friend and her daughter, we decided to finally stop in the large American Space store that is just on 58 close to American Village. Both of us have gone past it many times, but never stopped. Since it was just us girls, we decided stopping in could be fun. We both have adventure pants we like to don occasionally, and we were wearing them that Sunday.
Since part of the sign stated "Import Mart," I wasn't really sure what to expect. The life-size statutes of Marilyn Monroe and Elvis out front were a fun way to enter the store, and are definitely a must to pose with if you visit.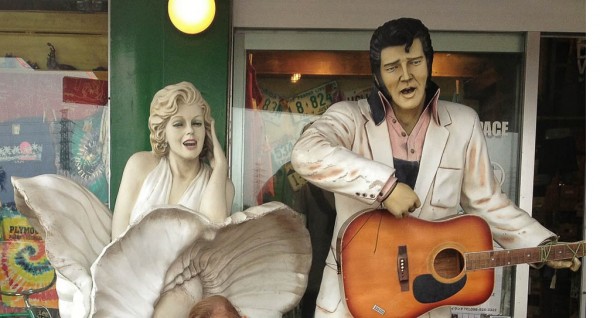 When we entered the store we were greeted with a large area of clothes for every occasion and taste. They had lots of smaller accessories as well. We decided to venture up the stairs and found several older records and magazines that would make a collectors head spin, all along the stairs. They had sections upstairs that had all Hawaiian style shirts as well as military style clothes.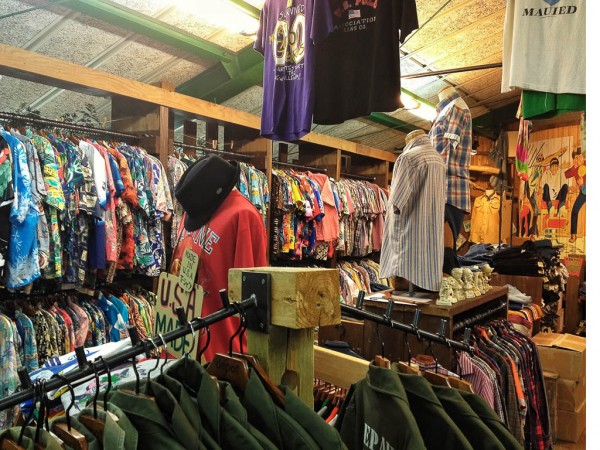 The big draw for all four of us was the bins of old kids meal toys. The toys were each 280 yen, and I will admit we all stood there for a good 20 minutes rummaging through them and reminiscing about all the toys and shows we grew up on. The best part was telling our daughters about them. Sometimes the best experiences can be had from the simplest of things.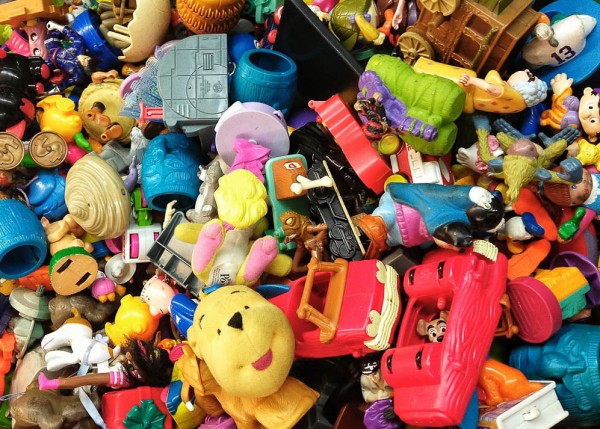 The store reminded me a lot of the two eclectic stores in American Village, and I believe this is a sister store. The store is not stroller-friendly since about half of the merchandise is located on the second floor, but if you have a slightly older toddler that can walk it is a great store to explore.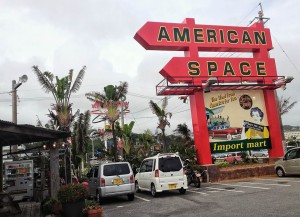 Hours: 12:00 p.m. – 9:00 p.m.
Payment: Yen  
Directions: Coming from Kadena, go south on 58. American Space is on the right just past 130. There is a parking lot.