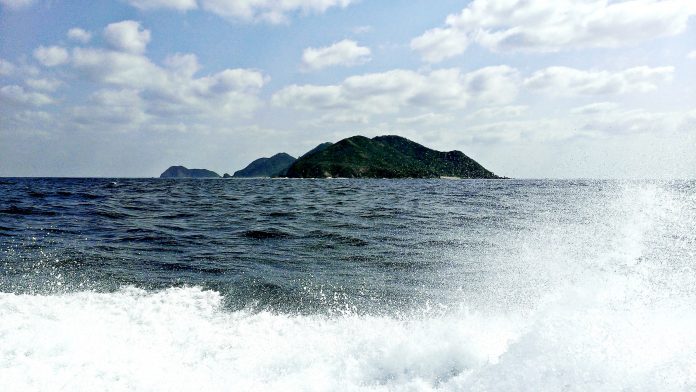 CONTRIBUTED BY Kacey A.
Here you'll find a list of local events for the month of April. Events on the island are constantly being created and changed, so please make sure to use the contact info provided on each event to verify information. If you know of an additional event that you'd like to share with our readers, please add it to the comments below!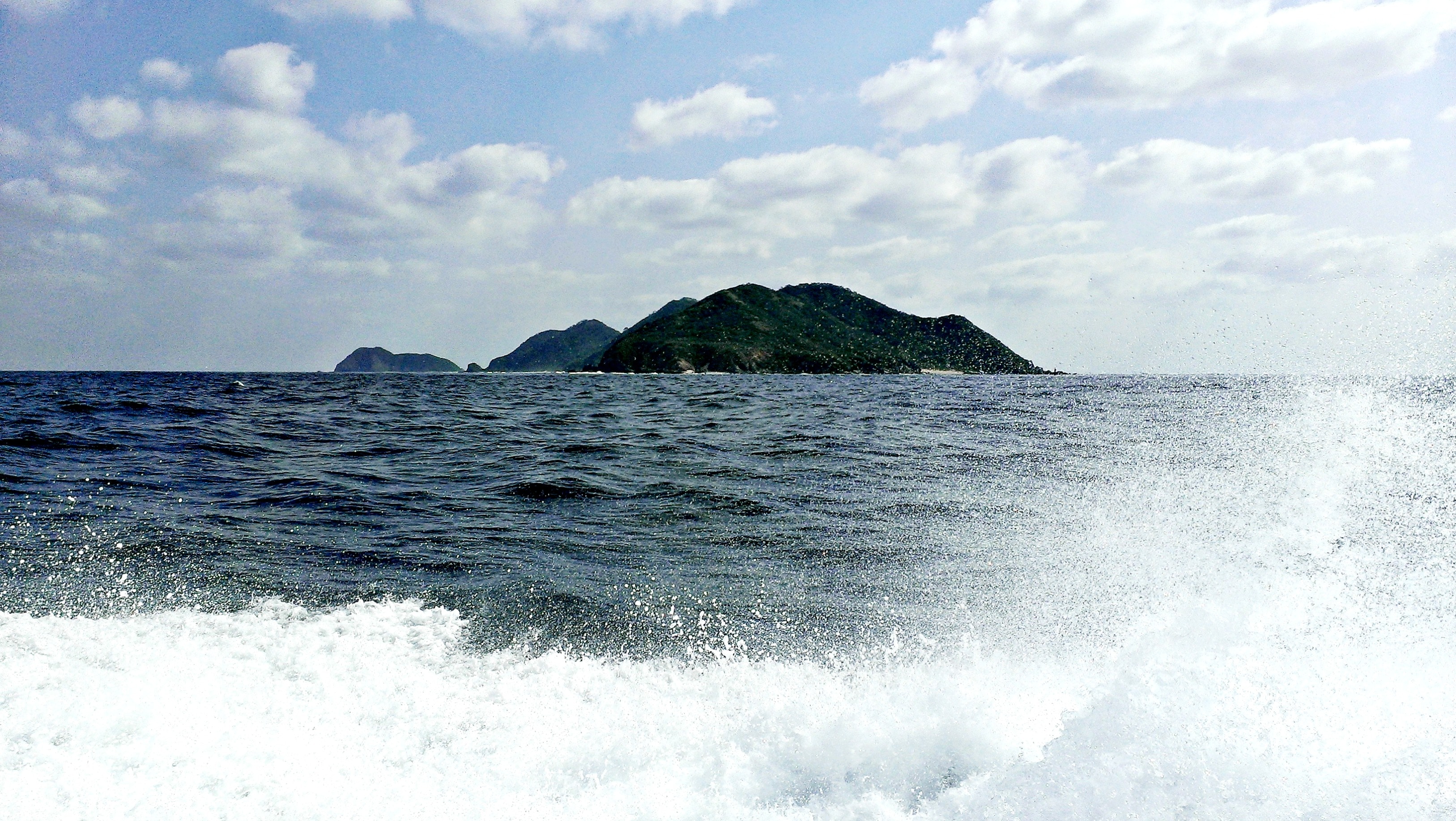 April 1st – April 24th
Ilukanda
Flower Viewing Tour.  Rare species only found in Yanbaru. Daisekirinza, Kunigami-gun, Next to Cape Hedo. ¥520 – ¥820
April 2nd
Ikea Beach Sea Opening
Ryukyu dance, hula, traditional arts of Uruma, drumming, swimming.  See website for more information.
April 2nd – 3rd
Chatan Festa
Festival of the meal, dealing, art & miscellaneous goods.  Uminchu Wharf Square (Chatan Fisherina).  11:00 – 19:00
Oddland Festival
Music performances (metal, folk, reggae, ska, rock) from over 60 bands. 4 stages, DJ's. Over 100 stalls selling food, clothes, and artwork.  Koza Sports Park.  12:00 til late.  Free.
April 3rd
The Grillers
Okinawa's 30 leading grilled food and beverage vendors.  Food, drink, music! Toguchi Beach, Yomitan. 12:00 – 19:00.  Free to enter.
¥10 Curry for Charity
¥10 only for a plate of curry!  More donations welcome to support the Medical Evacuation Services with Helicopter in Okinawa.  Okinawa Marriott Resort & Spa, Onna.  11:30 – 14:00
Ryukyu Dragon Pro Wrestling
Pro wrestling!  Naval Kadena Wrestling Arena, Kadena Town.  13:30 Doors, 14:00 Match.  ¥1,000 – ¥2,500.
April 9th
13th Ryukyu  Ocean Fire Festival
10,000 fireworks, music & culture.  Ginowan Seaside Park Tropical Beach. Starts at 19:30.  ¥2700.
Kaiensai Fireworks Festival Cruise
Escape the massive crowd at the earliest firework festival of the year by watching the show from a reserved seat. Enjoy leisurely sunset views then thrill to the hour long fireworks show with bright and shining bursts of color synced to fun music, while sipping a cool drink.  $38.
Ryukyu Golden Kings VS Hiroshima Lightning
Basketball game.  Okinawa City Gymnasium.  Okinawa City.  ¥2,000 – ¥3,500
April 10th
Ryukyu Golden Kings VS Hiroshima Lightning
Basketball game.  Okinawa City Gymnasium.  Okinawa City.  ¥2,000 – ¥3,500
April 16th
PLSR Presents "PUSH"
Showcase of "positive vibes" with music, photography, pizza and Oki Life merchandise.  Sea Garden, Sunabe. ¥2,000 includes soft drink & pizza.  14:00 – 18:00.
April 17th
8th Koza-telluric Festival
Music festival. Okinawa City & Central Park Avenue. 13:00 – 21:00 (rain or shine). Free.
Koza Terurin Festival
Music festival commemorating Okinawan musician Rinsuke Teruya.  12:00.  Chuo Park Avenue, Okinawa City.  Free.
Yanbaru Sea Station Festival
Festival for all.  Live music by popular Okinawan artists.  Life fish catching game, kid's village.  Yanbaru Sea Station next to Hotel Mahaina near Ocean Expo Park, Motobu.  13:00 -21:00. Free.
April 23rd
First ever Okinawan vegan food fest.  Kadena Kanehisa Seaside Park. 11:00 -18:00
April 23rd – May 5th
Ie Island Lily Festival
Lily festival. Ie Island. All Day. Free.
April 24th
Azama Sun Sun Beach Opening
First swim, prawn and seaweed catching, bbq, ets.  Azama Beach, Nanjo, Chinen.