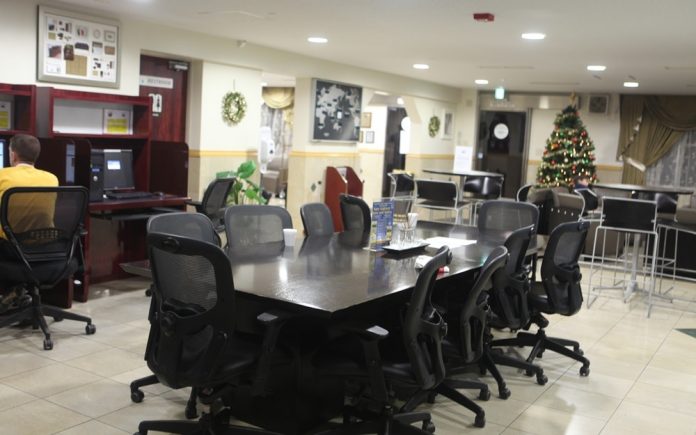 CONTRIBUTED BY MONETTE EAMES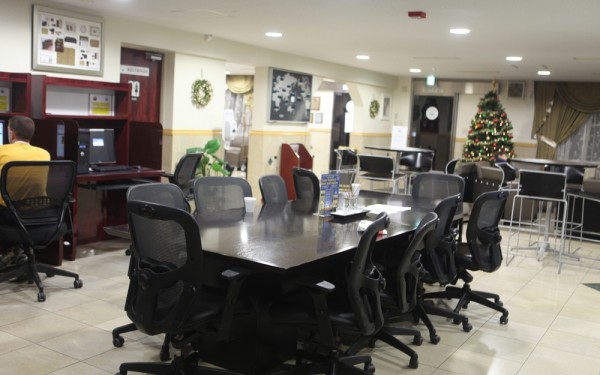 Once again, another New Year's Eve while travelling, and another night of winding down for our family from whatever trip we've been on. It was so nice to find this little, homey place about a two-hour train ride from Tokyo. We had just returned from a trip to the Philippines and needed a place to rest our heads. This place gave us that and so much more; it was an excellent place to wind down from a long few days of flying.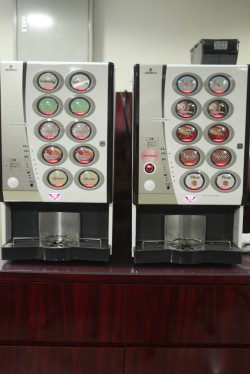 Unfortunately, however, on the Atsugi Navy base in mainland Japan they do not offer taxis or other modes of transportation to and from the Space A Terminal. So we had to walk, or hobble, with all our luggage and kids in tow. The inn was quite a walk from the terminal, and in the cold, it was a bit more difficult. But the good news is that the inn is within walking distance to the bowling alley, movie theater, commissary, exchange, and food court. The bad news for us at the moment was that because it was New Year's Eve, the food court was already closed. So our dinner was at McDonald's, about a ten-minute walk away.
Our room was really nice; we had a suite which had a queen-sized bed and a kitchen with everything we needed. A great plus to this place was the shuttle bus service between Narita Airport and Atsugi that leaves at 10:00 a.m. and returns at 6:00 p.m. Good to know if you're flying to or coming from Narita airport (you can find information at the Northwest Airline counter). The inn also had awesome free laundry, a full kitchen, and complimentary internet. The other room types are double rooms with two twin beds, shared rooms with shared bathrooms, or suites. Much closer is Camp Zama – about five minutes away.
In all, Atsugi Navy Gateway Inn was a very nice place for us, and we enjoyed the room quite a bit after all our travels. But travelers should be prepared for walking if you are Space-A'ing, and be ready to eat at McD's if you are there on New Year's Eve!
Phone: 1-877-NAVYBED (628-9233) OR 0467- 63- 6880 (if calling commercial from Japan)
Address: PSC 477 Box 19, FPO AP 96306-1209
Website: Atsugi Navy Gateway Inns & Suites