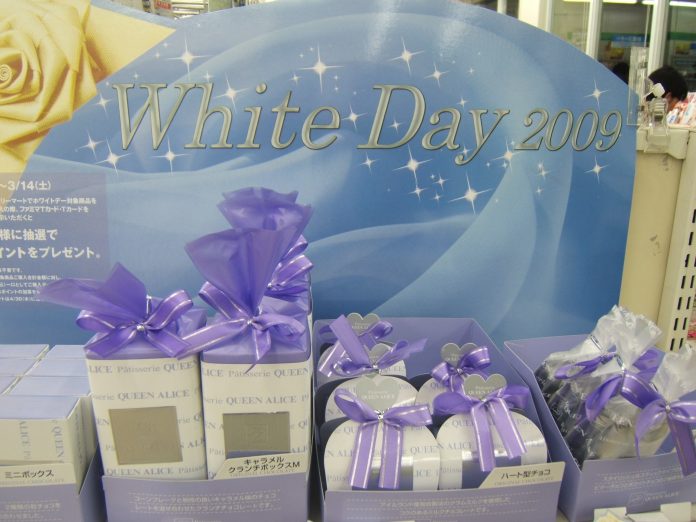 This post was originally published on March 14, 2009. We're pulling it out of the archives for you to enjoy.  White Day is always celebrated on March 14th, the month after Valentine's Day; that's this upcoming Friday. 
Take note, gentlemen, and don't forget – even though your turn for some lovin' was last month, this is your chance to tell your sweetheart "I love you" in Japanese. Happy White Day to all our Okinawa Hai readers.
CONTRIBUTED BY STACI HAWLEY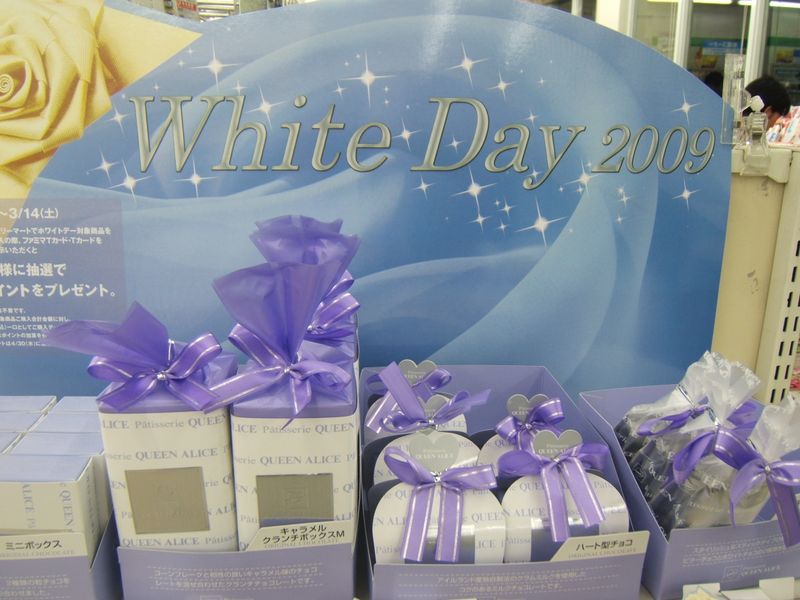 One month ago today marks Valentine's Day. In America, it's a day when both men and women exchange little overpriced goodies to show their affection. Valentine's Day in Japan is reserved for women giving gifts exclusively to men. If you have ever given a gift to a Japanese person, you know that soon thereafter a gift will be given to you. So it doesn't come as a surprise that a Japanese confectionery company created "White Day" as a response to Valentine's Day.
On this day, March the fourteenth, men give gifts back to women – usually something like "white chocolate" or cookies or cakes. If you peruse your local Family Mart, you'll notice an entire section devoted to "White Day". It somehow seems much classier than the gas-station rose you see on the counter at your local Exxon station back home.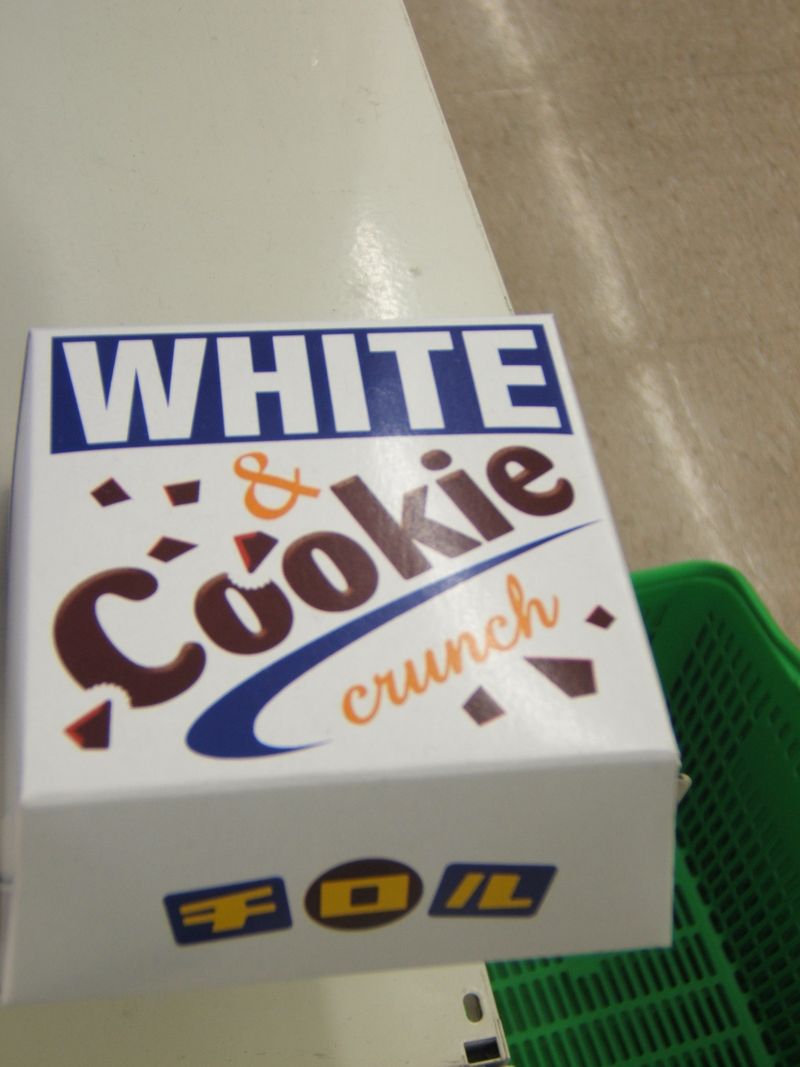 Apparently, White Day is also celebrated in South Korea along with Black Day. Black day is devoted to all those who remain single.
So start a tradition gentlemen- and treat your ladies to something special today! It's White Day!