CONTRIBUTED BY JULIA O.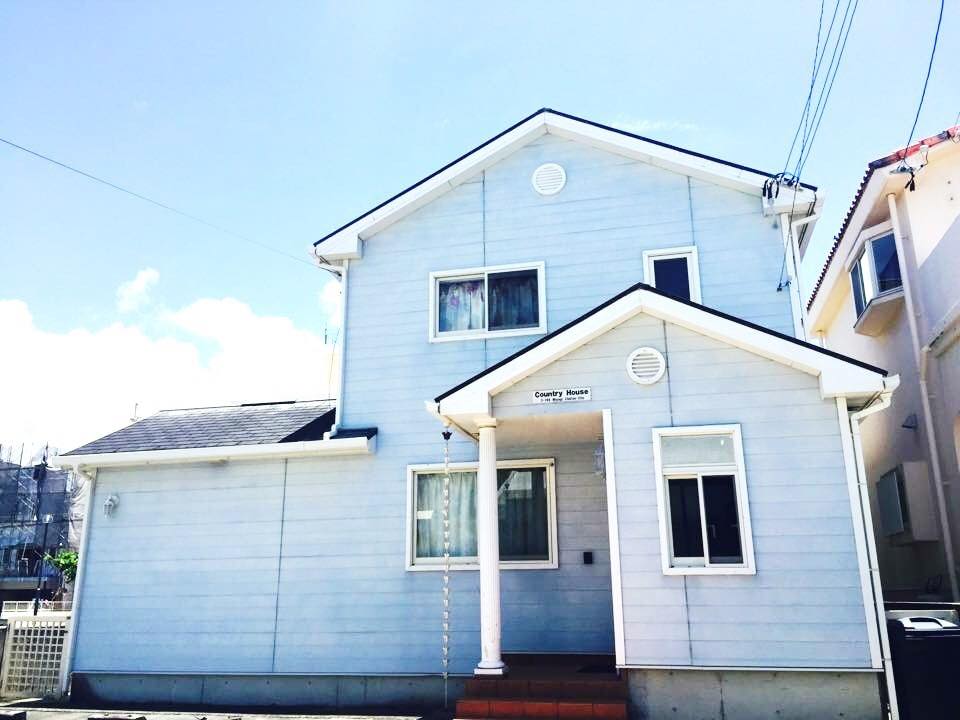 Blue House Okinawa is an up and coming venue for a variety of events on island.  I had the pleasure of taking a beginners Japanese class and meet plenty of amazing locals.  This is the place to go to learn, have fun, and get some culture.  Blue House has a variety of classes and schedules to choose from, which can be found on their website.  The coordinator, Monika, is a real treat to get to know!  She is so sweet, helpful, and speaks wonderful English.
It's not just a school!  They host parties, hold activities and events for Americans and Japanese to socialize, and in the summer they have an all-natural juice bar (delicious!).  The house is located a block from the ocean on Sunabe Seawall and while in a quiet section of the neighborhood, it's easy to walk to all of the other shops and restaurants in the area.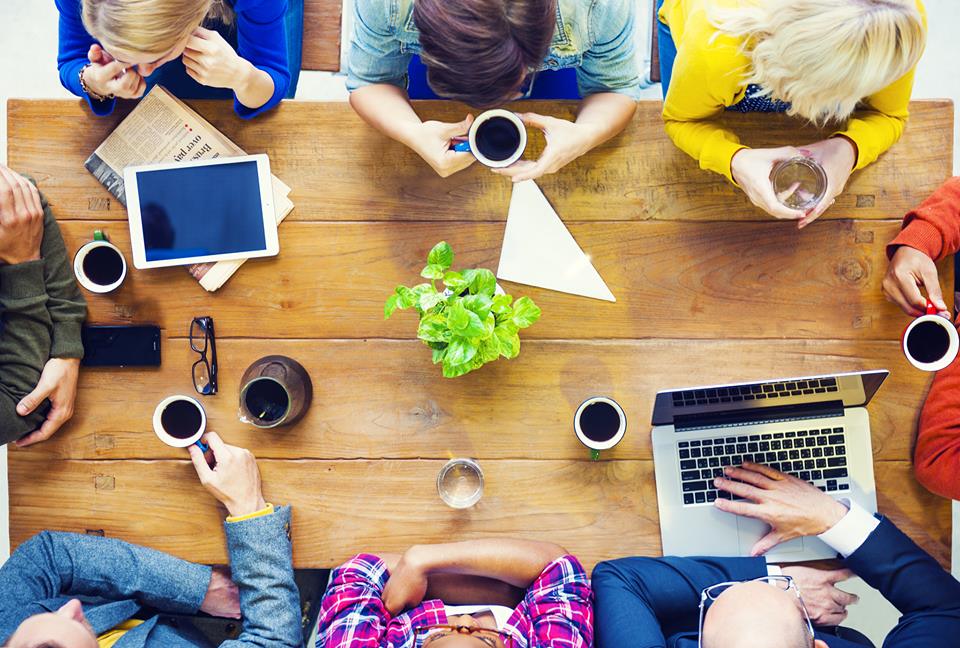 Editors Note: Blue House Okinawa offers both English and Japanese classes for all levels.  Whether you are looking for a formal lesson plan, want to interact with different cultures, or even take advantage of their in house masseuse, please visit their website (below).
---
Blue House Okinawa
Website: www.bluehouseokinawa.com
Facebook: @BlueHouseOkinawa
Address: 3-149 Miyagi, Chatan-cho, Nakagami-gun, Okinawa-ken 904-0113
Phone: 098-953-7206
Payment: Yen, Credit Card
GPS Coordinates: 26.3324204, 127.74329