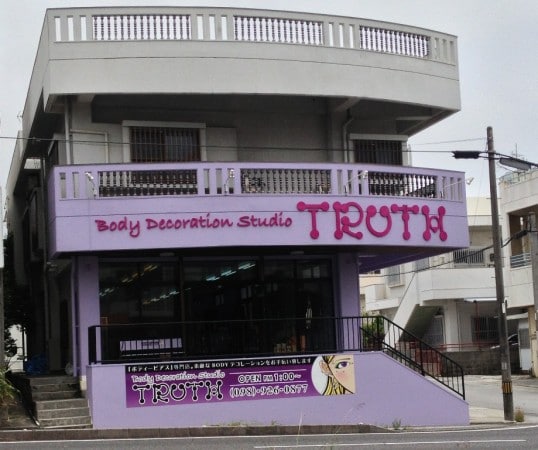 CONTRIBUTED BY LAURA SNELL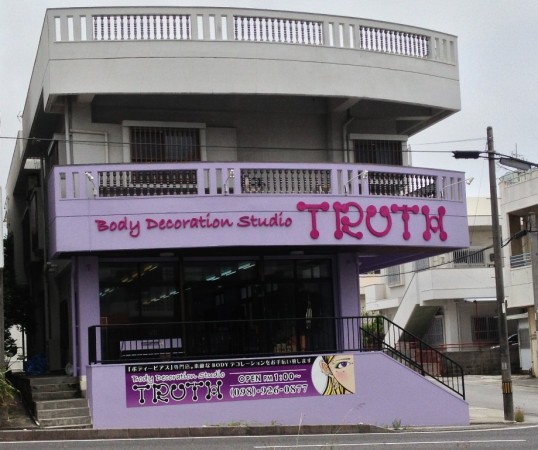 If you're in the market for a body piercing, then Truth is definitely the place to go! You can't miss it when you're driving on 23, it's the light purpled colored building. They have parking on the side. There's a big sign on the front that says "TRUTH" in large letters and "Body Decoration Studio" in smaller letters. Their hours indicate that they are open from 1:00 p.m. until 8:00 p.m., but I arrived before noon and they were open and took me right in.
Upon entering you remove your shoes and put on a pair of slippers. The place is immaculate and there are cases filled with body jewelry that is available for purchase. The options for body piercings are endless. I definitely learned a thing or two while I was there about things that you can pierce!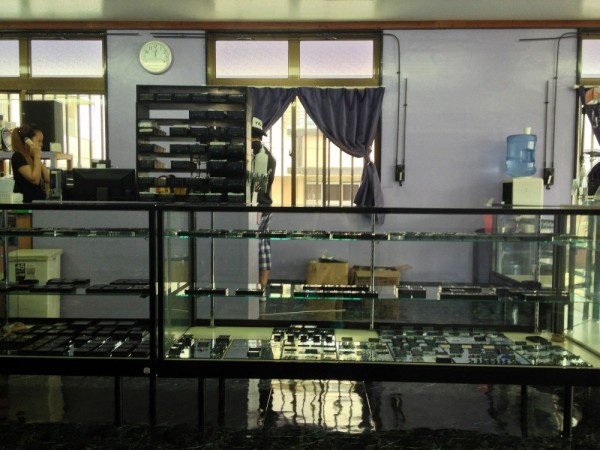 They have you fill out release paperwork, pick the location/size of the piercing you want, then you have to sit and wait and they prepare the room.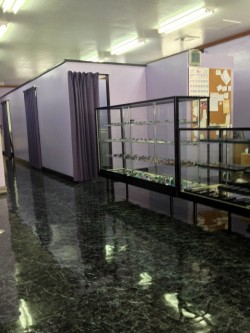 There are approximately six different rooms, very private with curtains that serve as doors.
When you enter your room everything is still sealed in the sterile containers. You sit in a very fancy chair that lifts, shifts, turns, and reclines to the piercers best angle, and your comfort post-piercing. I was talked through the entire process (they speak English!) and felt very comfortable with everything. This was by far the cleanest body piercing studio that I have ever been in (way better than anything I have ever seen in the U.S!)
If you are looking for a body piercing, I cannot recommend this place more. They just recently moved/relocated here to 23 (from the seawall). The space is large and the parking is very convenient!
Phone: 098-926-0877
Payment: Yen, Cash, Credit Card
Hours: 1:00 p.m. – 8:00 p.m.
Address: Chantan Town Kamiseido, 820-7 (1F) (Between RJ Tavern and Tokyo Bookstore)
Website: Body Decoration Studio Truth
Facebook: Truth Facebook page
Directions: From Kadena Gate 1 – Leave gate 1 going South on 58 (stay in the left lane), turn left on 23. Continue up 23, you will have to make a U-Turn at one of the lights after you pass Truth on your right hand side.