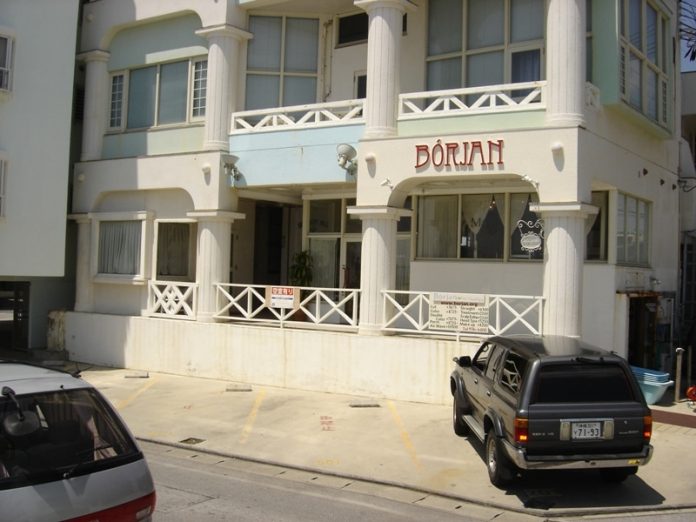 CONTRIBUTED BY BETH OLMO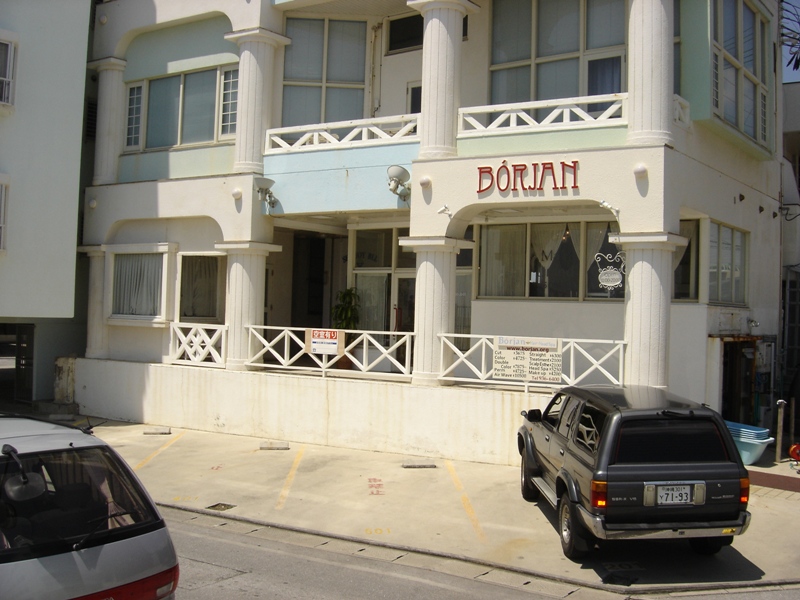 I used to say that the way to my heart was through my hair and it might be at least partially true.  When my trusted Okinawan stylist recently transferred to a new salon in Urasoe City, I was heartbroken.  I really didn't want to have to drive that far.  Could it be possible that there is someone else I could trust, who has a salon nearby?  Could it be?  YES!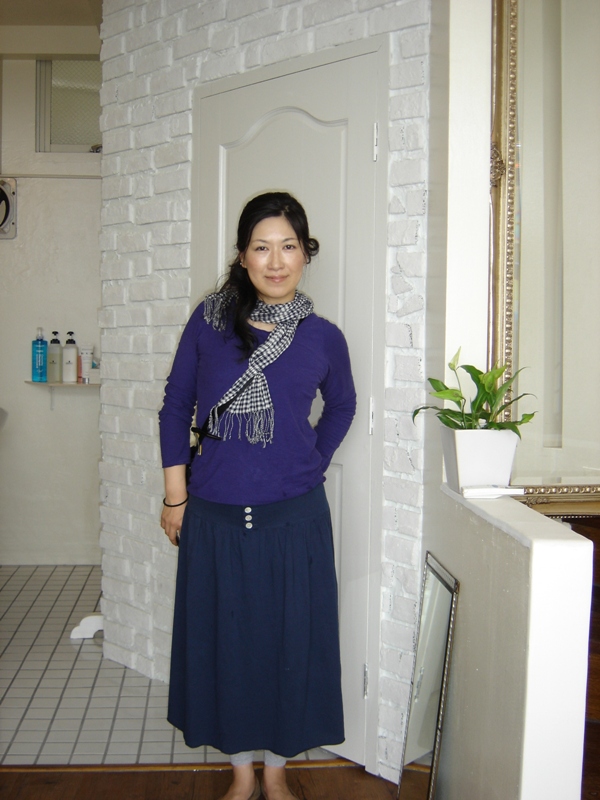 Enter Yukari Kobayashi and her brand-spanking-new salon, Borjan.  She has recently opened for business right on the Sunabe Seawall and her appointment book is quickly filling up!  I found several good reasons for this.  The salon is nice and cozy and Yukari is a talented stylist who also happens to be warm, friendly and chatty.  I found her to be very knowledgeable and full of ideas on how to solve my oh-so-many hair issues.  And I really love the color she mixed up for me – it's a delicious, shiny, deep brown.  So if you're in the market for a great new stylist, I highly recommend giving Borjan Salon a try.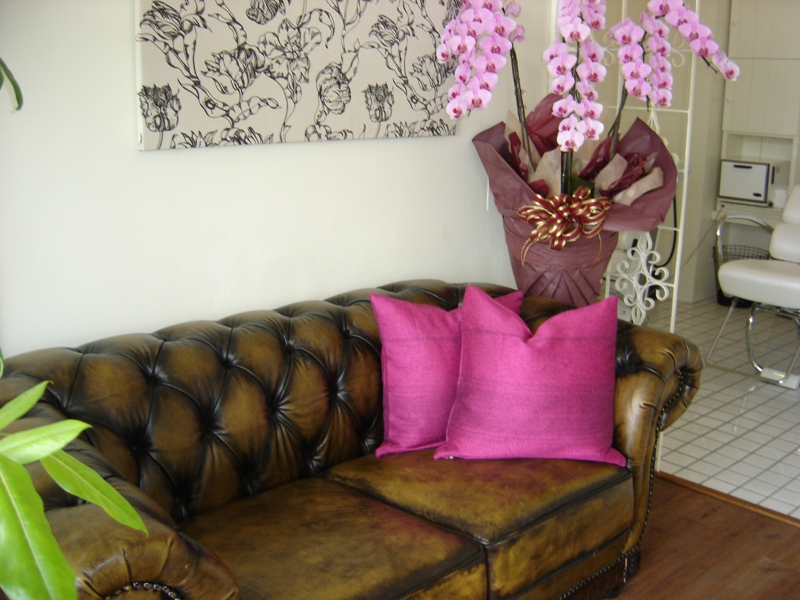 I was able to get an appointment easily, though Yukari-san is a one-woman show right now.  Be sure to call early and check out her informative website below.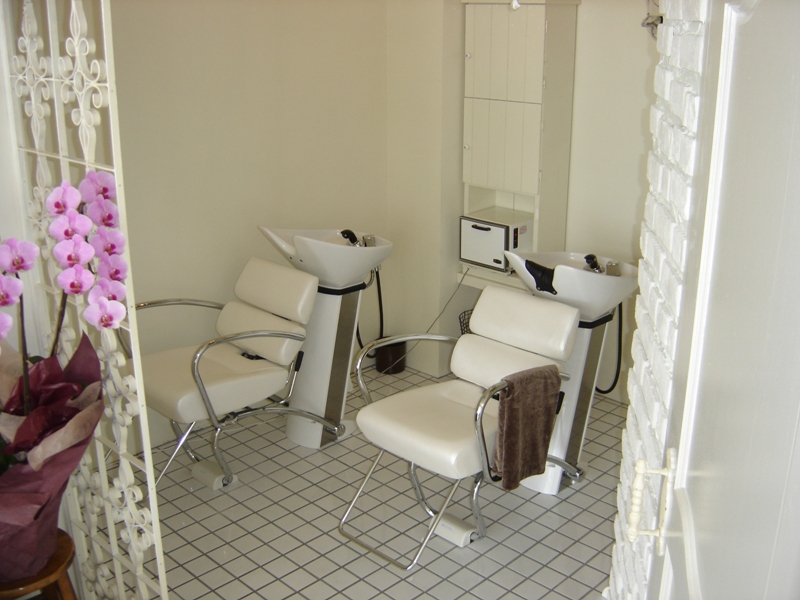 ---
Borjan Hair Salon
Website: www.borjan.org
Phone: 098-936-6400
Email: mail@borjan.org
Address: 1-64 Miyagi, Chatan-chō, Nakagami-gun, Okinawa-ken 904-0113, Japan
GPS Coordinates: 26.3283292, 127.7448178
Directions:  From Hwy 58 turn at the Hamagawa intersection, traveling toward the seawall.  You'll pass the Pizza House on your left and the big tanning salon on your right.  Go through 2 lights and follow that road along the seawall.  Borjan will appear on your right, soon after you pass the first Chateu La Mer building.  If you get to The Source surf shop you have just missed it.  As always, parking is a hot commodity in the Sunabe area.  There are a couple of spaces in front of the building but you may also need to be prepared to cruise the neighborhood a little bit to find another open space.