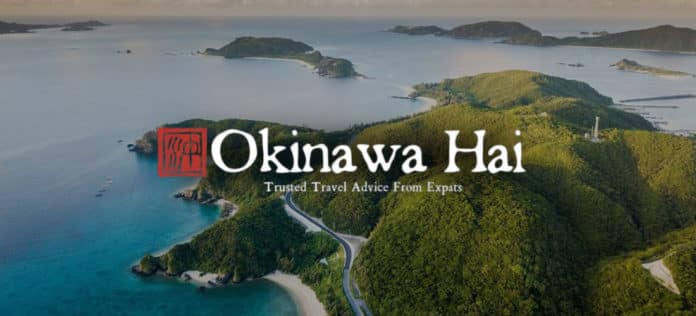 CONTRIBUTED BY HEATHER GELORMINE
My daughter was born when we were stationed in Germany, and I always felt grateful that the society we lived in was not only accepting but encouraging of mothers who chose to breastfeed their babies. No matter where we went, it was easy to find special "Mother Rooms" in public locations, but at the times when I wasn't able to find such a private room, I found that it wasn't looked down upon when I sat on a park bench or covered myself with a blanket in a restaurant. When it came time to nurse my newborn son in the US, I found that my previous experience and comfort in doing so made nursing in public less uncomfortable for me.
However, when we moved here to Okinawa my son was already past the age where we nursed anywhere outside the home, and I never had the opportunity to find out what the common opinion is when it comes to breastfeeding in public. I've seen the cushy "baby rooms" at Toys R Us, the aquarium, and in the airports, and it seems as though breastfeeding itself is a common occurrence among Japanese mothers.
But what kind of reactions have you breastfeeding mommies encountered when nursing your babies outside the home? Have you felt supported, or did it feel as though you'd broken an unspoken rule? How has the experience of nursing in public here on Okinawa compared to other places around the world in which you've done this? Do you have any tips for new mothers who want to give breastfeeding in public a chance?
[Editor's Note: This post is not meant to be a debate between a mother's choice to breast or bottle feed a baby, but rather to be an informative conversation about past experiences pertaining to this topic. Thanks!]